Novak Djokovic is one of the biggest names in the world of tennis. The superstar has broken several records and is on his merry way to break a few more in the near future. Considered as one of the greatest athletes of all time, Novak has won as many as 20 Grand Slam titles and has earned a lot of respect across the globe.
He is passionate and extremely determined to be the best in the business. However, Djokovic has found himself in the center of the vaccine controversy. The star player was questioned repeatedly regarding his vaccination status but he refused to specify exactly where he stands.
"He is the pride of Serbia": Srdjan Djokovic on his son Novak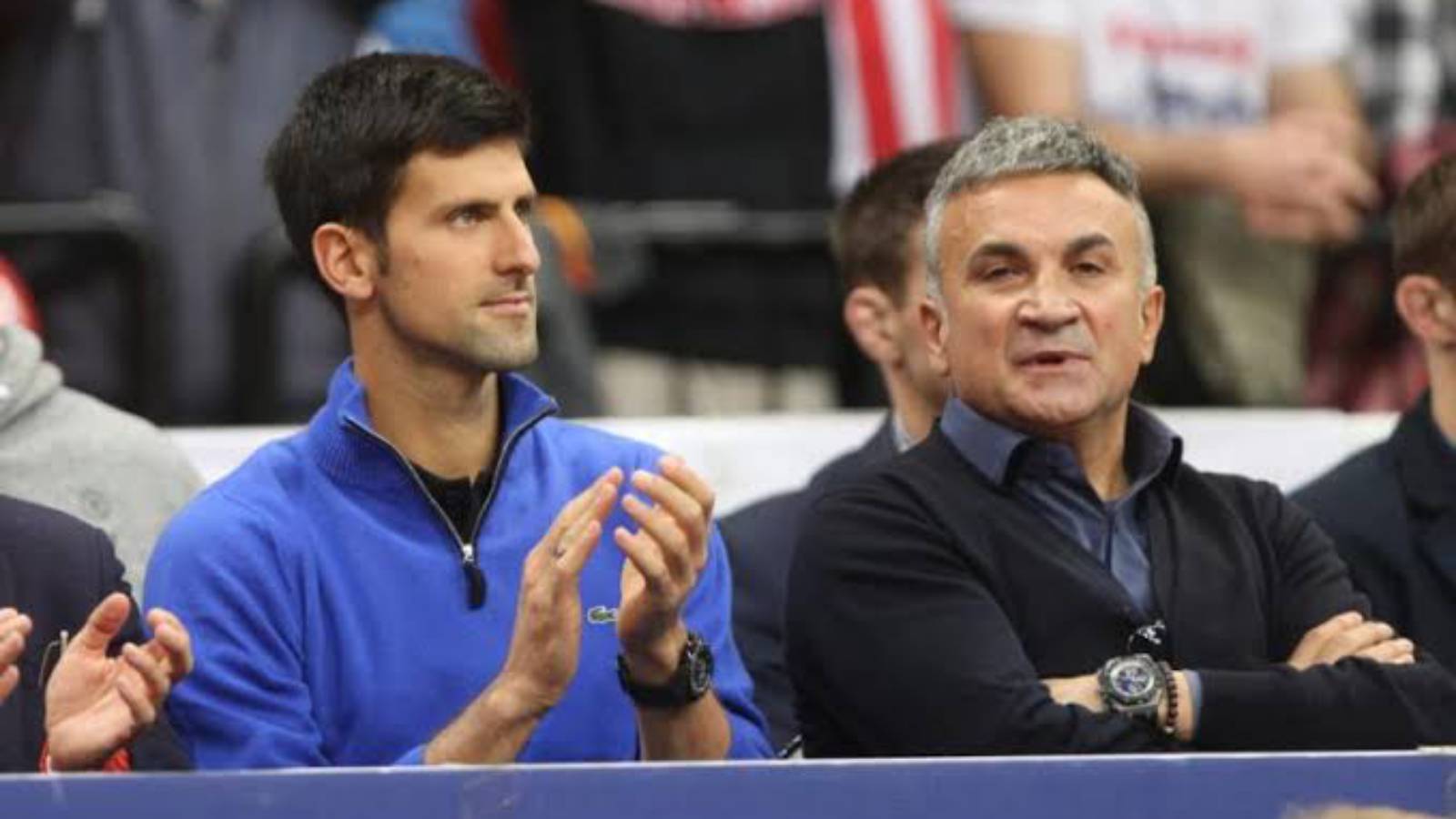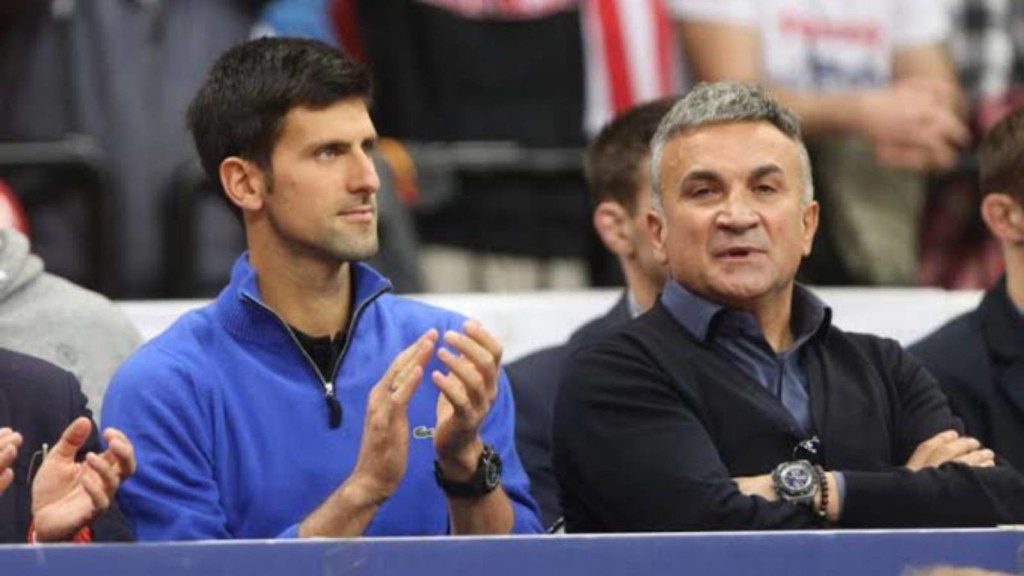 Recently, Novak Djokovic's father Srdjan Djokovic had a few things to say about his son and how the media portrays him. As always, Srdjan left no stone unturned in letting the world know exactly what he felt. "As far as vaccines and non-vaccines are concerned, it is the personal right of each of us whether we will be vaccinated or not. No one has the right to enter that intimacy, it is guaranteed by the constitution," he claimed.
However, he didn't stop here. He went on to reprimand the local commentators who called Novak just Djokovic instead of addressing him as our Novak or Mr. Djokovic. "On one regional sports channel in the broadcast from Bercy, the commentator could not say our Novak, our dick, our pride, but Djokovic," he said.
"That is a fact, it is true. The Americans declared him the most ready athlete. What is the problem with us being said to be the best ever? You know about Wilander's criticism, but it has changed lately. And sports television has not yet started to change here," he added.
Srdjan made it very clear that he demands more respect for his son from the media houses, especially the ones which are based in his home country as he believes that Novak has done a lot for his country.
Also read: Novak Djokovic feels "these" young players resemble him in some way