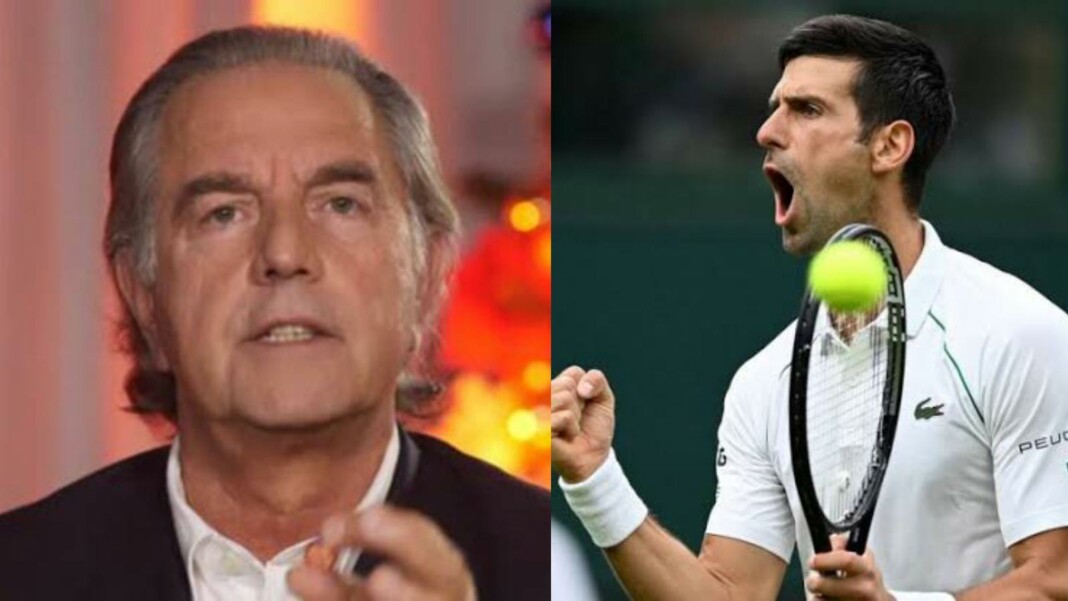 Paolo Bertolucci has spoken about the soon to be held 2021 ATP Finals, and has claimed that Novak Djokovic will be the man to beat. Djokovic, who has started his 346th week as the world no. 1 recently picked up his 37th Masters 1000 title at Bercy, France. He will be entering the year-end tournament as the top seed and hoping to win a sixth title that will put him on par with long-term rival Roger Federer.
Paolo Bertolucci is an Italian former tennis player. He won 6 titles in his career and reached a career-high ranking of no. 12 in the world. He also has 12 doubles titles to his name. In 1976, he won the Davis Cup with Italy. He was also the non-playing-captain of the Italian Davis Cup Team from 1985 to 2001. He currently works as a sports commentator.
The most dangerous rival of the Serbian will be Medvedev: Paolo Bertolucci on the 2021 ATP Finals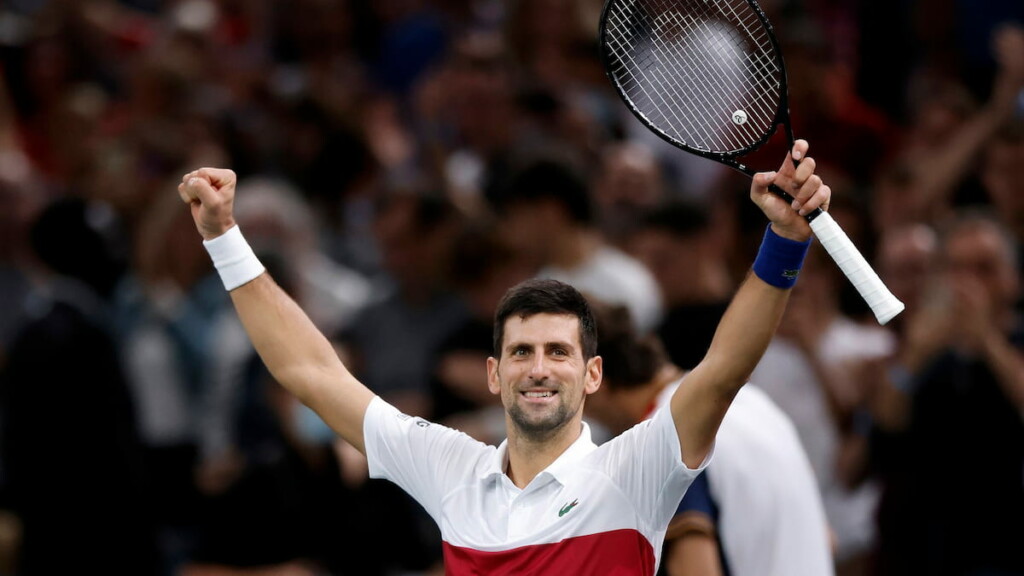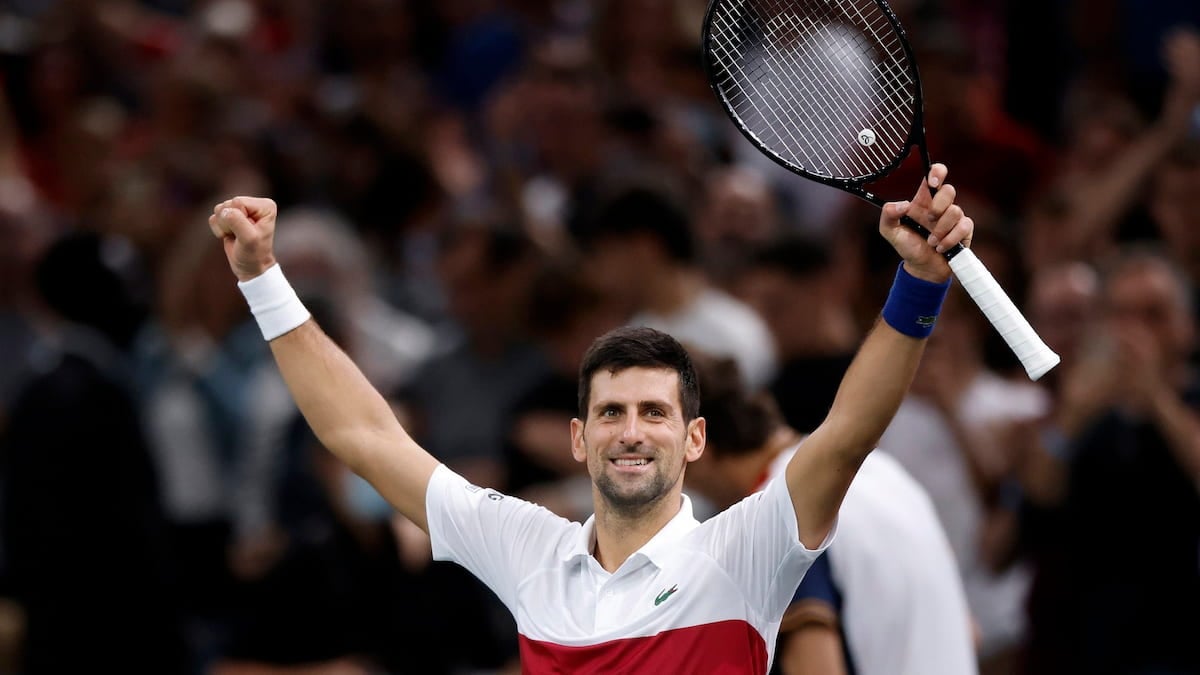 Speaking to Italian publication Il Messaggero, Bertolucci said that Novak Djokovic is definitely favourite to win the tournament "Djokovic as always in recent years on the fast is the man to beat and he will also be in Turin. The fact that he plays on the distance of two sets out of three makes him less favoured than the three out of five. matches become faster and therefore more unpredictable".
On the matter of Djokovic's biggest threat, Bertolucci named Daniil Medvedev. "The most dangerous rival of the Serbian will be Medvedev who has already shown that he can beat him. The Russian only lacks the continuity to be able to be on par with the Serbian but he has very remarkable peaks. In the day it is almost unbeatable".
"They are two extraordinary champions" Paolo Bertolucci on Roger Federer and Rafael Nadal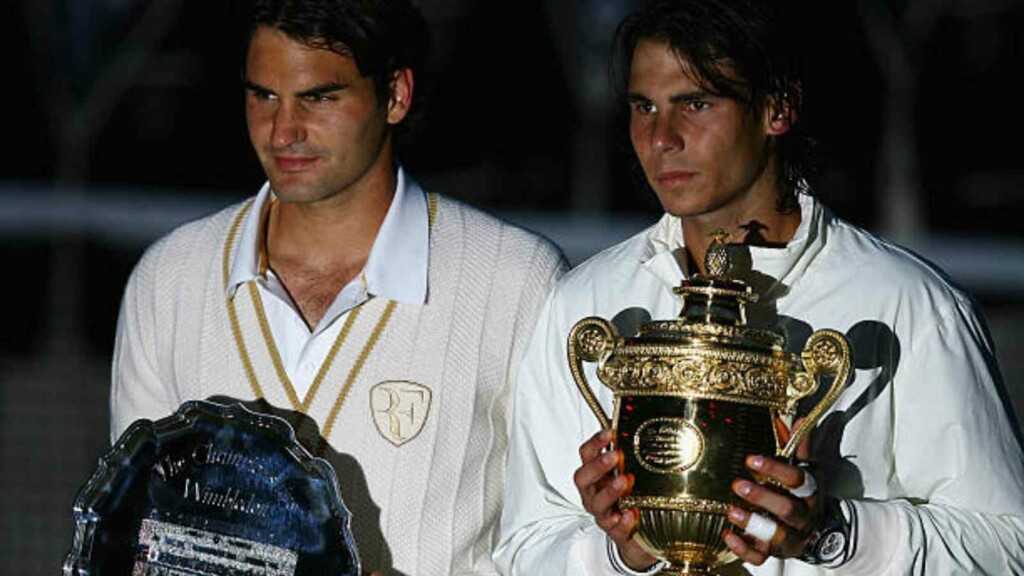 Bertolucci was questioned about the long absence of Roger Federer and Rafael Nadal. To this, he replied "They are two extraordinary champions and much loved by the public but the years pass for everyone and physical ailments are making them less competitive. Their absence is sorry but it is normal. We will have to get used to seeing them less and less but it has already happened with champions like Borg, McEnroe, Sampras etc etc … Let's enjoy Djokovic again and above all let's cross our fingers for our Berrettini".
Also read: "There is still a lot of SEXISM" Billie Jean King talks about her name, women's tennis, homosexuality, and Navarro's retirement