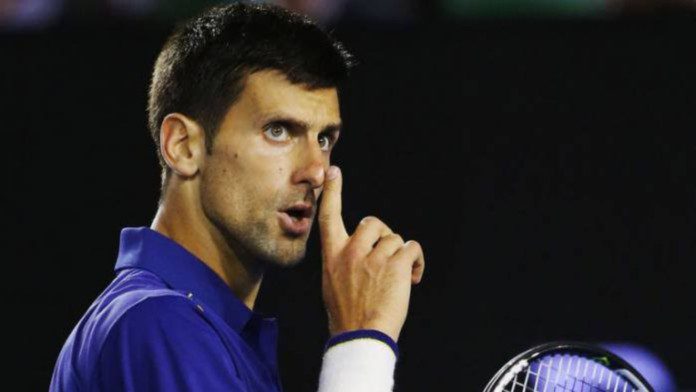 Novak Djokovic is an absolute legend of the game. Whenever he plays, records tumble like anything. It won't be wrong to say the 2021 season is the season of Djokovic. Three Grand Slam titles, runners-up at the fourth, five titles in the season, the man is just unreal.
The superstar also clinched year-end No. 1 in the ATP Rankings for a record-shattering seventh time surpassing Pete Sampras. However, the man from Serbia has been in the news for other reasons as well. Not long ago, he made the headlines when he refused to open up about his vaccination status.
"Medical exemptions are not a loophole for privileged tennis players": James Merlino, Victoria's deputy premier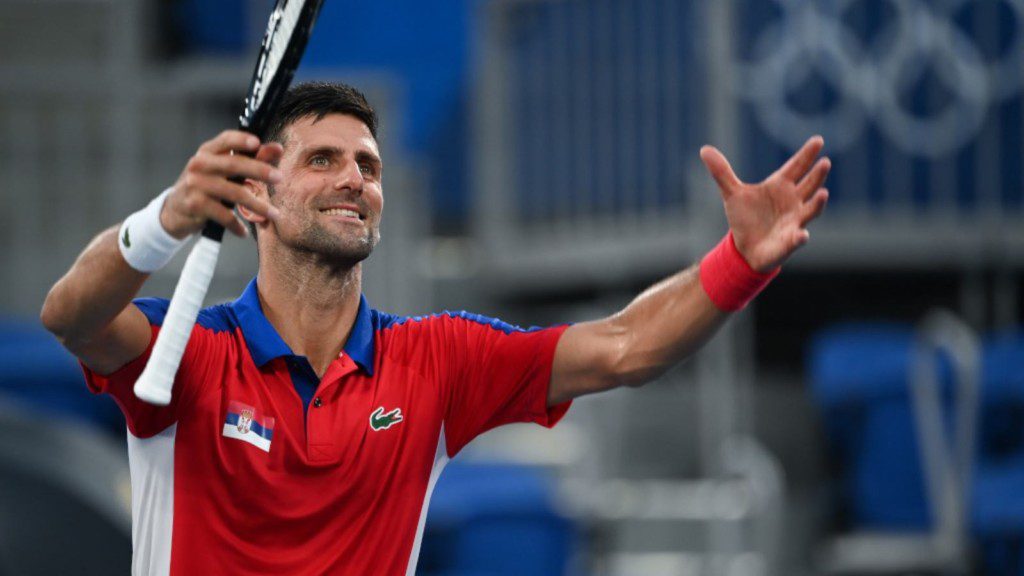 Djokovic received flak from a lot of fans and experts for not opening up about his vaccination status. With the threat of the new variant of Covid-19 'Omicron' looming over the world, people were demanding Novak to tell the truth and it seemed likely that his Australian Open participation was in jeopardy.
Even the Australian Open director Craig Tiley had told the Sydney Morning Herald that no special provisions will be made for any player. "Novak has made clear that his status is private and personal to him and he is entitled to it. But to come to Australia, their has to be a certified proof of vaccination that gets cleared by medical officials here and that will be the same for everyone," he had said.
However, amidst all the drama, Novak Djokovic has been included in the official entry list for the 2022 Australian Open, with Tennis Australia making it clear that no loopholes are being explored. Novak's participation can't still be guaranteed as all players participating in the Australian Open have to get vaccinated.
However, it is possible that Novak might seek a medical exemption as he has been named in Serbia's team for the ATP Cup as well which will be held in Sydney. It is possible that he might enter Australia by traveling directly to New South Wales, which has different covid-19 restrictions, and then look for a medical exemption to apply as an unvaccinated traveler.
Talking about the same, James Merlino, Victoria's deputy premier claimed, "everyone's looking forward to the Australian Open and everyone who will attend – spectators, players, officials, staff – everyone is expected to be fully vaccinated. They're the rules. Medical exemptions are just that – it's not a loophole for privileged tennis players. It is a medical exemption in exceptional circumstances if you have an acute medical condition."
Tennis Australia also responded to Merlino's comments. "Any suggestion that Tennis Australia is seeking 'loopholes' within this process is simply untrue. Adjudicating on medical exemptions is the domain of independent medical experts. We are not in a position to influence this process and nor would we," their statement read.
Also Read: It would be a JOKE to let Novak Djokovic in the Australian Open: Renowned presenter Ross Stevenson