Daniil Medvedev is currently one of the brightest names in men's tennis outside the traditional big 3. The Russian seems to have taken over from the more than a decade-long dominance of the men's game by the likes of Novak Djokovic, Rafael Nadal and Roger Federer.
He won the first Grand Slam of his career in the form of the 2021 US Open, and finished the year as the number 2 ranked player in the world, trailing Novak Djokovic. Apart from that, he also reached the Australian Open final this year, ultimately falling to Novak Djokovic. He also led team Russia to ATP Cup and Davis Cup triumphs.
Tursunov heaps praise on Medvedev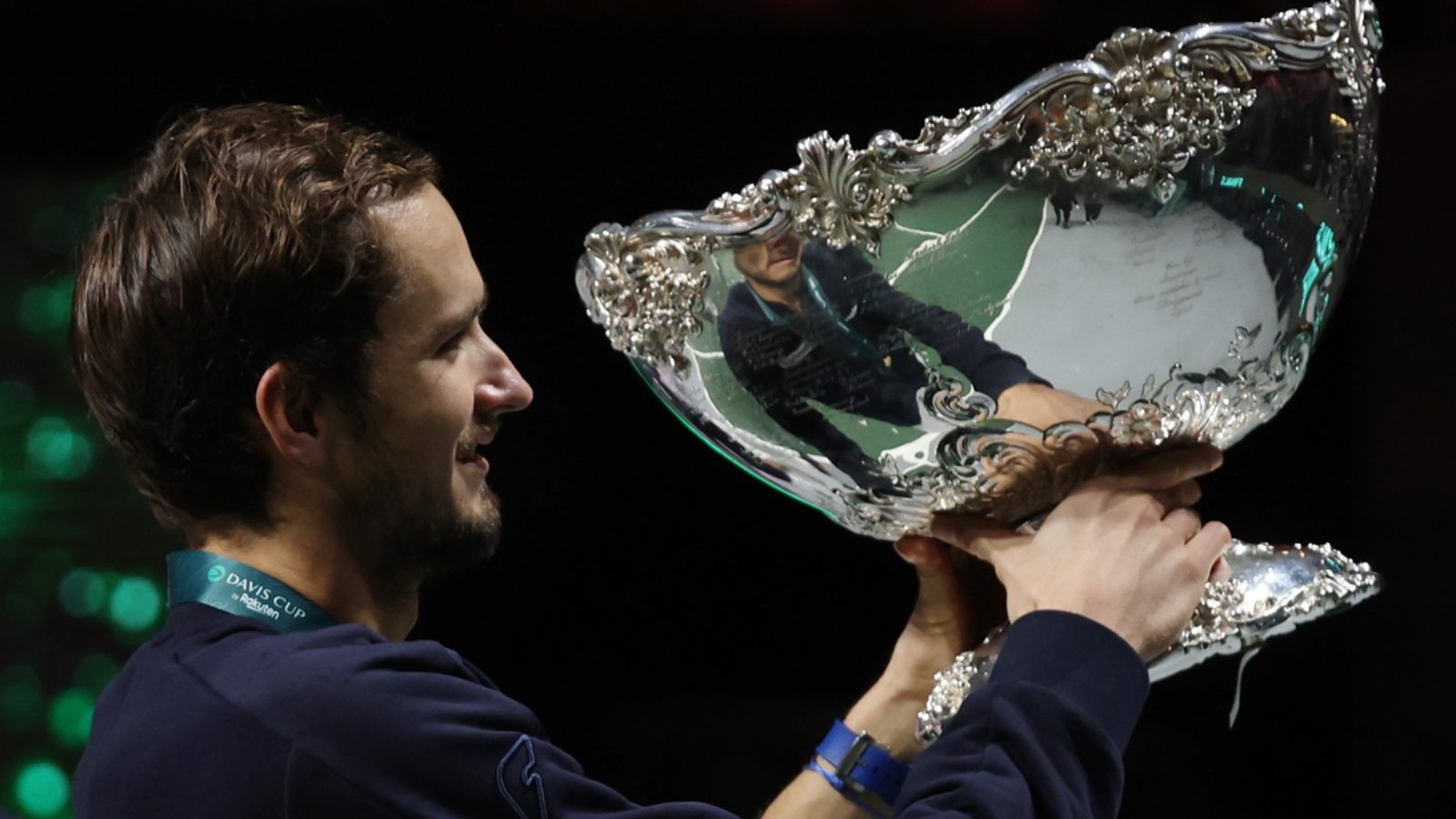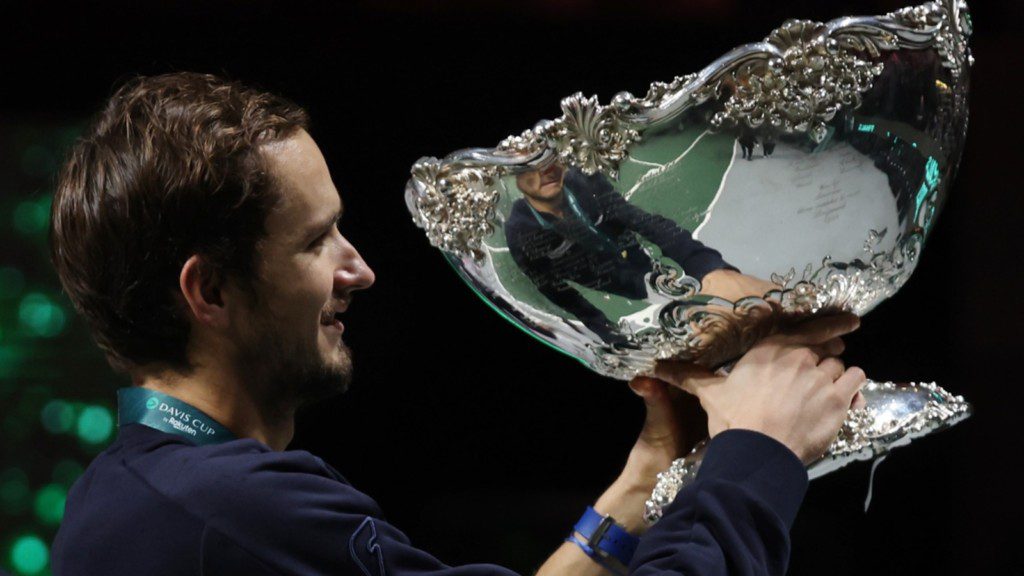 Former professional Dmitry Tursunov recently heaped praise on his compatriot. In a fascinating interview with Vedomostisport, he revealed that Medvedev was one of a kind in the world. He went on to add that despite not having the best technique, Medvedev has an unmatched feel and anticipation for the game and has mastered the geometry of the court.
"Daniil Medvedev is a pure nugget. No specialist can train a player by modeling him on Daniil's game. He doesn't have the best technique, but he feels the game wonderfully and masters the geometry of the court. He knows how to make the right choices at the right times to come out brilliantly in all situations. He is like the chess player (José Raúl) Capablanca, he has a gift for seeing the game and it is impossible to reproduce what he does," the Russian coach was quoted saying.
Tursunov is currently a coach and is working with current world number 7 Anett Kontaveit, who had the best season of her career in 2021. The duo have been collaborating from this year itself. Prior to this, Tursunov had also coached former world number 1 Aryna Sabalenka.
READ NEXT: Throwback: When Rafael Nadal wanted to check out 'What's Tiger Doing?' Just after a breathtaking match!