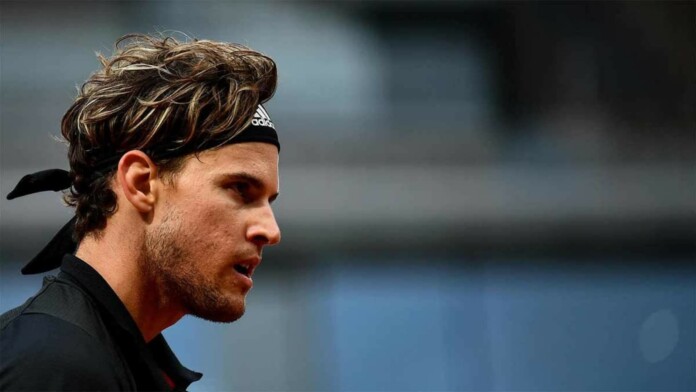 Things are getting from bad to worse for Dominic Thiem. The Austrian tennis star has been out of action since the last 5 months and was to return at Abu Dhabi. But he decided to skip the exhibition event as he wasn't feeling 100% fit and decided to travel directly to Australia for the summer swing.
But recently, he announced that he will be delaying his travel to Australia as he's ill and wasn't able to train last week. What that means is Thiem won't be playing the ATP Cup and ATP 250 event at Sydney. The Austrian also said that his Australian Open plans are still on if everything stays on track.
"After speaking to my team, we have decided to return to Austria, instead of flying directly to Australia. Unfortunately, I caught a cold (and tested negative for Covid-19) while in Dubai and was unable to practice last week," Thiem said.
"I will therefore not be in the physical condition required to be able to play the ATP Cup and Sydney ATP 250. After not competing for the last 6 months I can't take the risk of coming back too soon and picking up a further injury. Overall, the time I spent in Dubai was great as I've increased the intensity and level of practice and my wrist is almost at 100%," he added.
He assured his fans that his aim is to stage a comeback at the Australian Open and also wished them a happy holiday season. "My aim is still to play the Australian Open but we will make a final decision about my participation by the end of December. I'd like to take this opportunity to wish my fans, partners and media all the best for the holiday season!" he said.
2021- A season to forget for Thiem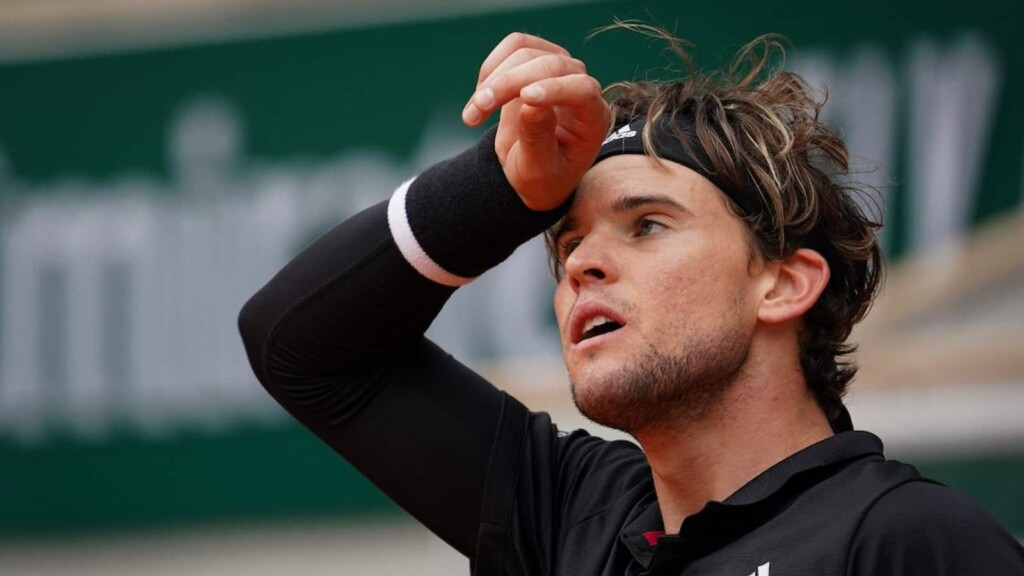 Things ended pretty well for Thiem last season. He won his maiden major at Flushing Meadows a year ago and ended the season with a runner-up finish at the ATP Finals. He started the 2021 season with a Round of 16 finish at the Australian Open but ever since then, he hasn't had much luck on tour.
He suffered with mental issues and had a below average clay court swing where he bowed out of the opening round at Roland Garros. He then suffered wrist injury at Mallorca which ruled him out for the remainder of the season. He was also scheduled to play at Abu Dhabi this week but decided to skip it as he wasn't fully fit.
Also read: WATCH: Alexander Zverev practicing ahead of 2022 Season