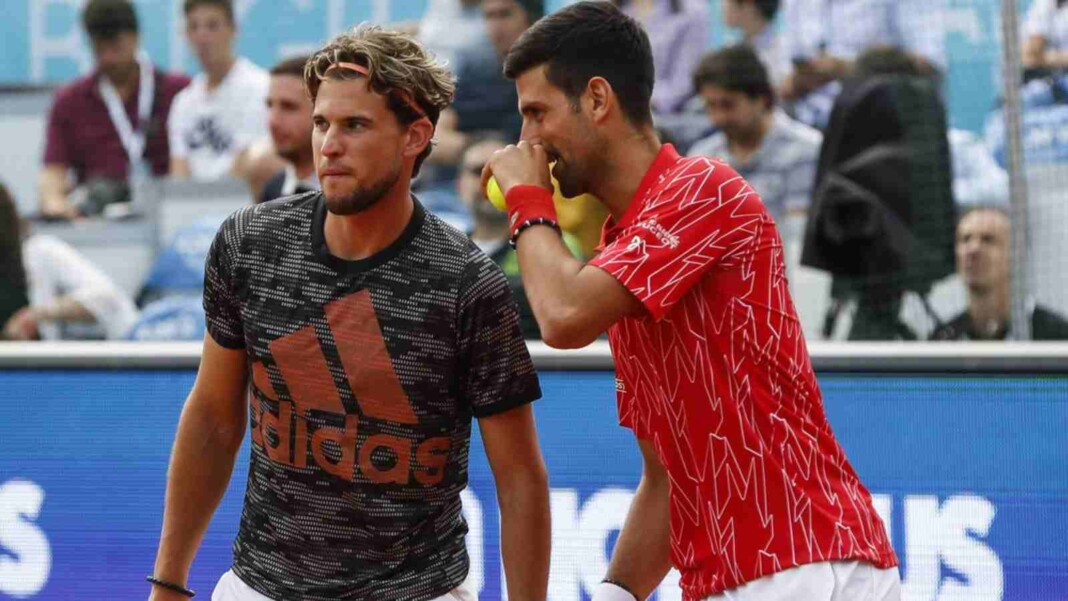 World No.1 Novak Djokovic might have fallen short at the final hurdle in capturing the elusive Calendar Slam. The Serb was also denied his 21st Grand Slam title in New York by World No.2 Daniil Medvedev.
That said, 2020 US Open champion Dominic Thiem came in support of Djokovic during his chat with TJ Sports USA, and opined that the 20-time Grand Slam champion will bounce back in stronger in 2022.
"One unbelievable goal slipped out of his hands yesterday. But, he still has this, for sure, this goal inside to win a 21st slam, to be the leader alone in this department. So I expect him to be as strong as ever in 2022."
Thiem also mentioned on how Djokovic will be even more dangerous without any added pressure on him, upon his return. "It can happen that it also makes him even stronger next year when all these talks, all this pressure is not that big anymore."
The 28-year-old also shared his views on the Greatest of all time debate (GOAT) in tennis. Thiem showcased enormous respect on the big-three for their achievements in the sport and opined that he rates Roger Federer, Rafael Nadal and Djokovic as the best in history.
Big-Three are GOATS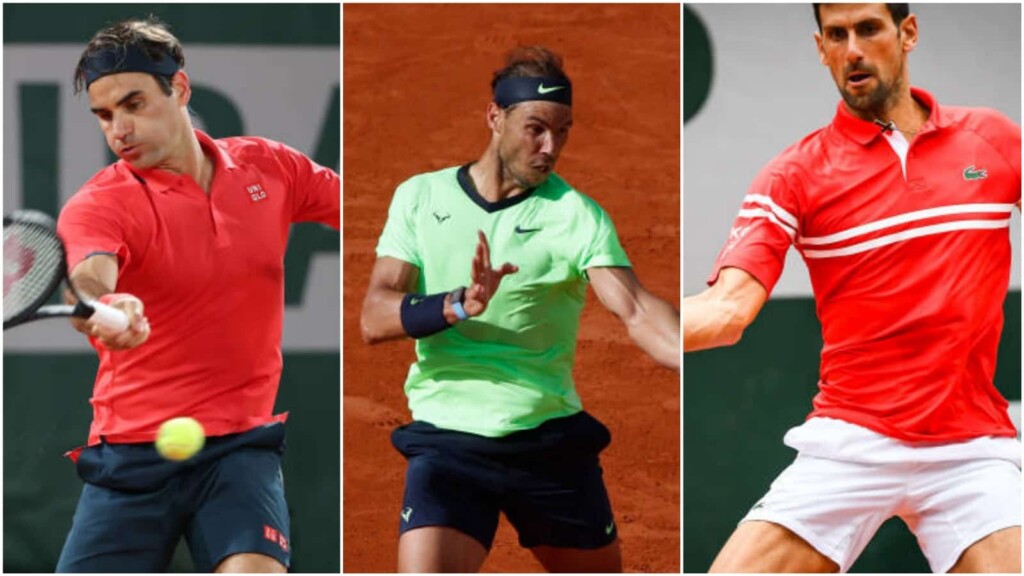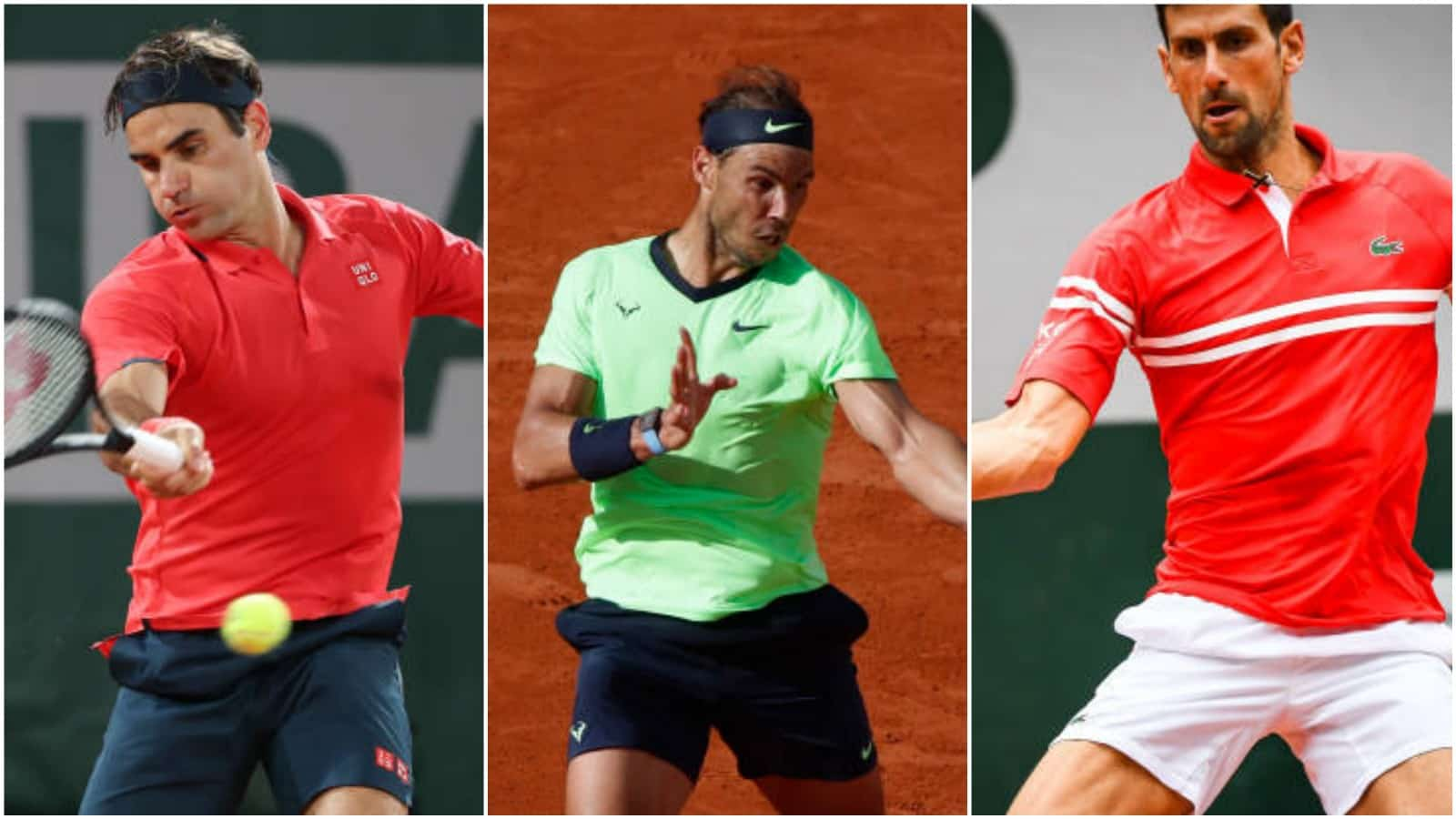 "For me, there are three GOATs in the game. Each of them has achieved something very unique. It's still the same for me as it was before. The three of them are the best in the history to me and I'm always super happy to be in the same era with them," the World No.8 said.
Interestingly, Thiem is one of the few guys on the ATP tour to have beaten the big-three consistently, across tournaments. The Austrian has beaten the Spaniard six times.
As far as the Swiss maestro goes, Thiem has beaten Federer a whopping five times, in comparison to his two defeats. Djokovic too has been downed by Thiem on five occasions.
Also read: 'Both Roger Federer and Rafael Nadal would be relieved that Novak Djokovic didn't win his 21st Grand Slam,' says Toni Nadal