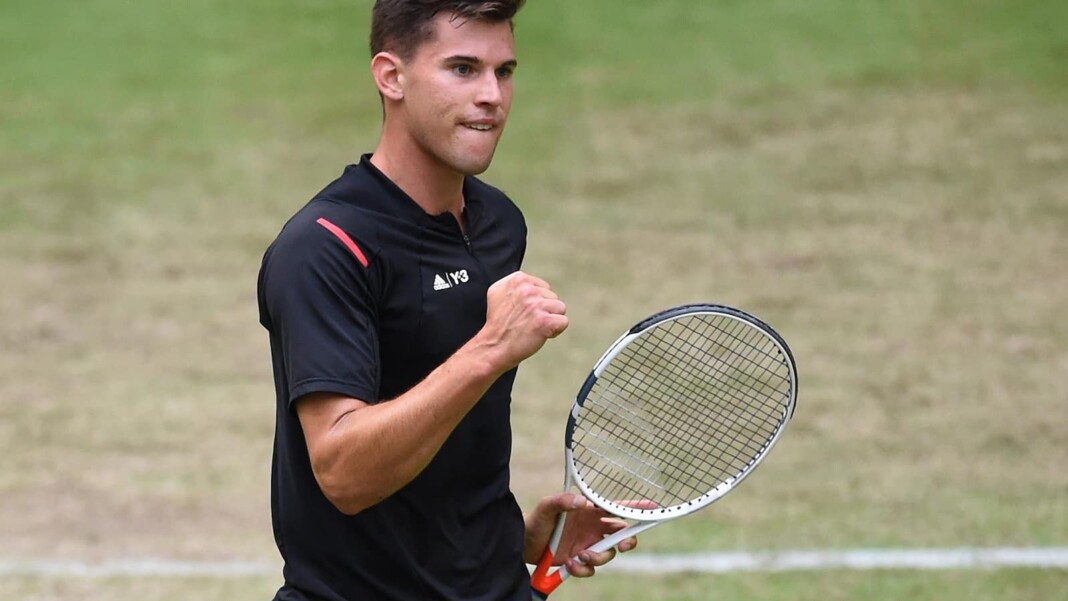 In June at the Mallorca Championships, Dominic Thiem suffered a "detachment of the posterior sheath of the ulnar side of the right wrist" during his match against Adrian Mannarino. This injury caused him to wear a splint in his right wrist and go through extensive rehabilitation which put him out of the circuit for several weeks. The Austrian had to withdraw from several tournaments including the Wimbledon Championships and the 2020 Tokyo Olympics.
It is still unsure when the Grand Slam winner will be returning to the tour. In July, Thiem said he is unsure if he will be able to play at the US Open in September. "I somehow hope that I may be able to play the US Open. As defending champion, playing in New York would be a dream. But still, I must not be disappointed in case it won't work out" he said.
The Austrian posted a video on his Instagram and captioned it "finally back on court". However, the 27-year-old was seen only using his left hand. He hit lefty forehands, one handed lefty backhands, lefty volleys and did a few footwork drills to complete his workout.
However, according to Krone, things are starting to look more positive for Thiem after therapy. He has resumed playing tennis with his right hand by starting with softballs to get feeling while sparing the wrist. Thiem's physiotherapist said, "He is getting better day by day, but you can't expect miracles too fast".
Nicolas Massu is confident that the next 5 to 6 years can be the best for Dominic Thiem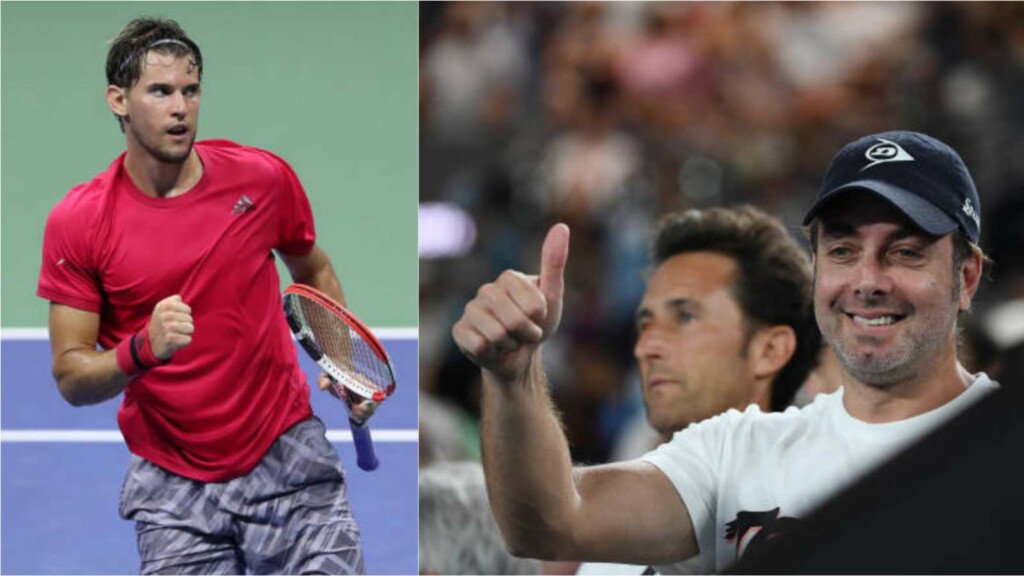 Nicolas Massu who is a former professional tennis player and Olympic Champion in the men's singles and doubles event at the 2004 Athens Olympic Games has been Thiem's coach since 2019.
"All athletes go through situations like this, whether they are shorter or longer, at an earlier or later age. I remember months ago that everyone pointed to Thiem thinking that he would be the next number one. Before winning the US Open, the question was when was he going to win his first Grand Slam. That's the sport, they are always asking you about things that come after. When you get top 10, they ask you when you will be top five" Massu told Punto de Break.
"Athletes have to adapt to these pressures, which are normal, especially at these levels. Good moments should be taken calmly, with the same calm as bad moments. That is the key, accept the processes. I know perfectly everything that works, I know what a good person he is, and I know that everything he won is because he deserves it" he added.
"When he is well I know he can beat anyone, he is still young but he already has a lot of experience. I am confident that the next five to six years can be the best."
Also read: Coach Nicolas Massu pessimistic about Dominic Thiem's chances of defending the US Open title