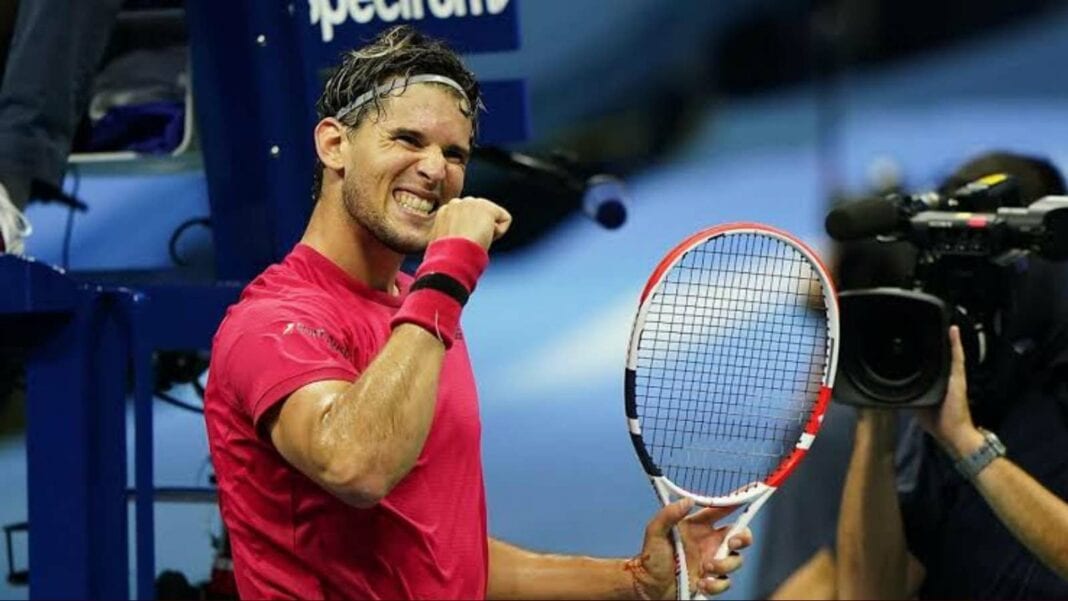 World No. 6 Dominic Thiem is currently recovering from his wrist injury that has seen the Austrian miss out on tennis actions for over 2 months now which also dented his chances at the recently concluded 2020 Tokyo Olympics where he surely would have been a medal hopeful for Austria.
Thiem suffered the injury while playing at the 2021 Mallorca Open preparing for the 2021 Wimbledon which was scheduled the very next week after the event in Mallorca. But a Round of 16 retirement with a wrist injury ended the Grass season for the Austrian. Dominic is however looking to make a comeback before the 2021 US Open where he will be defending his maiden Grand Slam title, the 2020 US Open title.
"I feel in top shape, I was allowed to do everything that didn't put a strain on the wrist. I ran many kilometres, including footwork, playing tennis with my left hand. Maybe that's the good thing. If there's something positive about the injury, that hopefully, it won't be that long before I can come back when I can play right again. Because physically I am in top shape," said Thiem.
Dominic Thiem opens about his personal life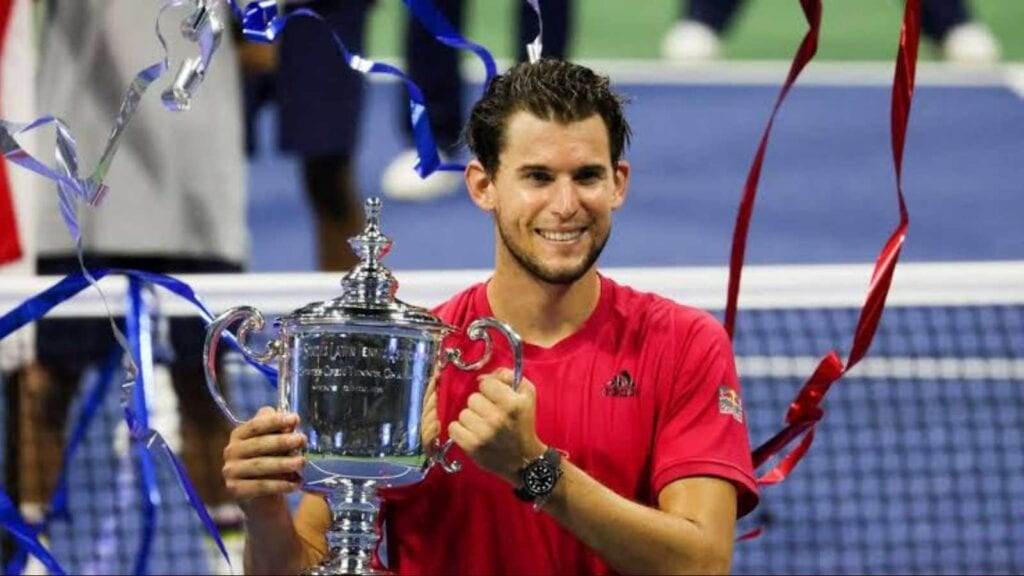 While Thiem has been quite honest and open about other stuff, he has maintained silence when things are asked about his personal life. Justifying his stance, Dominic said, "I think you don't have to make everything public if you don't want to. There are a lot of people who want that – you have to respect that. But I think you have to respect it if someone wants to keep it private."
Thiem was hinting about his personal life with his girlfriend Lili Paul-Roncalli, who is often spotted with the Austrian star at tournaments and other events. The couple has maintained their silence over discussing their personal life in media and rarely post a picture together on their respective social media handles.
Tennis fans are now waiting for the Austrian to return to the tour and more importantly come out in his title defence in New York when the 2021 US Open will kickstart from the 30th August.
Also Read: WATCH: Former champion Andy Murray back on the courts of Cincinnati Masters