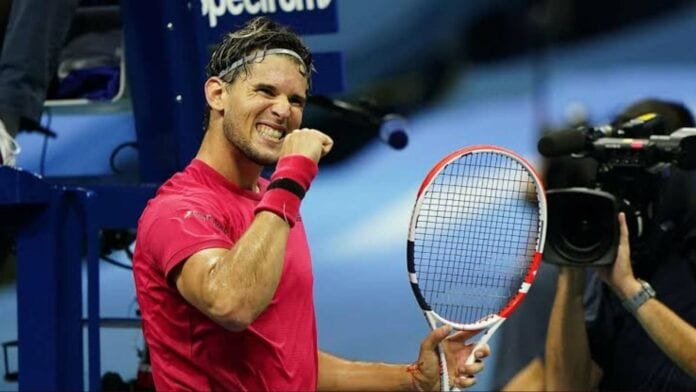 World No. 8 Dominic Thiem has been on the sidelines ever since he picked up a wrist injury while playing at the 2021 Mallorca Championships in Spain during his preparation for the 2021 Wimbledon Championships. The extent of the injury was realised only after few days that ruled the Austrian out of Wimbledon and has missed 3 months of action since.
However, things have worked out in his favour and he won't need the surgery, conveying the good news via his official Twitter handle. "I had a very important thing today. I was in Belgium to decide if I need surgery on my wrist or not and luckily I have very, very good news. I won't need the surgery. It's really stable and it's looking good, my wrist," said Dominic.
While there is no need for surgery, there is still a long way before Thiem is back to his usual best. This would include holding his racquet again, something that he has not been able to lift due to his injury.
"The next week I have to make it more flexible and strengthen my wrist, do everything to prepare to slowly start playing tennis again. I'm really looking forward to it. It's been a pretty long time without a racquet and I honestly miss it," added Thiem as he then went on to thank the fans for their support and good wishes that he has received in the past few months that have kept him motivated.
Comeback date for Dominic Thiem yet to be confirmed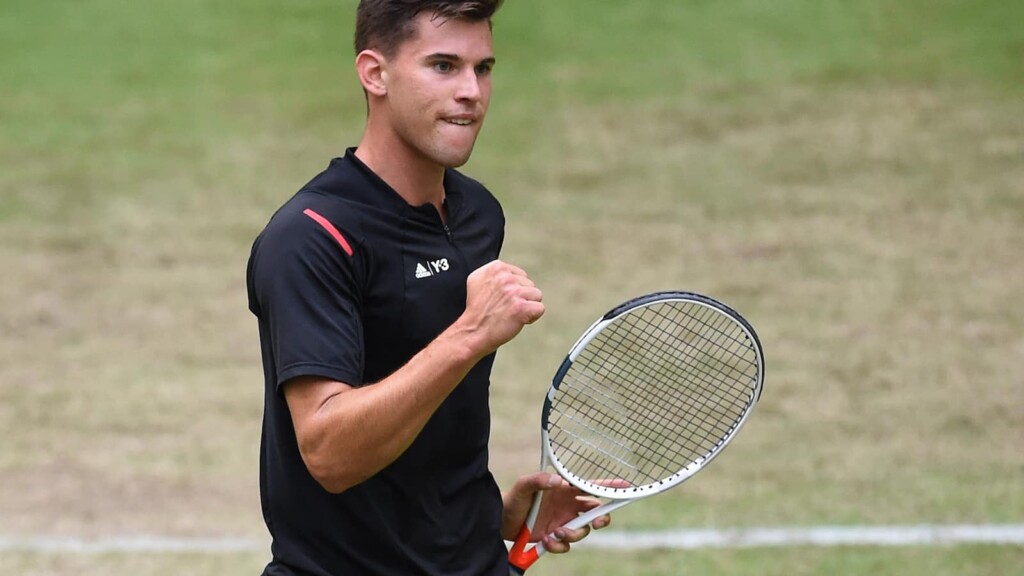 The injury also meant that Thiem could not come out in his title defence at the 2021 US Open after having won his maiden and so far the only Grand Slam title, the 2020 US Open. Having missed quite a few events including two Grand Slams and the 2020 Tokyo Olympics, many feared Thiem would need surgery which would then keep him out for a longer time.
While the official comeback date still remains a mystery, one thing is certain, it won't be much longer before the 28-year old is back in action on the Tour.
Also Read: Roger Federer to exit ATP top 10 rankings for the first time since 2017