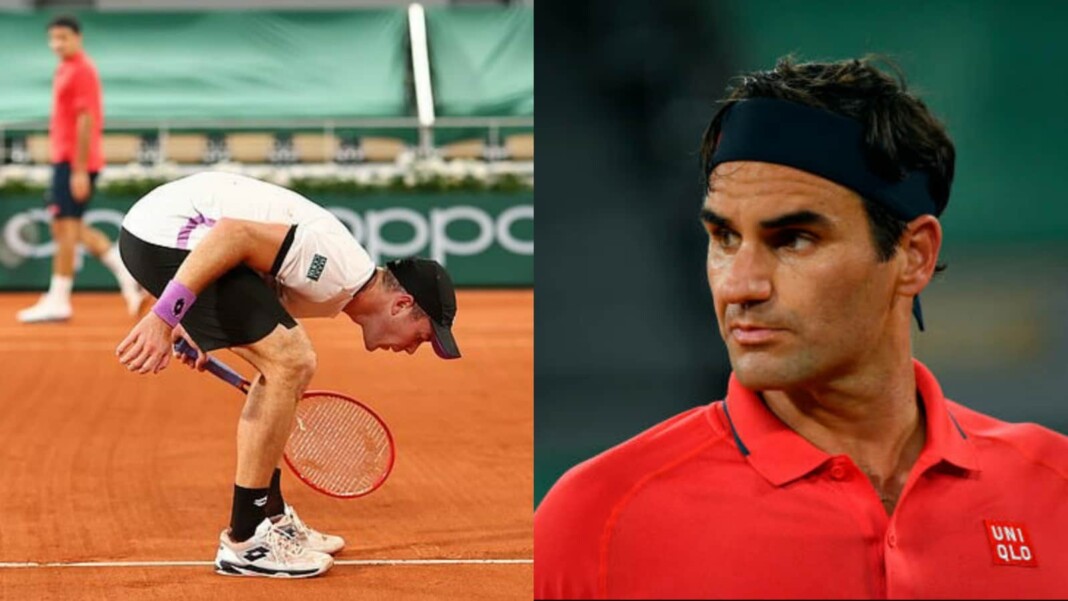 20-time grand slam Champion Roger Federer entered the Fourth Round of a grand slam for a record 68th time after beating Dominik Koepfer in 4 tights sets late night on Saturday. In a match full of pleasantries, there was one particular incident that wasn't pleasant to watch.
The 59th ranked German lost his cool after a marginal line call at 30-40 at a vital point in the fourth set which enabled Federer to break serve. Koepfer ran over to Federer's side of the net after the decision and proceeded to spit on the mark which the umpire used to show that he had lost the point. 
The umpire spotted his terrible act and immediately deducted a point from the next game for unsportsmanlike conduct. Leaving the incident aside, Koepfer played the best tennis of his life, but unfortunately came out on the losing aside. 
Roger Federer stages a perfect show in Paris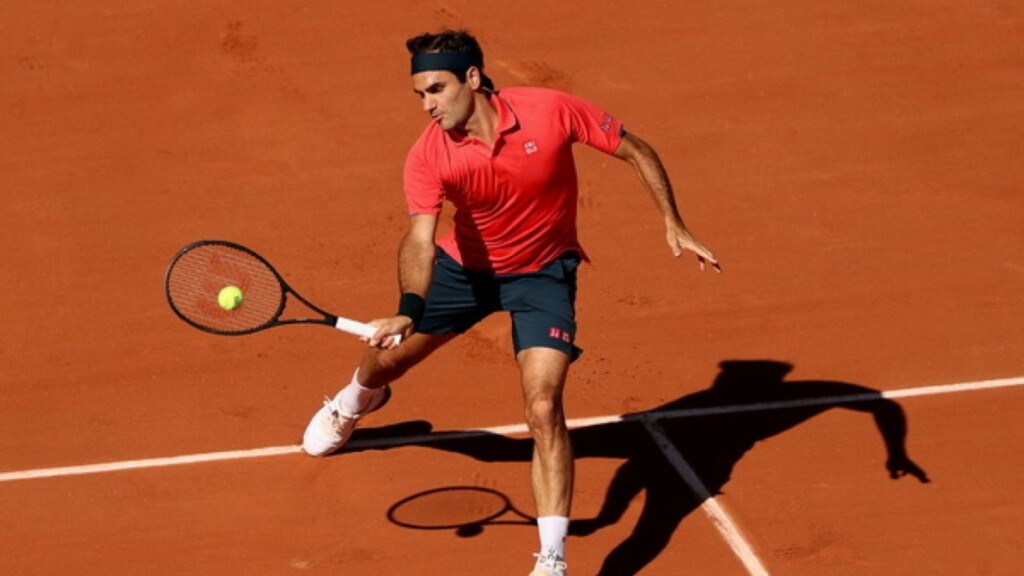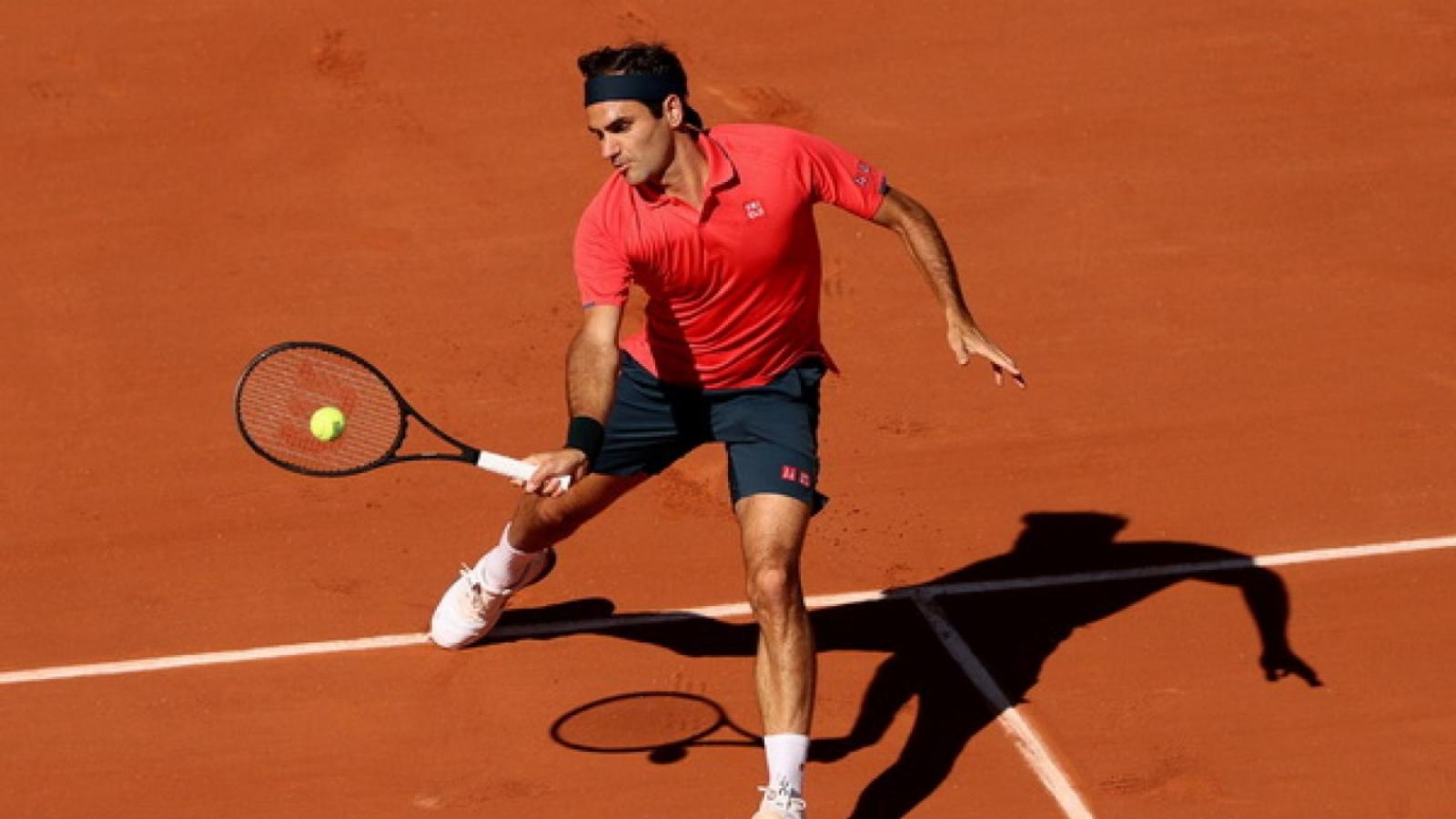 This was Federer's longest match since coming back from an injury. He battled hard for over 3 hrs before winning in 4 sets  7-6(5),6-7(3),7-6(4),7-5. The Swiss maestro secured the win under lights on Court Philippe-Chatrier, but had no fans to witness his masterclass due to the 9 p.m. curfew in Paris.
"I wasn't sure after the second set how much was left in the tank, so it was a good battle until then," Federer said. "I thought [this win] was very important for me. I clearly hadn't practiced three hours [and] 35 [minutes], because that's obviously always pushing it. I pushed as much as I could, as we thought reasonable. But this today was I think a huge step forward for the team, and for all of us."
In the press conference, Federer also said that he is unsure about his participation in the next round against Matteo Berrettini. "I don't have the week in between here and Halle, like normal to see what's best now if you can't back from Wimbledon and so forth so it's just a lot going on but having a match like this knowing I could've played a 5th set but not knowing how I will wake up tomorrow is interesting to see to say the least. Its definitely a different time right now for me." said Federer about the uncertainty of his participation.
Also read: WATCH: Coco Gauff gives Jennifer Brady a long hug, expects her to be back at Wimbledon