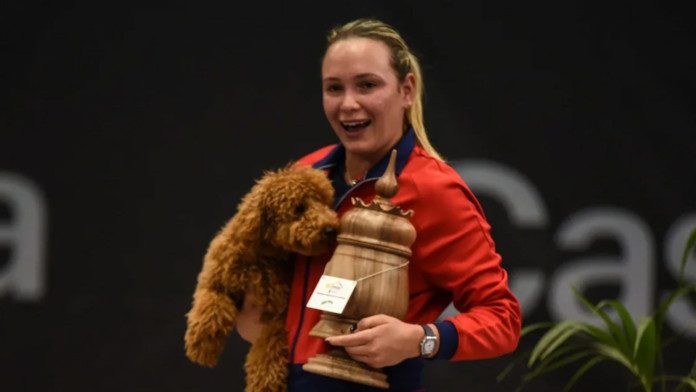 25-year-old Donna Vekic's year was one of trials and tribulations. After a serious injury that plagued her right knee earlier this year, she had to undergo the first surgery of her career. After a 4th round appearance at the Australian Open, she went straight to Bern, to go under the knife.
The process involved a recovery period of over 3 months, leading right up to the Roland Garros. While she did return to the tour, Vekic found it hard to find her footing. After a series of early exits and falling out of the WTA Top 100, Donna Vekic was finally able to grab a foothold by winning the Courmayeur Ladies Open tournament held in Italy.
With this win, the Croatian managed to end the year ranked 76th in the world. In a recent trip to her home country for some sponsorship commitments, Donna Vekic spoke to local publication Sportske Novosti in detail.
"There is not much time" – Donna Vekic on the upcoming season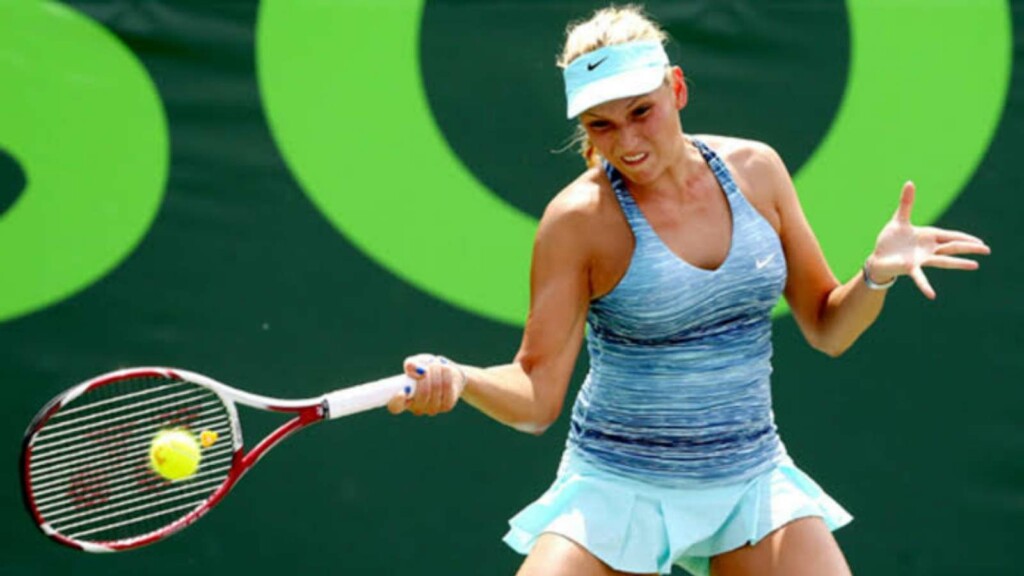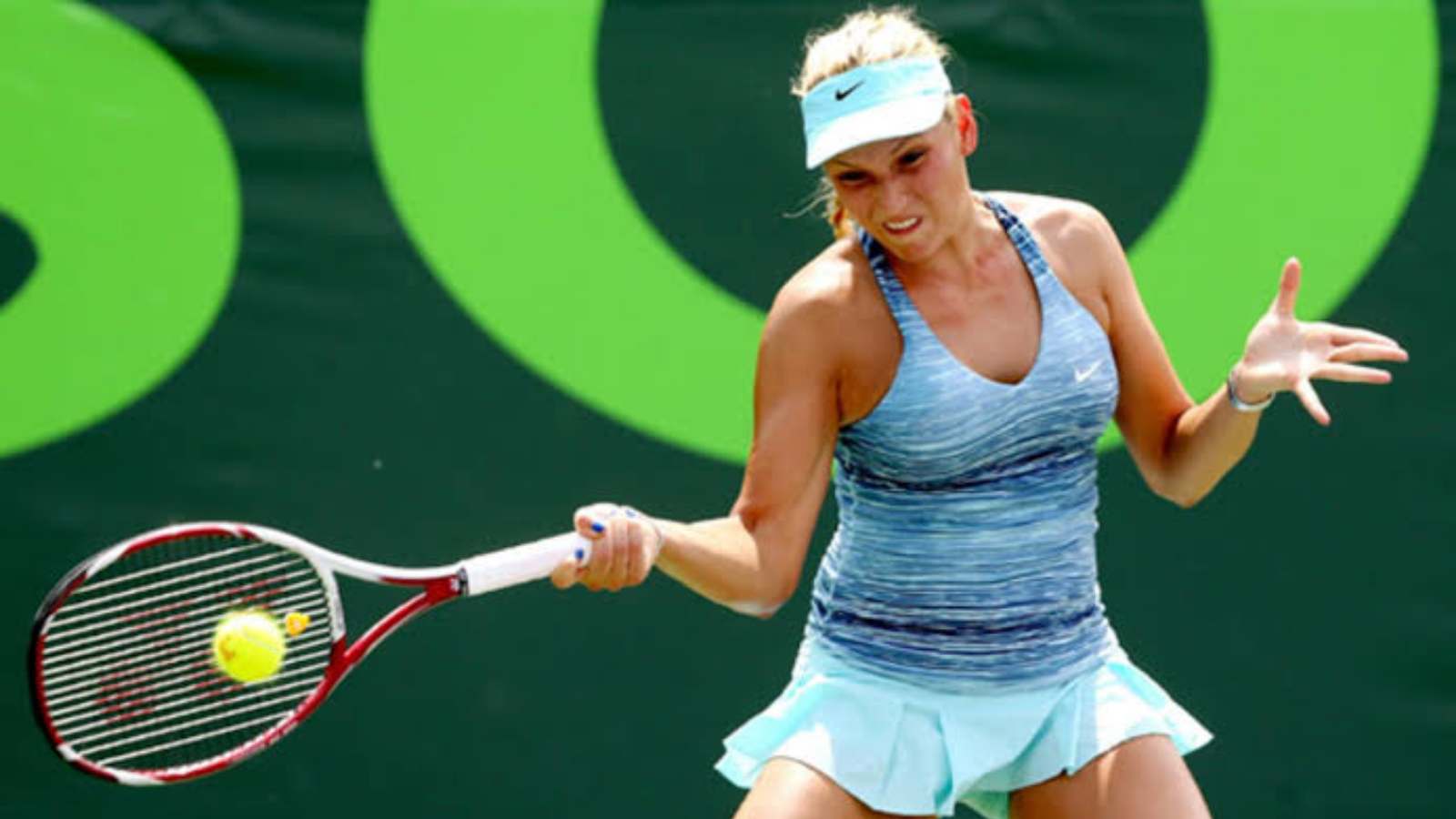 Donna is eager to make up for her poor performance in 2021 and is gearing up for 2022. She said "I had a good rest, but I started preparations this week. There is not much time this year, Christmas and the trip to Australia are coming soon, so we should make the most of this time."
She further added "This was a really extremely difficult year, my first major injury and operation happened. I didn't even know what to expect after that, the recovery was really long and painful, but the year ended successfully and I am looking forward to the next season in which I will, I hope, be ready and healthy and play tennis without pain again."
Donna Vekic: "I really have a lot of space to collect points"
Looking to improve her ranking, and defending the points she has raked up this season, Donna Vekic said "I am defending the fourth round of the Australian Open at the beginning of the year, but after that, I have practically nothing until the end of the season, so I really have a lot of space to collect points. But I always say, at the beginning of the year we all start from scratch."
Donna Vekic on the lack of a dominant figure in women's tennis, and the Big 3: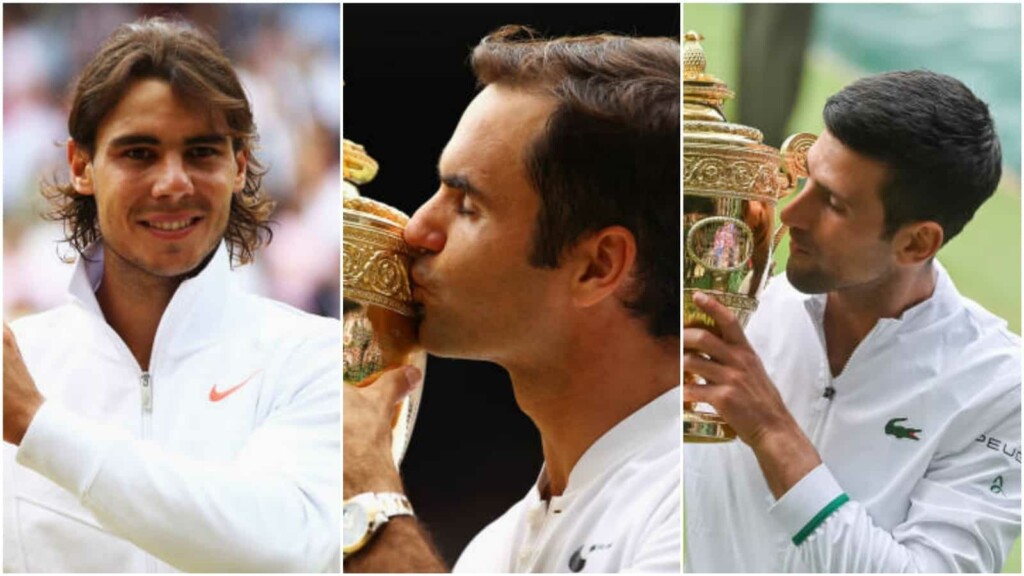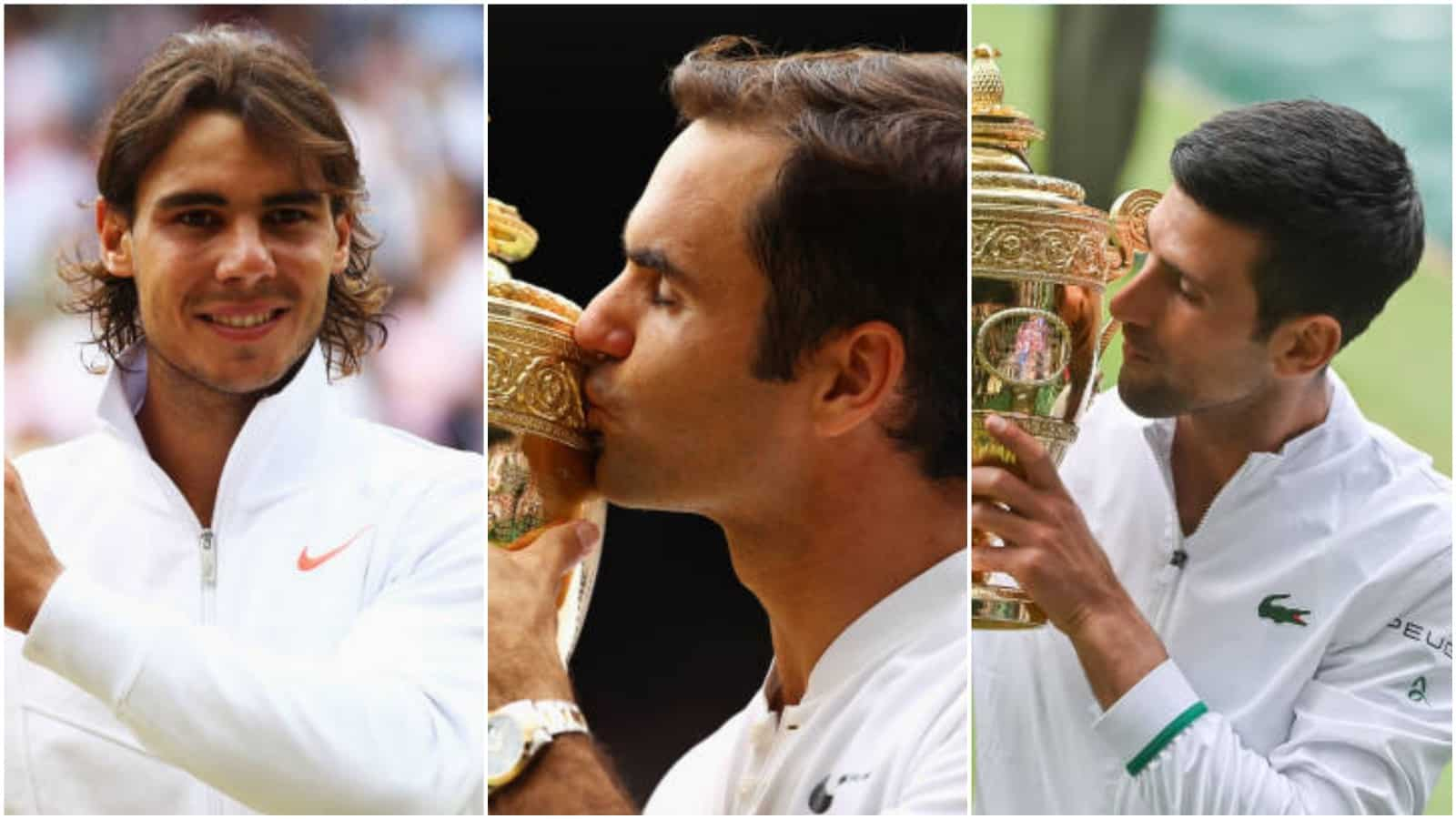 It was pointed out to Donna Vekic that women's tennis is going through a phase, where not one player is dominating single-handedly, and there have been 8 different finalists in the last 4 grand slams, with 6 new players breaking into the top 10.
To this, Vekic replied "Everyone plays really good tennis and it's not that hard, but it's impossible to keep a constant throughout the year. I believe the same will happen in men's tennis as soon as Novak stops playing, and Roger and Rafa are nearing the end anyway. I don't think we will soon experience an era in which the same players are always at the top."
Which players surprised Donna Vekic the most this year?
The once 19th ranked player was asked whether any player took her by surprise this year, and she named two. "First of all, the finalists of the US Open, Emma Raducanu and Leylah Fernandez, played a really good tournament. But it will be interesting to see if he can keep that level next year. They are both very young and will be under a lot of pressure, I hope they will know how to deal with it well" she said.
"Everyone has their own way" – Donna Vekic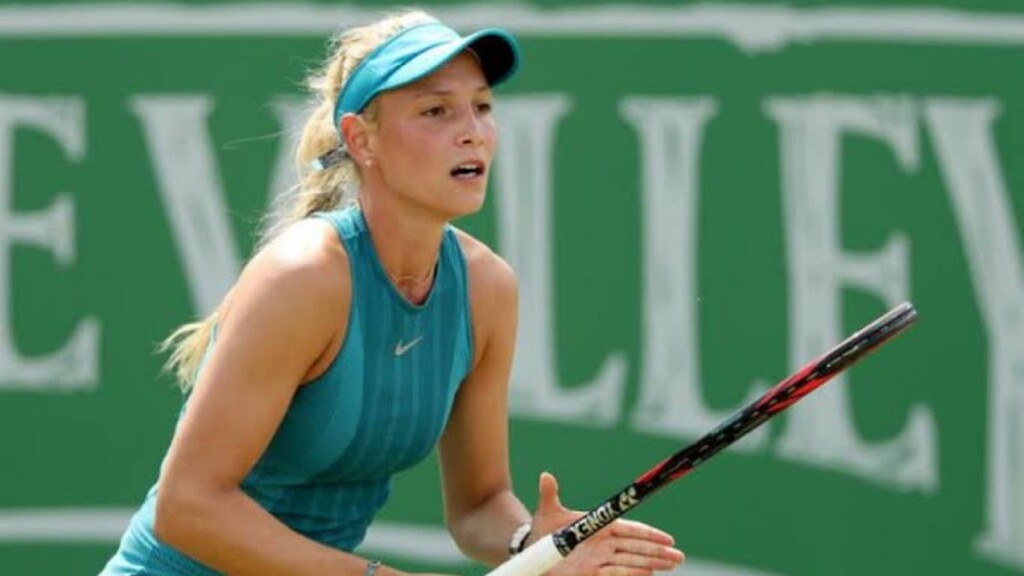 When asked about the powerful improvements made by her peers like Anett Kontaveit, Paula Badosa, and Barbora Krejcikova, and how they did so in a relatively short amount of time, Donna Vekic confidently answered that she doesn't wish to compare herself with anyone, since tennis is an 'individual sport'.
"I would not like to compare myself with anyone because everyone has their own way, everyone has their own problems, things that need to be worked on both on and off the field. Tennis is a very specific individual sport, everyone has their own way, and I just want to concentrate on myself as much as possible, I want to have a good team of people around me and I think that then the results will come" she said.
Can have a top team if Petra Martic joins us – Donna Vekic
For many years, Croatia has featured in the Euro-African group, which is in the third tier of the Billie Jean King Cup (formerly known as the Fed Cup). Donna Vekic is of the view that the situation can be resolved if compatriot Petra Martic joins the team.
"I plan to play for the national team for sure after Australia. I am looking forward to Ana Konjuh being healthy again and playing better and better. Even if we somehow manage to persuade Petra Martić to join us and I think we would have a team for the world top. It's time to finally move away from that group we don't deserve to be in. But it's really really hard to get out of it. We will do our best as every year and I look forward to being together again" she added.
Also Read: BREAKING: "I will miss seeing the fans" Serena Williams to skip the 2022 Australian Open