It has been a bittersweet year for Croatian tennis player Donna Vekic. She made it to the 4th round of the Australian Open, post which she had to opt for a surgery. Having sustained some serious injuries in her right knee, the 25-year-old underwent the first surgery in her professional career. The medical emergency meant being out of action for a while. After the surgery, she had a string of early exits, until she found her stride in the last week of October. At the Courmayeur Ladies Open in Italy, Donna Vekic lifted the trophy, without dropping a set throughout the tournament.
Recently, the 67th ranked Vekic spoke to Croatian publication Sportske Novosti, outlining her experiences of 2021.
Donna Vekic on 2021: It was an extremely difficult year, winning at Courmayeur was a relief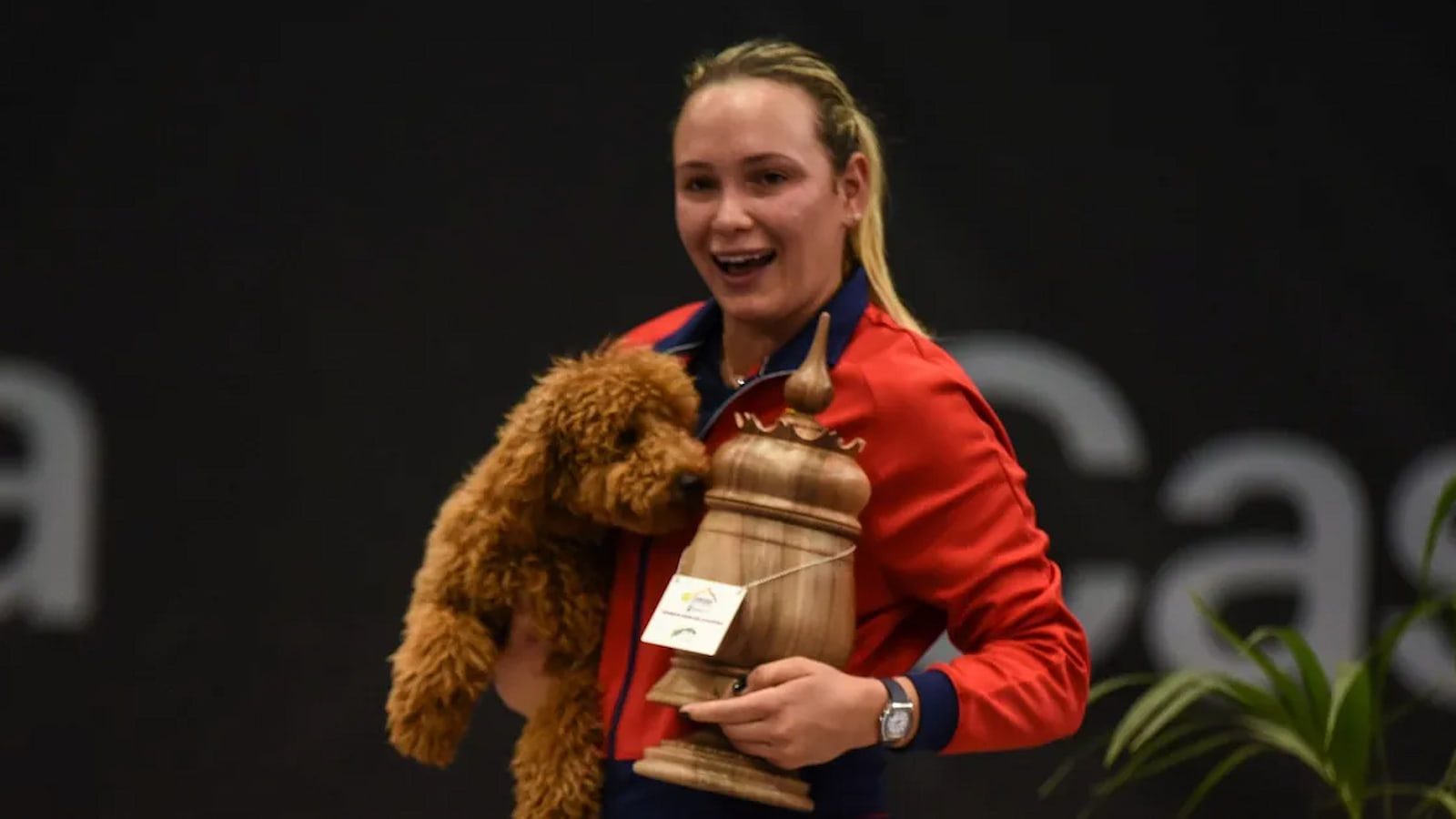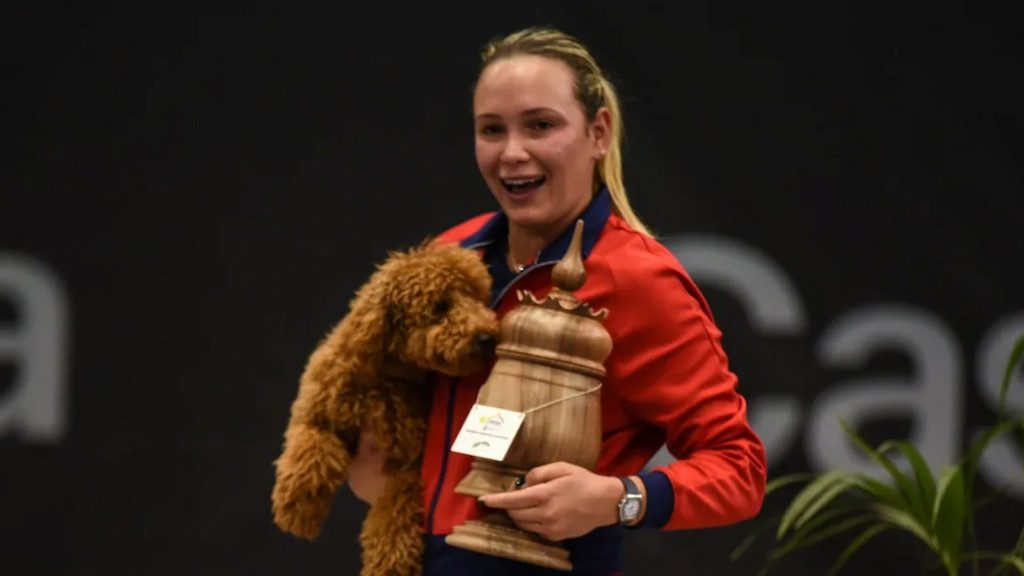 Speaking of a turbulent year on tour, Vekic admitted of being under a lot of duress. She said "This was a really extremely difficult year, my first major injury and operation happened. I didn't even know what to expect after that, the recovery was really long and painful, but the year ended successfully and I am looking forward to the next season in which I will, I hope, be ready and healthy and play tennis without pain again."
The highlight of Donna's year came in Italy, where she won the Courmayeur Ladies Open by defeating Clara Tauson in the finale. A moment of great satisfaction, of which, she said "That title was a proof to myself that all the work and effort I invested was not in vain and that it is still worth training, working, investing in recovery and all other things that are not pleasant as being on the field. It's definitely an extra motivation for me for everything to come."
Donna Vekic aiming for a spot in the Top 20, and a Grand Slam trophy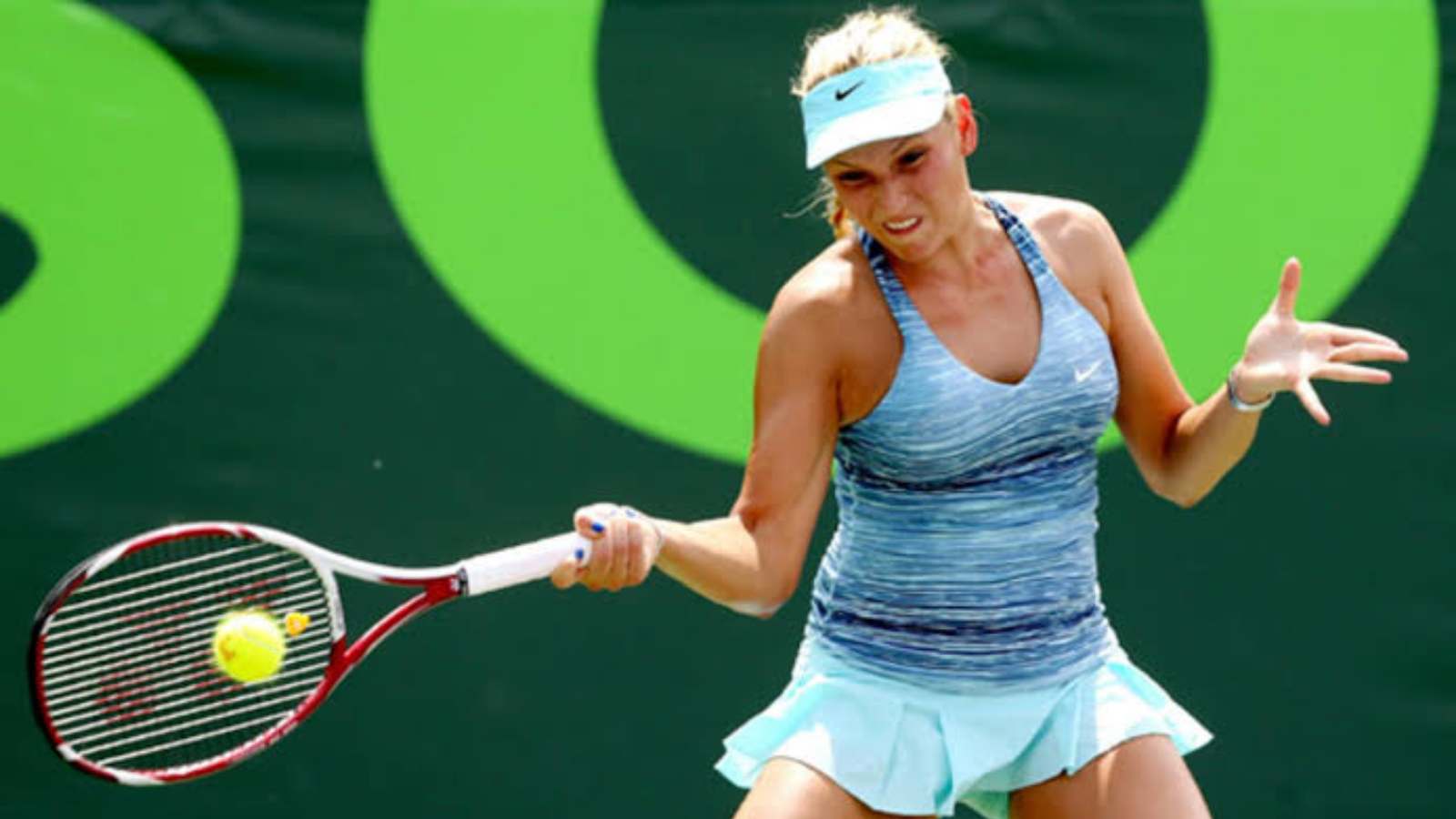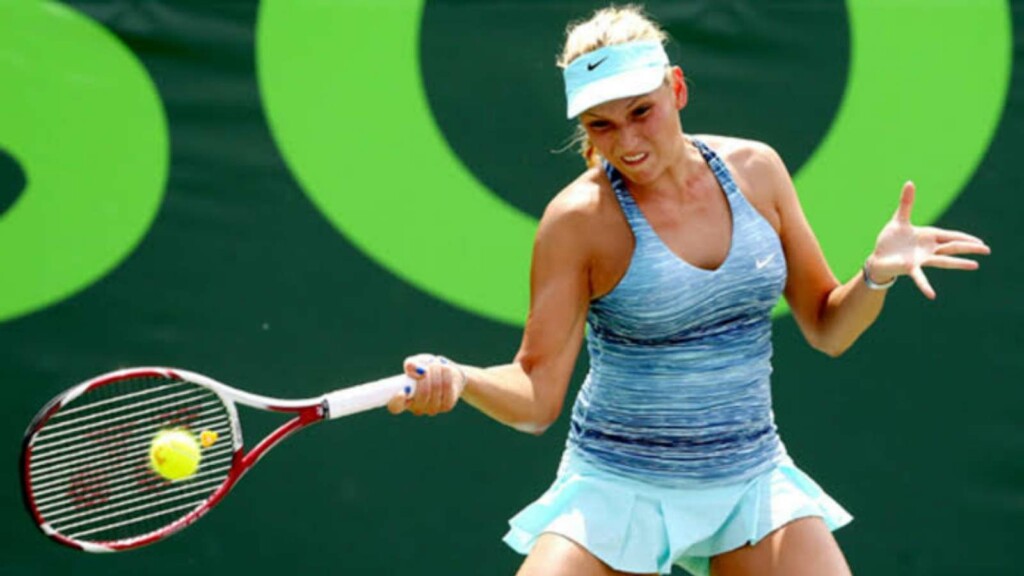 On being asked about the goals she is prioritising, Donna Vekic had an expected reply: entering the top 20 and winning a major title. "My goal is definitely to return to the Top 20 as soon as possible, to be a winner in Grand Slam tournaments, which will also make my job easier in a certain way. But not too much because the draw is always a relative term. I think that in women's tennis there is no good draw anymore, everyone plays at a very high level and if you are not at your 100 percent, there is little chance that you will win at the end of the day. But yes, the Top 20 is the first goal, and after that the Top 10, that's what I set out to do" she said.
"I didn't know if I should play at all or take a break" – Donna Vekic on slipping out of the Top 100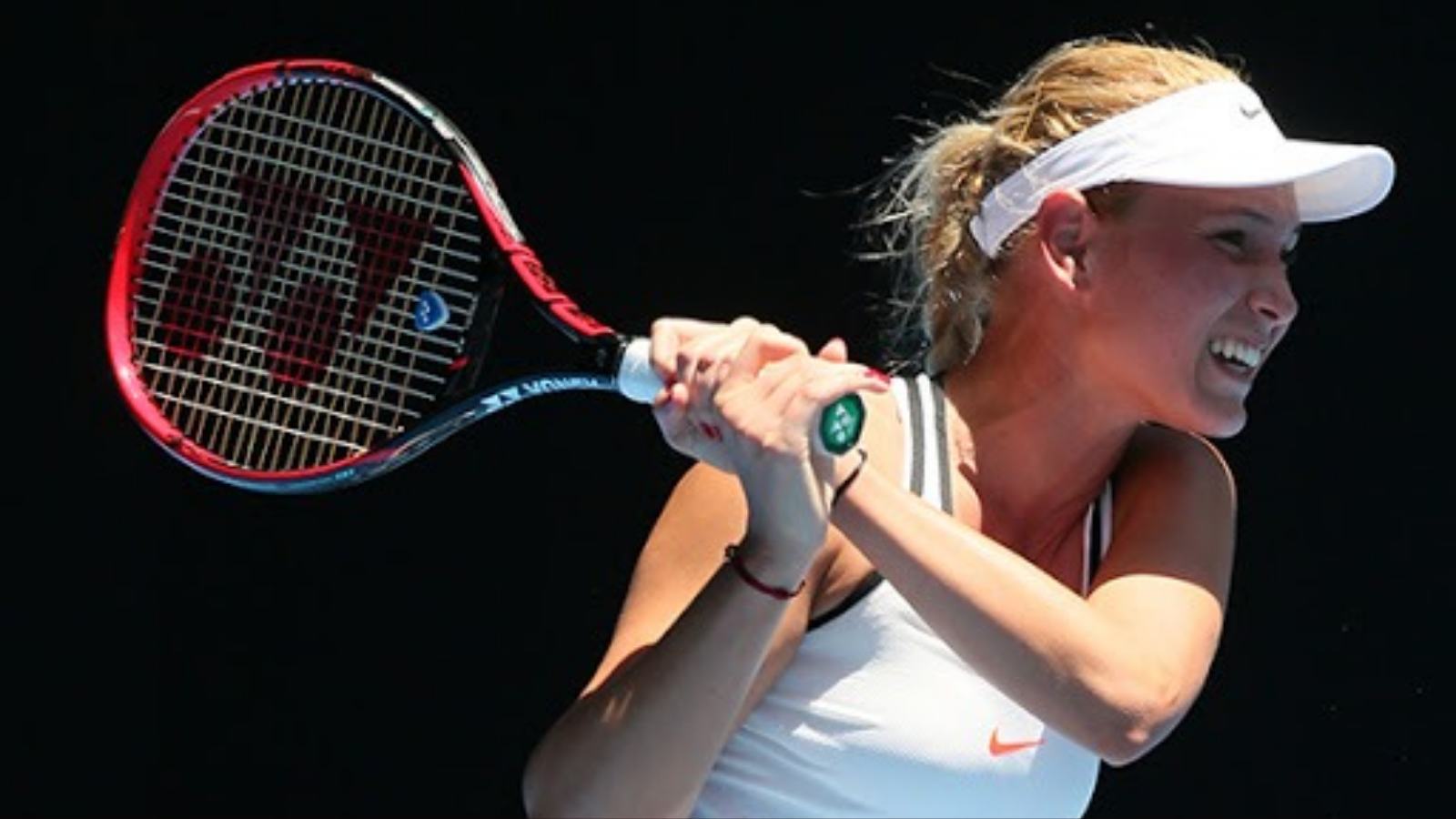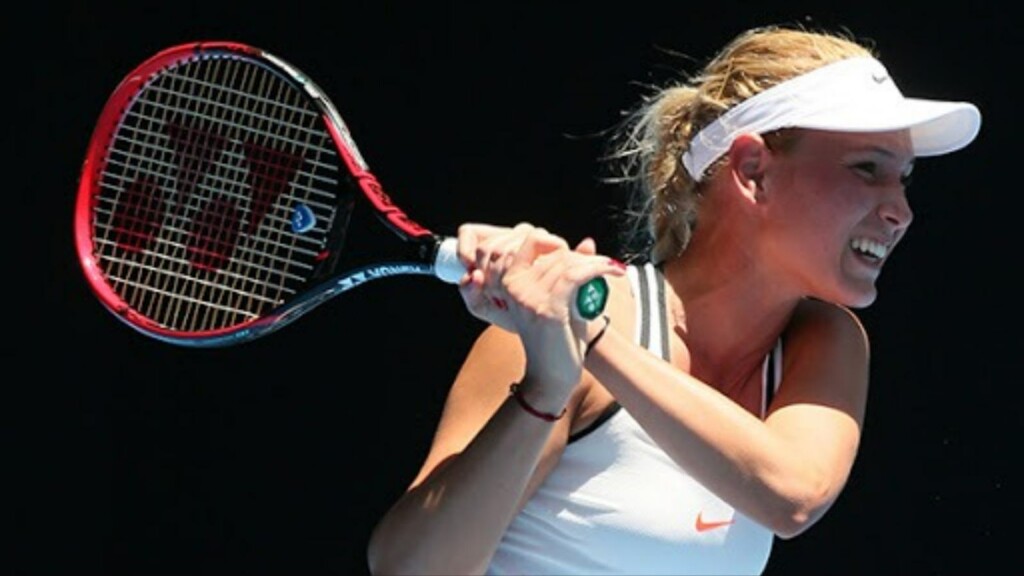 While currently ranked at 67, Donna Vekic had briefly slipped out of the WTA Top 100 between September and October. She spoke at length about this phase of struggle, and admitted to being in a crisis. "To say no, I would be lying. Especially since I really had some awkward draws at a few tournaments right at the start. I played good tennis, but sometimes it's just like that, you lose a point or two, it's just a sport. But, of course, when several such matches are played, it is hard to bear. And besides, my knee still hurt and I didn't know if I should play at all or take a break, although that was by no means an acceptable option for me. It all came together and that's why winning this tournament really came as a great relief" she said.
Donna Vekic, who was once ranked 19th in the world, acknowledged the importance of her new coach Luka Kutanjac. When questioned on whether the association with Kutanjac has benefited her more on a physical or psychological level, she answered "Both, Luka definitely brought refreshment to the team, a positive attitude and that helped me a lot. I will continue to work with him next season and I think I really have a lot of room for improvement, and he is the one who can give me that."
Also read: "If we manage to persuade Petra Martić to join, we would have a team for the world top" Donna Vekic opens up in a candid interview