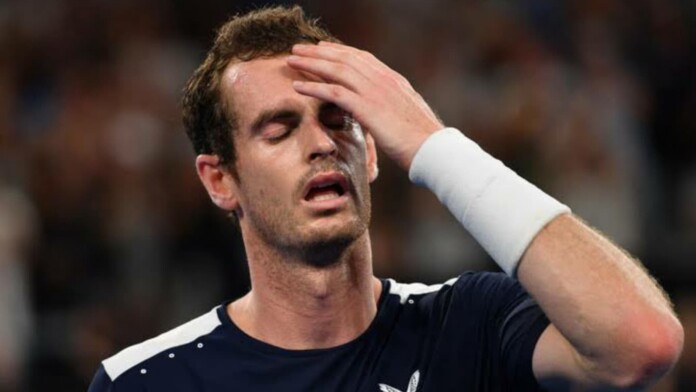 Andy Murray has had a horrific time on the court over the past few years. Struggling with injuries and poor form for quite some time now, the former World No.1 is looking to get back to form at the Mubadala World Tennis Championship before the Australian Open 2022 commences.
Murray started the tournament with a dominant win over compatriot Dan Evans to set up a semi-final clash with world number 6 Rafael Nadal.
Murray would look to continue from an encouraging 2021 where he gradually returned to competitive tennis again and stayed fit for a large part of the year.
Murray parts ways with long time coach Delgado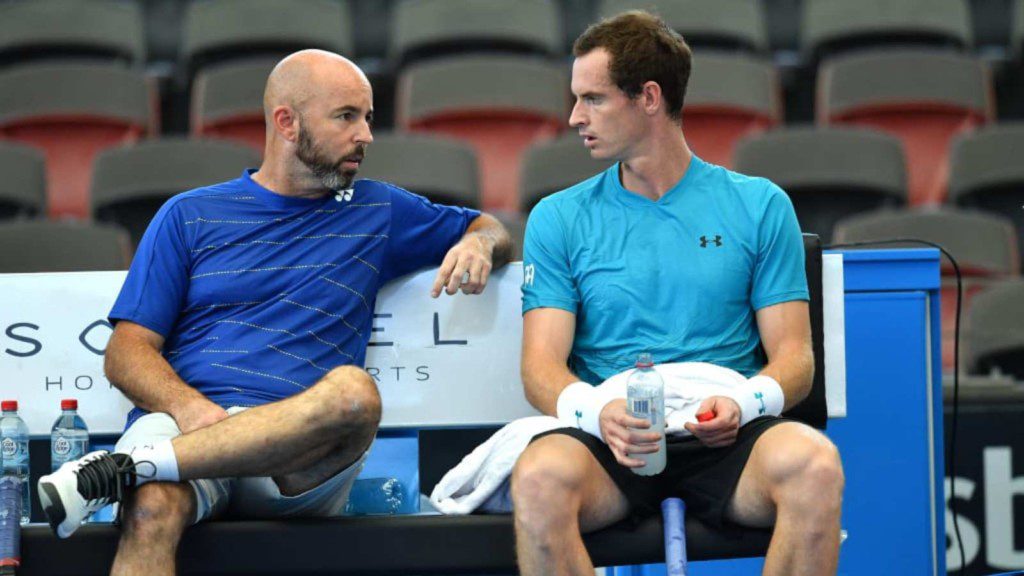 After both of them were together since 2016, Andy Murray parted ways with his coach Jamie Delgado in a surprising decision. Delgado has moved on to join Canadian star Denis Shapovalov's coaching team. Currently, Murray is testing collaboration with Belgian coach Jan de Witt before making a final decision.
On the matter of changing coaches, the British star had this to say, "I feel like this decision is quite important to me because I don't know how much time I have left, so I want to make sure that the person who will be with me for the last period of my career is the right one," Murray said as per We Love Tennis.
"That's why I go about it this way […] I want to make sure that I don't leave anything out of the field, that I do my warm-ups and cool-downs properly, and everything in between. Everything has to be perfect so that I don't look back at the end of the season and say to myself: 'If I had done it differently, maybe I would have avoided this loss or this injury," he added.
During the time period of Murray and Delgado's collaboration, the 34-year-old went on to win his second Wimbledon, while also a second Olympic Gold medal and achieving the World number 1 ranking.
Read Next: "I'm more than happy to make it 2-0 whenever he wants," Bernard Tomic HEATS the Repartee with Nick Kyrgios