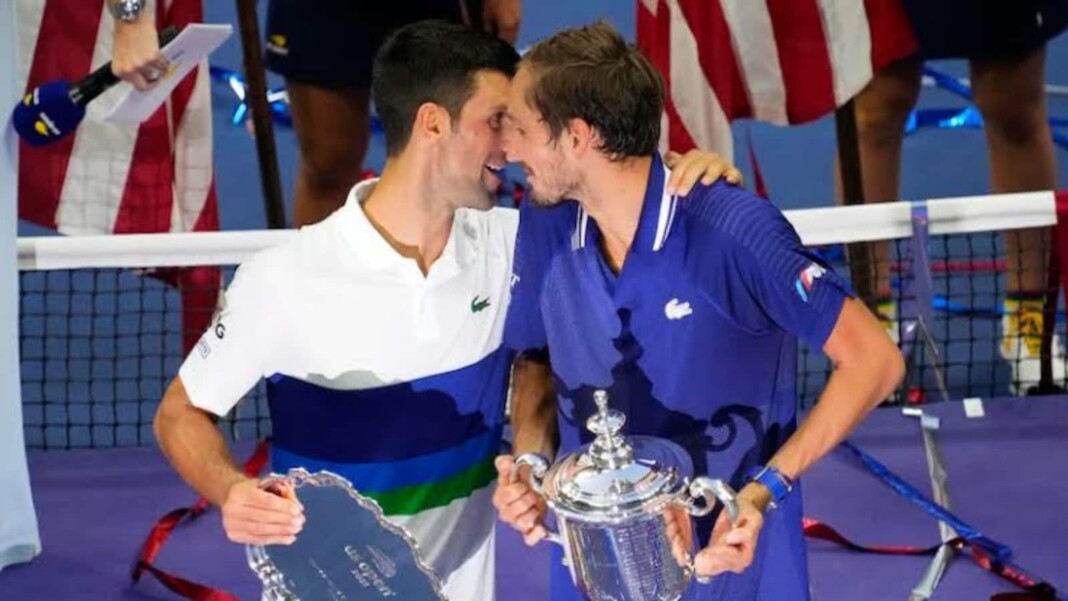 Daniil Medvedev, for some time, has been in and around the reckoning but hasn't been able to cross the line at crucial instances, especially at Grand Slams. Finally, the World No. 2 managed to win his first-ever Grand Slam title at the US Open when he defeated Novak Djokovic.
Novak was undoubtedly the absolute favorite when he stepped into the US Open finals. After all, he had won the previous three Grand Slam titles without much hassle in the 2021 season. However, Medvedev not only managed to defeat him but also did the needful in some style.
"I am happy to play against Djokovic again": Daniil Medvedev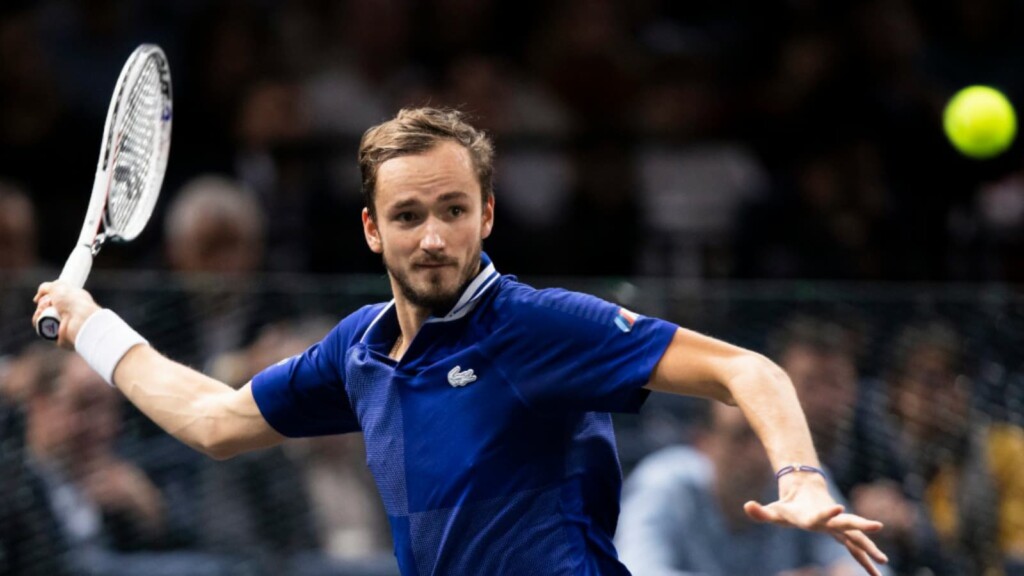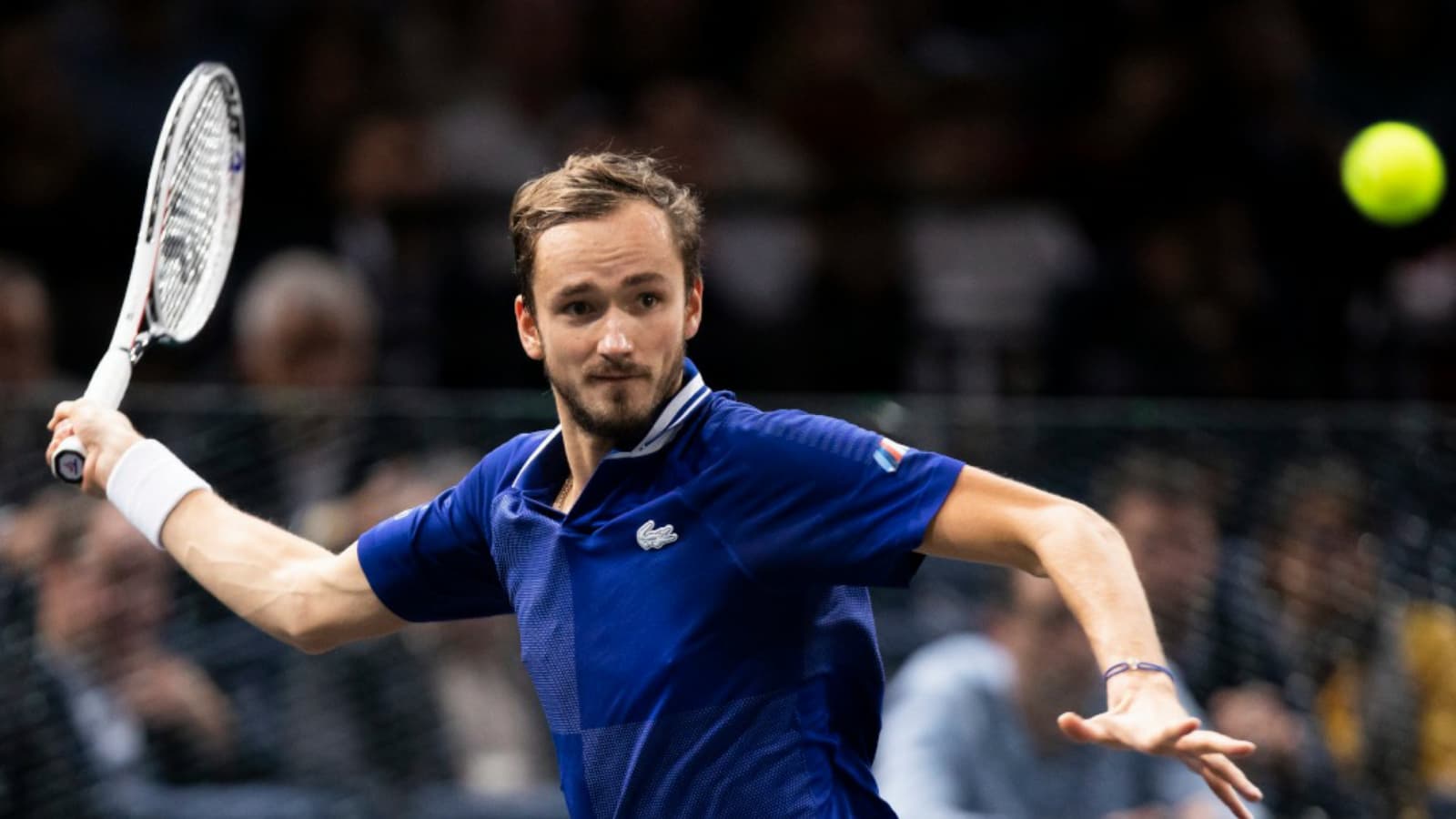 The Russian tennis star defeated Djokovic in straight sets and prevented him from winning the Calendar Slam. The two top tennis stars will be up against each other one more time in the finals of the Paris Masters. Speaking about the match-up, Medvedev claimed that he likes to play against Novak.
"I like playing against Djokovic. I don't know if he does," Medvedev claimed ahead of the summit clash. He went on to add that the two players have played some close matches and that he is delighted to play against him one more time. "We always have close matches together. Hard physically. Big points. I'm happy to play him again," Daniil said.
Daniil has been in scintillating form at the Paris Masters. He has dropped just one set in the entire tournament and is looking all set to defeat the World No. 1 yet again. However, counting Djokovic out of the competition will be a huge mistake as the Serbian has shown glimpses of his class in the tournament and has still made his way into the finals. If he plays according to expectations, Daniil might be in for a very tough challenge.
Also read: Settling GOAT debate? Novak Djokovic surpass Pete Sampras, creates record for year-end ATP rankings