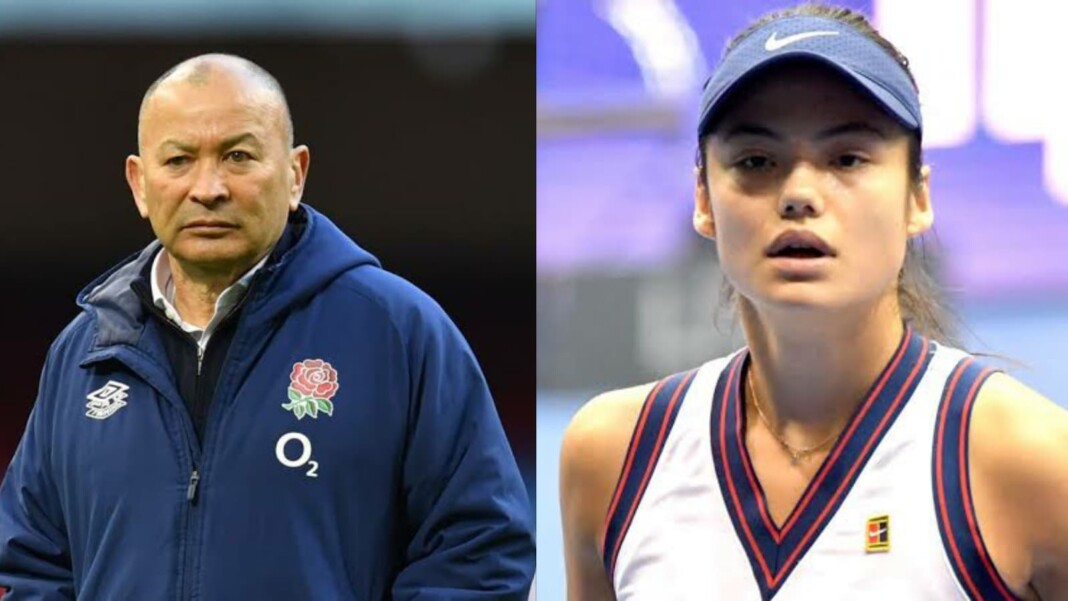 Emma Raducanu has had a wonderful season this time around. She scripted history after winning the 2021 US Open title in an emphatic fashion. However, post that, the Brit hasn't really enjoyed much success on the court. Raducanu was knocked out from the opening round at Indian Wells, her first tournament after US Open win.
Post that, she reached the quarter-finals at the Transylvania Open but again failed to impress at the Linz Open where she was the top-seeded player. Raducanu lost to Wang Xinyu in the opening round at the Upper Austria Open. Post her defeat, England's rugby coach Eddie Jones said a few things about her which didn't go down well with her fans.
'There's this flood of distractions that comes in that makes you ungrounded': Eddie Jones on Emma Raducanu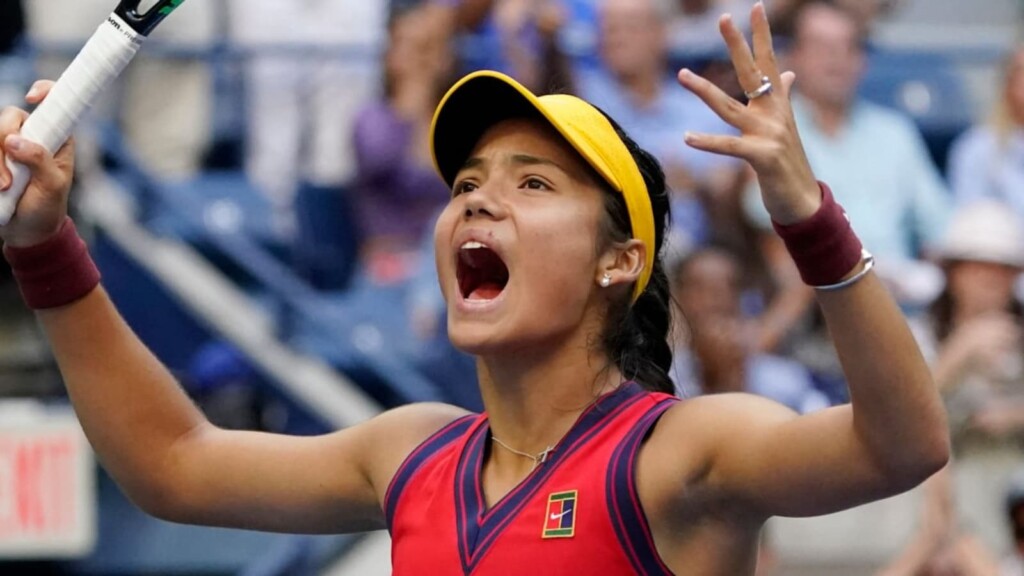 Eddie advised upcoming rugby player Marcus Smith to focus on his game and used Raducanu's example to make his point. He said "The big thing for good young players is distractions. The distractions could be the exposure they get in the media, the praise they get, the criticism they get. There can be groups of agents who see this guy as the next big thing. There's a reason why the girl who won the U.S. Open hasn't done so well afterward."
Bringing attention to the media coverage and brand endorsement deals Raducanu got after the US Open win, Eddie said, "What have you seen her on? The front page of Vogue, the front page of Harper's Bazaar, whatever it is, wearing Christian Dior clothes. He is grounded, but they all start off grounded. No one starts with their feet off the ground or they don't get in the team, or they don't win a U.S. Open. But there's this flood of distractions that comes in that makes you ungrounded".
'It was deemed as being sexist and that was never the aim of the point': Eddie Jones on his 'distraction' comment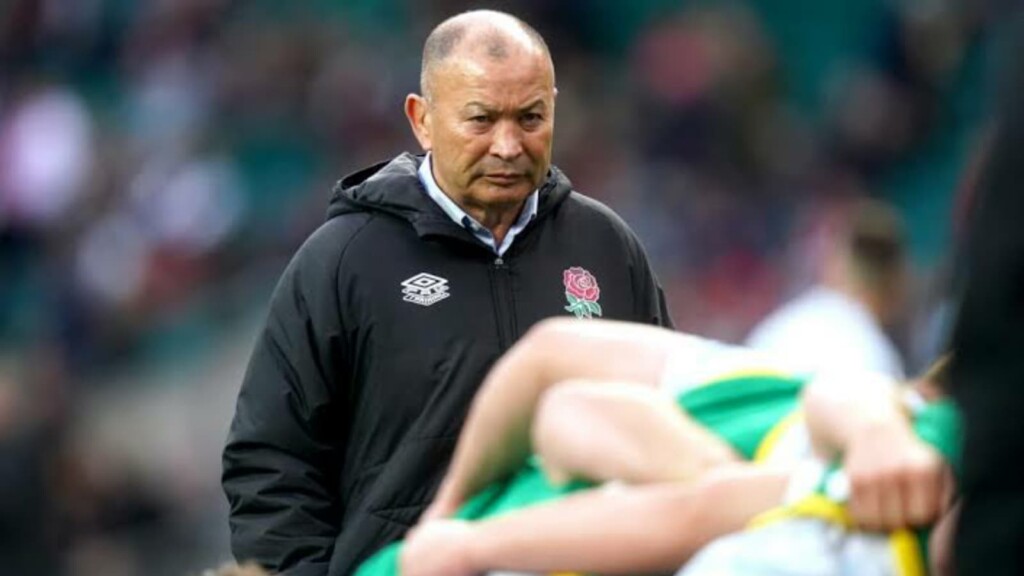 Not impressed by Eddie's remarks, Raducanu claimed, "I don't really know what this is about, I think that many people are going to have opinions of me and what I'm doing". She further added "I just know I'm staying focused with a small circle around me. I have my parents, who would 100 percent let me know if I was getting swayed. I am very zoned in".
Now, Jones has clarified his comments and said he never meant to criticize the US Open champion. In an interaction with BBC Sport, he said, "the whole point was how difficult it is for young players to cope with distractions. So the point I made was not wrong. I can't control if it's taken out of context. There was no criticism of Emma."
The rugby coach also stated that he has written a letter to Raducanu to clarify his comments. "I have sent her a letter just to reinforce that and hopefully we'll see her at Twickenham shortly," he added. "I don't have any misgivings about what I said I am disappointed it was taken out of context, and I would be disappointed if Emma was upset by it."
Eddie concluded by saying that what he said what not at all sexist and was taken out of context. "It was deemed as being sexist and that was never the aim of the point," he said. It will be interesting to see how Raducanu responds to to Eddie's letter.
Also read: "A lot has happened this year," says US Open champion Emma Raducanu as she ends the season with a defeat to Wang Xinyu