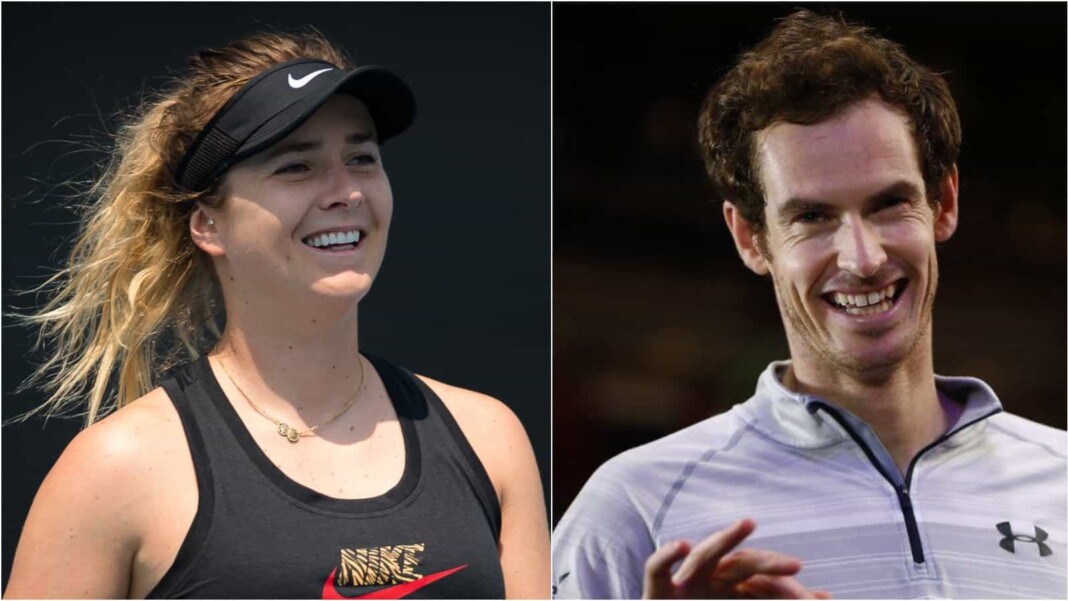 Elina Svitolina has long been the representative of Ukrainian tennis since she turned Pro in 2010. The World No. 5 on the WTA tour has won 15 WTA titles which include 5 titles won at the Premiere-5 tournaments.
In a recent interview with Lawn Tennis Association (LTA), Svitolina talked about a special memory she shares with former World No. 1 and 3-time Grand Slam winner Andy Murray. Svitolina revealed it was from Andy Murray who gave her 1st ever autograph. Murray and Svitolina have shared practice sessions earlier as well and have maintained a good friendship with each other.
"It was Andy Murray. He came to play Davis Cup in my hometown Odessa in Ukraine. I think he was sixteen and me, I don't remember. I was really a big fan of his even now you know. I don't think I have it still but it was him."
Elina Svitolina chasing her 1st Grand Slam title at the Wimbledon 2021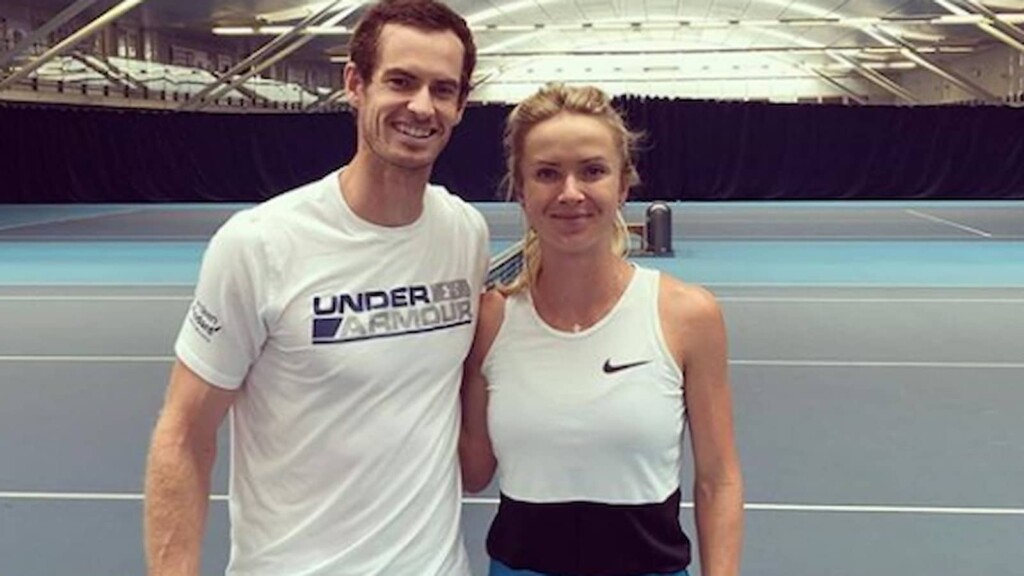 Svitolina became the first teenager since 2012 to win a WTA title when she won her first ever title at the 2013 Baku Cup. Although she has reached the quarter-finals of all Grand Slams, going a round further ahead at the 2019 Wimbledon and 2019 US Open where she reached the semi-finals, she is yet to win a Grand Slam.
She has maintained a good record this season despite not having reached any final this season. She is 13-6 on Harcourts and 8-4 on Clay courts as she moves into the Grass season. She made her grass debut for the season at the WTA Berlin Open 2021 where she lost in the 2nd round after having received a bye in the first round.
She is currently preparing for the 2021 Wimbledon at the ongoing WTA Eastbourne International where she is set to play Spaniard Paula Badosa in the opening round as Elina chases her maiden Grass title and will later go chasing her maiden Grand Slam title at the 2021 Wimbledon Championships that begin from 28th June, 2021 at the All-England Club.
Svitolina will look to continue her good run at the 2019 Wimbledon where she became the first Ukrainian to reach the semi-finals of the Grand Slam before losing to eventual champion Simona Halep who clinched her first Wimbledon title and 2nd Grand Slam title.
Also Read: Here's how the women's seeding will be decided at Wimbledon 2021!