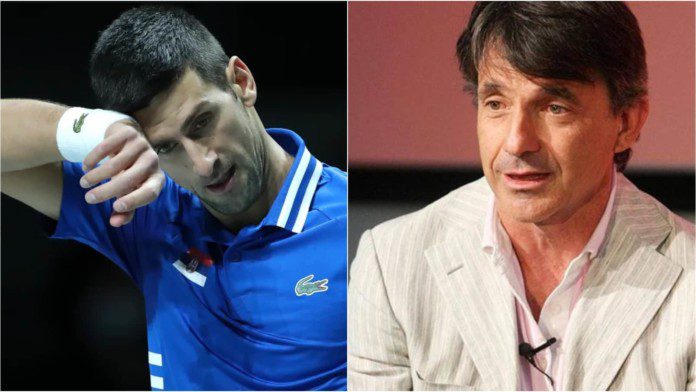 Novak Djokovic's participation at the upcoming 2022 Australian Open is one of the biggest questions that has got the tennis world hooked onto. The player has continued to keep his silence over his decision that has further sparked discussion on whether or not he is actually travelling Down Under next year where he will be the 3-time defending champion as well.
Many experts and former players have chipped in with their respective points of view on whether the player will go or not as he is now the favourite to go past Big-3 members Roger Federer and Rafael Nadal and win his 21st career Grand Slam title after he chased down the duo by winning 3 Slams in the 2021 season.
Former World No. 7 in singles and former World No. 1 in doubles, Emilio Sanchez was the latest to speak on whether the Serbian will head to Australia where he is a 9-time champion as well, the most number of titles won at the Slam in Melbourne.
"Everyone is hopeful that he goes to the Australian Open. But equally hope he withdraws from the Australian Open. For me, there is not a chance that he will go. I'm just giving my opinion, I don't know him, I don't have a crystal ball, but it doesn't smell good.
"I admire him, his career and his professionalism. My question is, how many times has he played at the Australian Open without a match before? I hope I am wrong and that he will play," said Sanchez via his official Twitter handle bringing an important point of discussion as Novak would surely want some match practice before he steps into the Melbourne Park.
Novak Djokovic has already withdrawn from the ATP Cup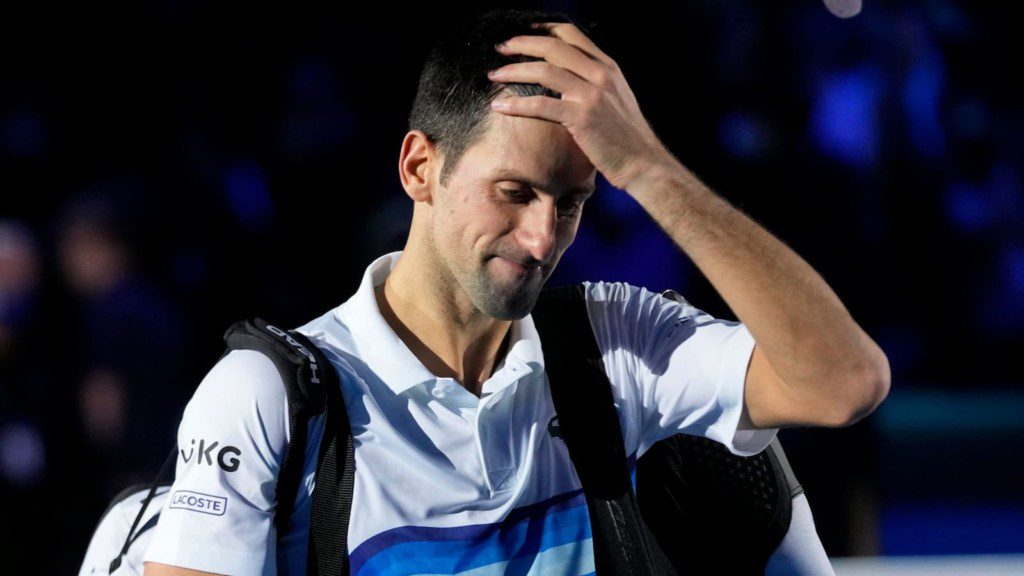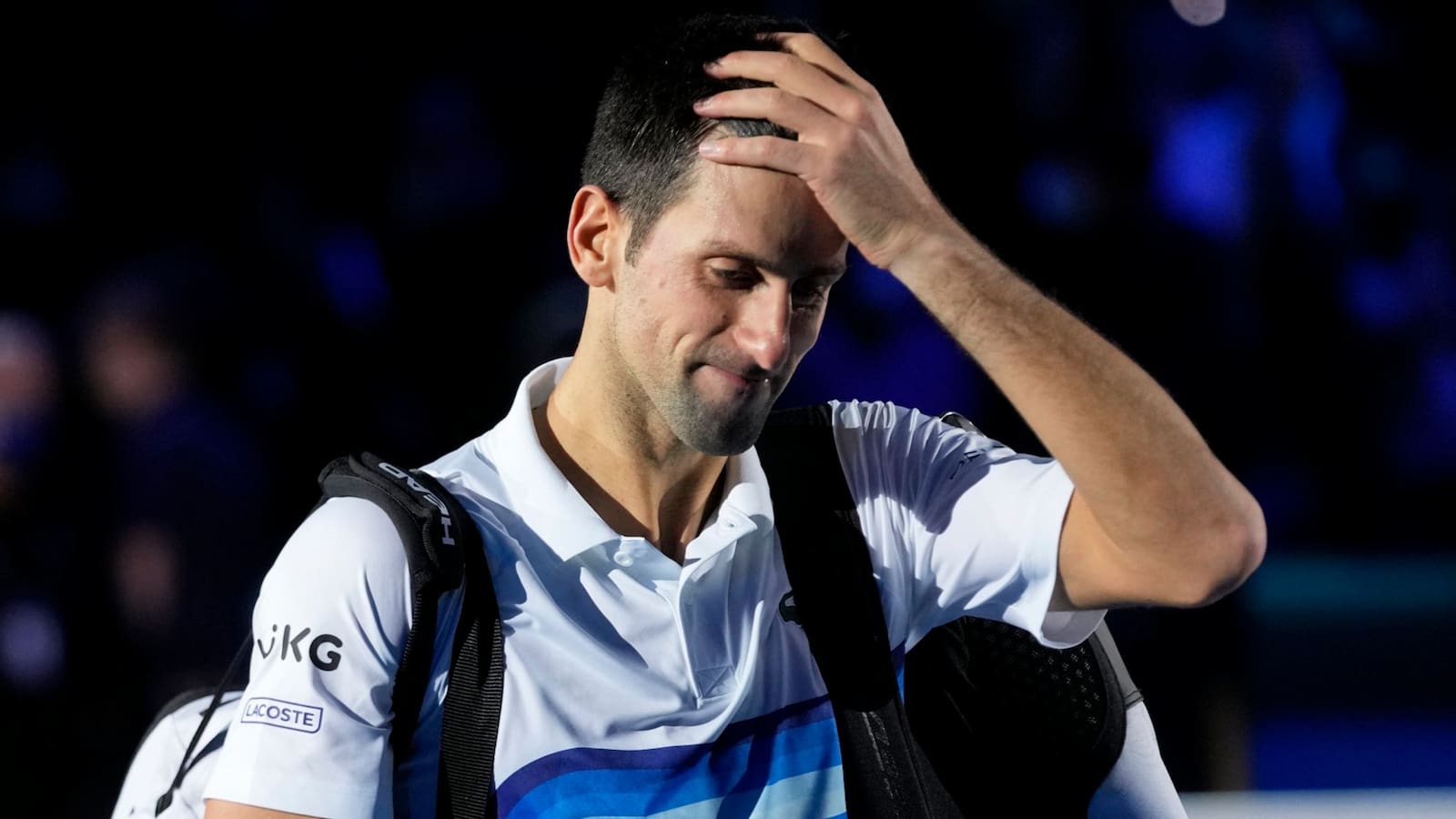 Sources close to Djokovic have confirmed that the player has decided not to participate in the upcoming 2022 ATP Cup which will begin from January 1st in Sydney, Australia. Djokovic had earlier led Serbia to win the ATP Cup in the first-ever edition of the competition held in 2020 and his absence will be a massive blow to the team's chances this year.
While this withdrawal could also mean that Djokovic might start his season in the Tour competitions that are scheduled simultaneously with the team competition in order to be better prepared for the Grand Slam, but everything depends on his decision whether he wishes to travel or not.
Also Read: "Novak Djokovic won't play, don't know if Rafa will play the Australian Open": Andrey Rublev