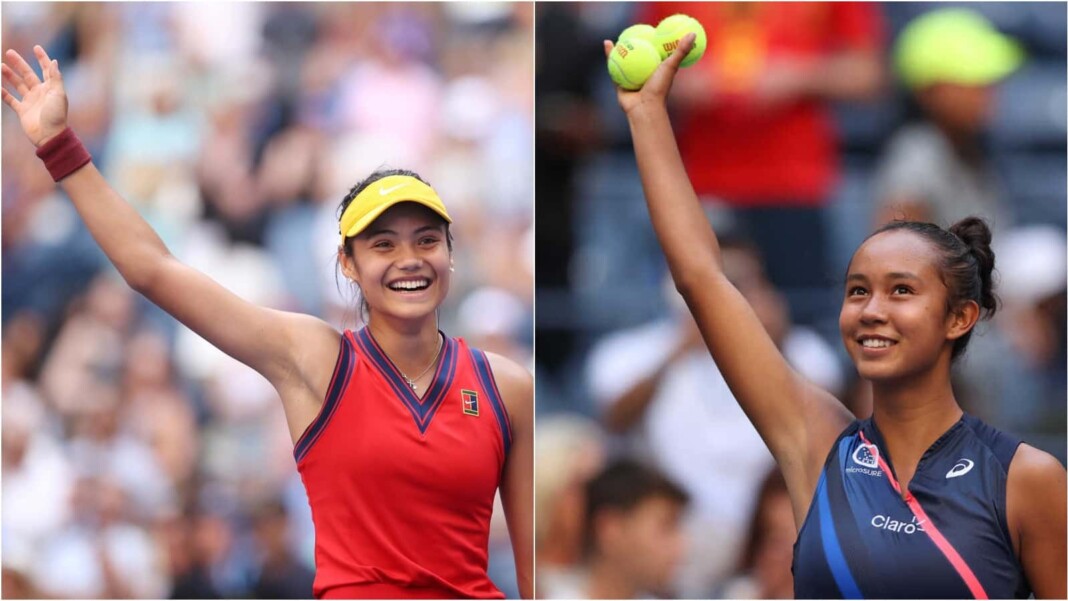 British teenager Emma Raducanu shocked the tennis world by winning the recently concluded 2021 US Open. Not only did she win her maiden Grand Slam trophy in only her third appearance, but the 18-year-old also won the tournament in New York without dropping a set.
Interestingly, the finals was contested between two teenage girls. While Raducanu emerged victorious, the 19-year-old Leylah Fernandez too has earned rich praises for her impressive show at the final Grand Slam of the year.
As the entire tennis fraternity bestowed plaudits on the two youngsters, Liverpool manager Jurgen Klopp too was stunned by the quality of tennis displayed by the young girls at Flushing Meadows. Klopp further told Mirror.co.UK that he has never got hooked onto watching a full tennis match, but will more of women's tennis going forward.
"It was impressive, it was a long time ago I watched a full tennis match and even longer since I watched a full women's tennis game. I will watch women's tennis for sure much more now again than I did in the last few years."
The Liverpool manager further mentioned how he was pleasantly surprised with the way the two teenagers handles themselves at the grandest stage of them all.
"We watched the interviews as well and both girls how they spoke at 18 and 19 that was inspiring, maybe even more so than the tennis and that was already inspiring enough. I was overwhelmed by the way they presented themselves."
I was really impressed by the power and the speed. The whole game. Women's tennis is obviously in a brilliant moment. These two girls were 18 and 19 and what they showed was massively impressive," Klopp added.
Klopp hopes for more Raducanu-Fernandez showdown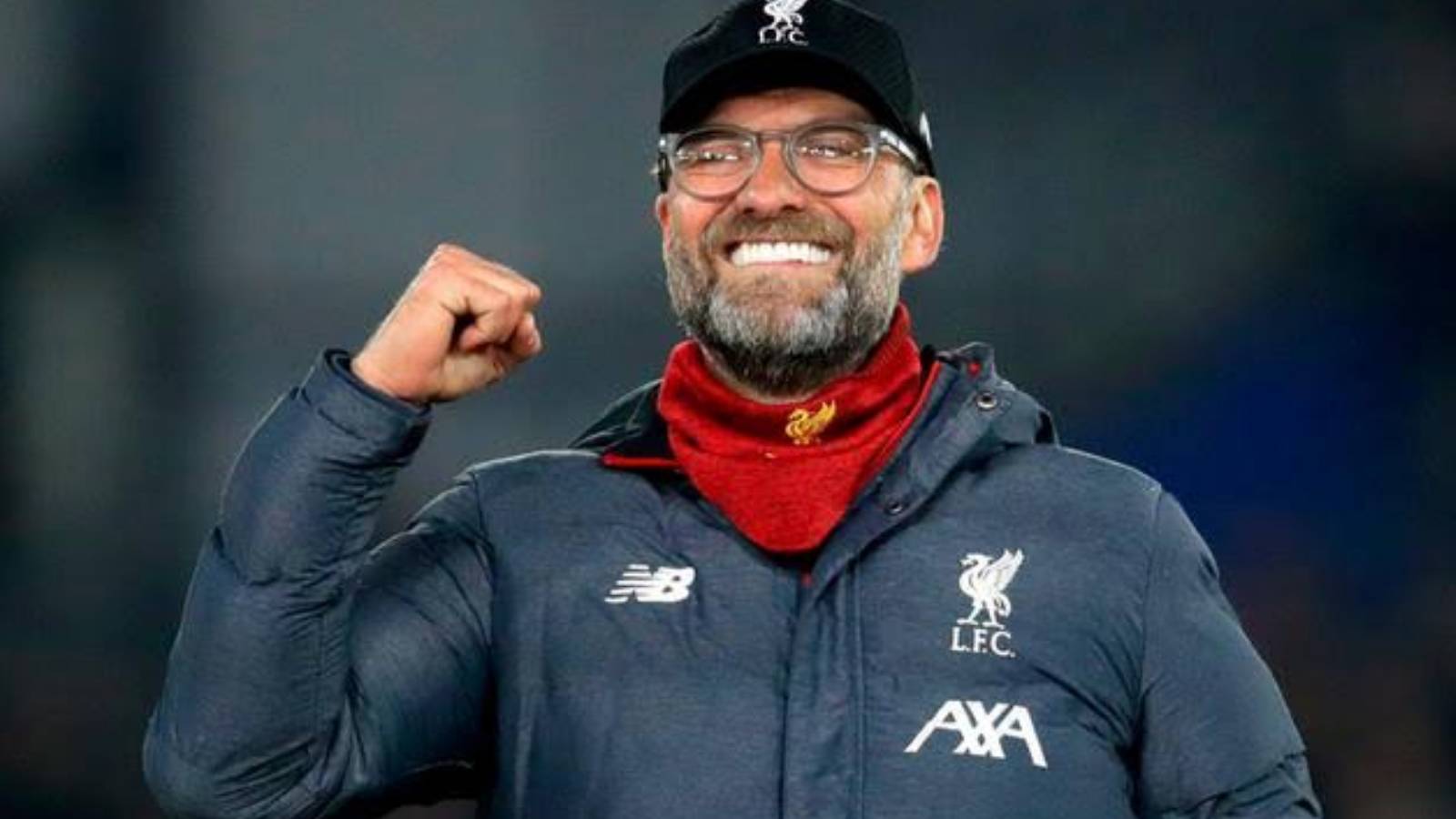 Before signing off, the 54-year-old also hoped that both Raducanu and Fernandez will headline many more grand events and explained that the British teenager was been rewarded for her dedication and hard work.
"Fernandez was obviously disappointed losing the game and rightly so. Emma showed great respect for her, they knew and hoped they will face each other in the future very often and be in many more finals. It was just a great show of sportsmanship and elite sport. Emma is surely the talent of the century but without the hardest work it is not possible to be there."
Currently, Raducanu is ranked No.23 in the WTA rankings, while Fernandez just a few places behind at 28.
Also read: 'Record-breaking': US Open 2021 final watched by 9.2 million viewers on Channel 4 in Britain