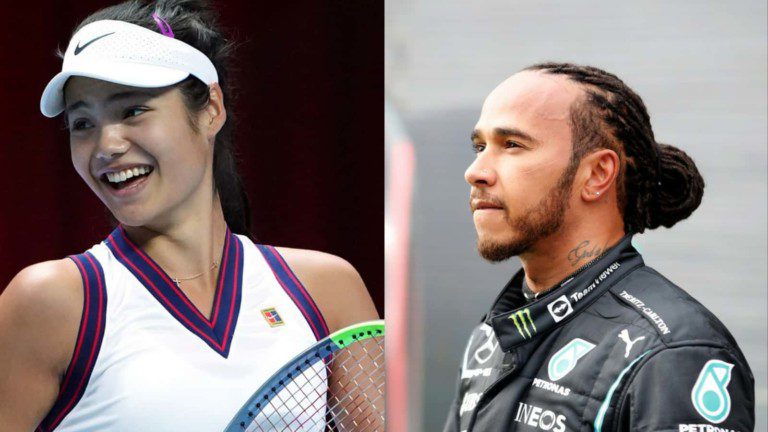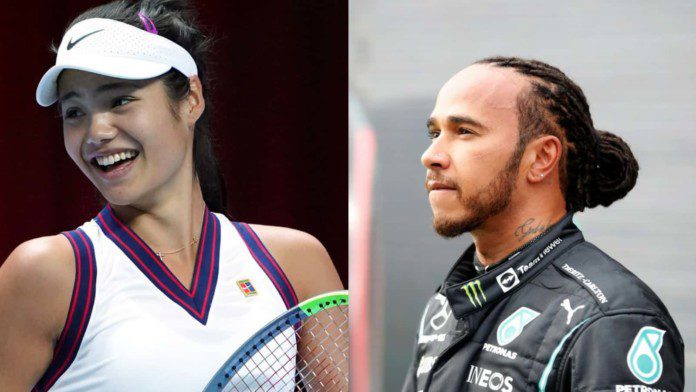 British teen sensation Emma Raducanu stunned the world at Flushing Meadows earlier this year when she became the first qualifier in tennis history to win a grand slam. She won the title without dropping a single set- which speaks volumes of her dominance. Ever since her title triumph, Emma has become a British icon and is projected as the next big thing in women's tennis.
The 18-year old is a huge motorsport fan- especially Formula 1. She idolizes countryman Lewis Hamilton and doesn't miss any race. Earlier this year at the Met Gala, she met Lewis in New York for the very first time.
"I met him in person at the Gala and we had a really good conversation there," Emma said after beating Romania's Elena-Gabriela Ruse 6-3, 7-6 in a light-hearted encounter on home soil.
She also revealed what advise Lewis gave her. "He's just been really cool and helping me. Like he said, be patient. You have just got to ride the wave," she said.
Currently, Lewis Hamilton is in a title fight with Red Bull's Max Verstappen. With just two races to go, Hamilton is mere 8 points behind Verstappen. Emma said that she's rooting for Lewis to win the Championship as he's been such a good role model for her.
"I'm rooting for Lewis. He's been such a good role model for me in terms of helping me out and through these next stages," she said.
Can Hamilton inch closer to Verstappen at Jeddah?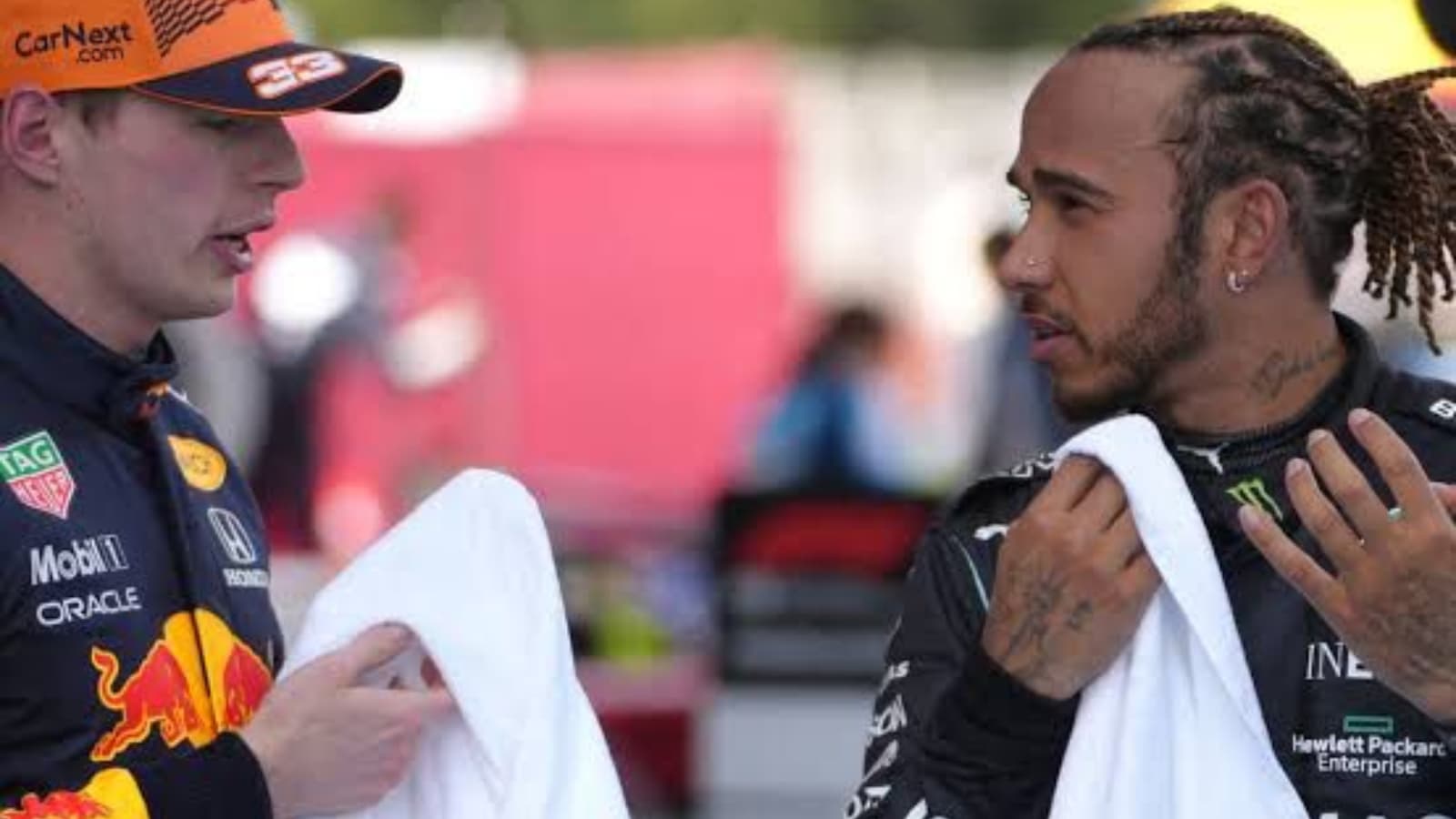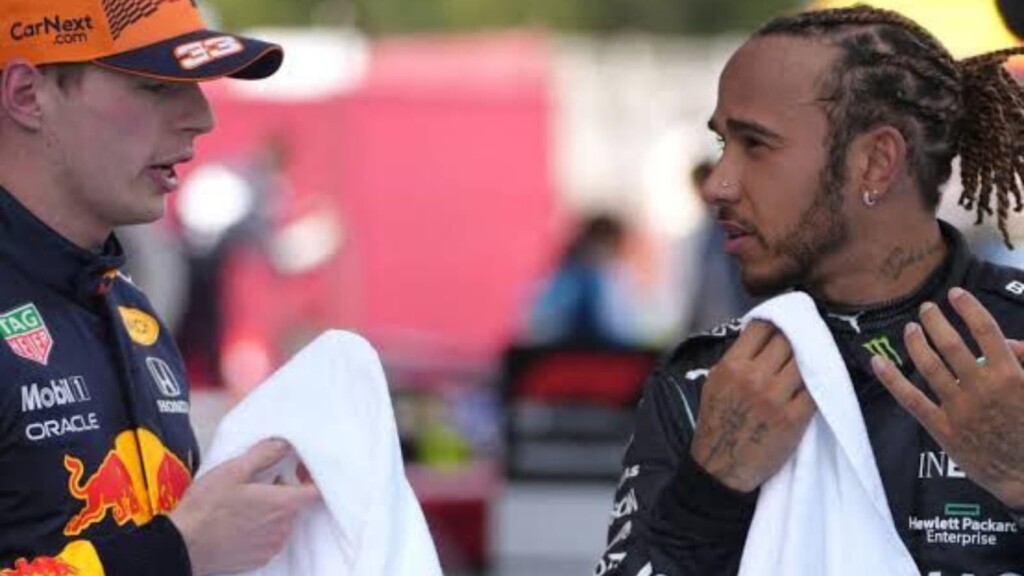 Hamilton has won the last two races- at Interlagos and at Losail. He looks well to stage a comeback at sneak ahead of Verstappen especially after getting a new engine component in Brazil. The Mercedes W12 is looking the quickest it has been in the later parts of the season and is an absolute rocket ship in the straights.
The last two races are at Jeddah and Abu Dhabi- the tracks where Mercedes are expected to do well. If Hamilton keeps his car away from the barriers at Jeddah, he is expected to do well on raw pace. And if he wins the grand prix with the fastest lap and Max finishes second, the two championship rivals will head to Abu Dhabi equal on points. But if Verstappen wins the race with Hamilton falling below 6th place, the Dutch driver could seal the championship in Jeddah itself.
Also read: "I wouldn't swap places with Venus or Serena" Sabrina Williams claims that Richard Williams is not the loving father portrayed in the movie King Richard