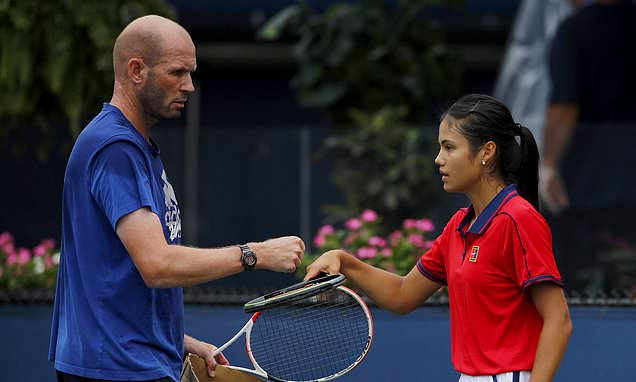 US Open champion Emma Raducanu has decided to split from coach Andrew Richardson. Richardson joined Emma following the Wimbledon and helped her to the US Open title. The 47-year-old has a little coaching experience at the main tour level and had worked with Emma at Bromley Tennis Centre for two years from the age of 11.
The 18-year-old admits that it was tough to part ways with Richardson but the champ is looking to learn from someone with more experience. In New York, Raducanu had praised her coach for his calming influence and his very good efforts at instilling the fundamentals into her game.
"It's tough to have that conversation with anyone, but I think for me that's just really what I need – someone who's had that professional tour experience, and has been through it, and seen players in my situation for many years, going through the same because it's going to take a lot," she said.
"I felt like I just really need someone right now who has been through that," Emma Raducanu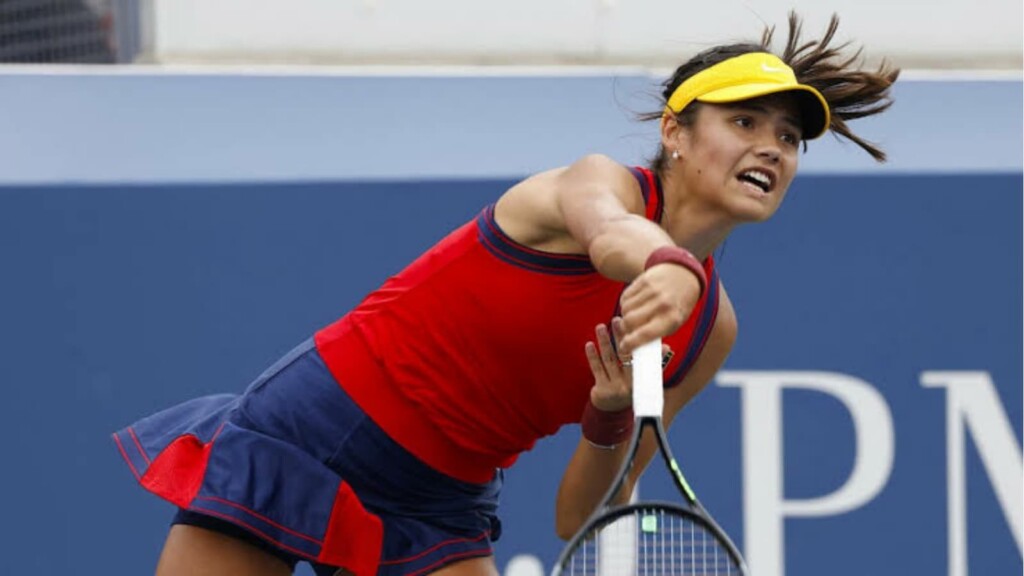 Emma Raducanu's stunning run at the US Open saw her move to 22 in the world from 200 and the champ believes she needs a change. Raducanu shares that she was in no rush to appoint a new coach. The British player believes it is necessary in order to compete with the world's best WTA players.
"The players at the top that I was having to play and the players that are on the tour you know they're serious competition and serious players. I felt like I just really need someone right now who has been through that and can really guide me along the way because I'm still very very new to everything."
Emma Raducanu scripted one of the greatest underdog stories in tennis when the 18-year old World No. 150 went on to defeat Canada's 19-year old Leylah Fernandez 6-4, 6-3 in the finals of the US Open 2021 to win the Grand Slam title. Having started in the tournament as a qualifier, Emma won all of her matches in straight-sets including the finals and surprised and impressed the whole tennis fraternity.
Also Read | Emma Raducanu goes past Rafael Nadal and Serena Williams to top this record list