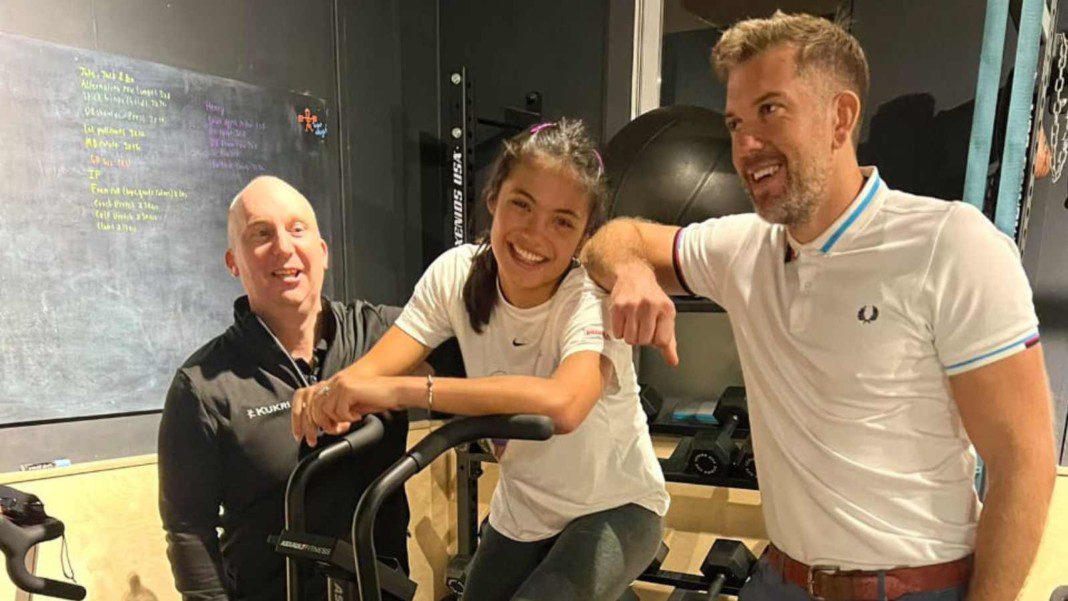 Emma Raducanu has made a name for herself at the highest stage in no time. The youngster from Britain took the world by surprise when she ended up winning the US Open in some style. As a result, she became the face of many globally renowned brands in no time.
Her mixed heritage also pushed the brands to go after her. However, the star player's return to the court after all the events and brand endorsement deals hasn't been the best. She has featured in a few tournaments but failed to leave a mark. Nevertheless, she has ended the year with a place in the Top 20 WTA Rankings which is not bad at all.
"Day 1 team": Emma Raducanu getting in shape for the upcoming season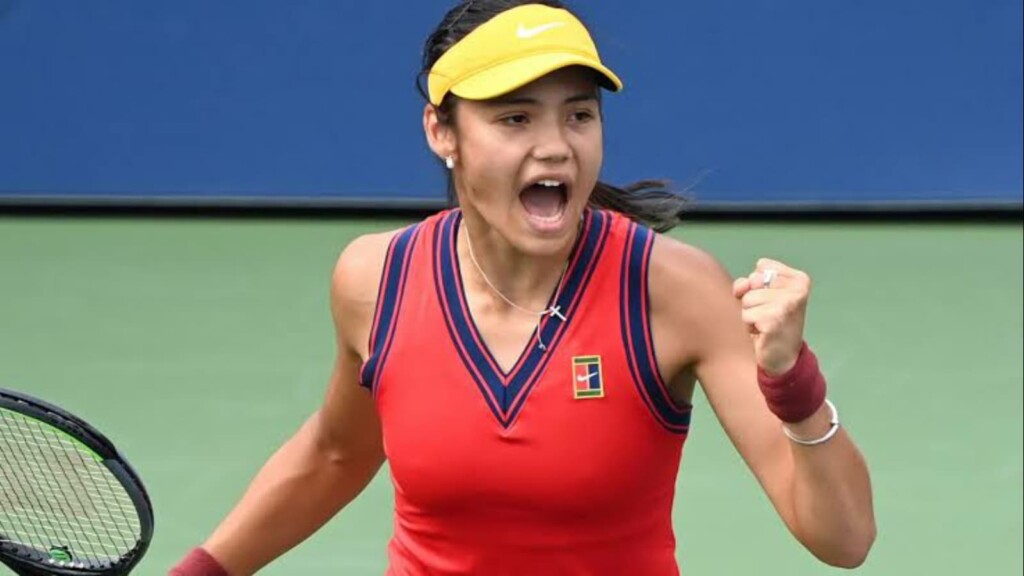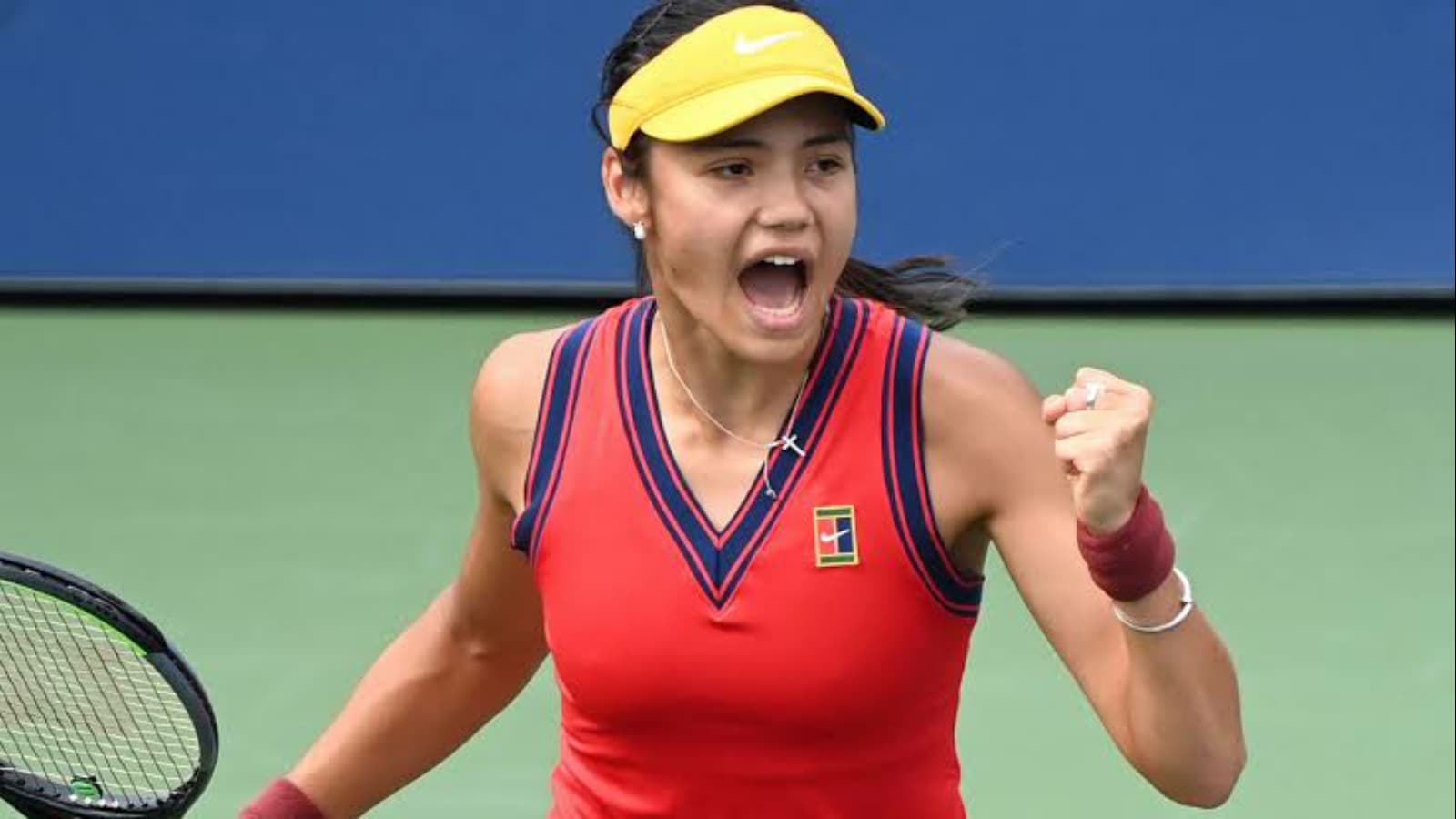 Emma was recently seen enjoying a lovely vacation, away from all the limelight which has followed her everywhere after the title win in the United States. Emma claimed that she went on a vacation after seven long years and it would be fair to say that she thoroughly deserved it,
However, it seems like Raducanu is getting ready for the upcoming season and is trying to get into the required groove and shape. Raducanu recently took to Twitter to post a picture of herself exercising in the gym along with her fitness trainers. She captioned the picture, "Day 1 team >> Guess which 2 of us are having fun."
Raducanu has been simply sensational this season. After all, for a World No. 150 to enter into a Grand Slam and win it without losing a single set seems nothing more than a pipedream. Raducanu would look to forget the couple of failures she had after the US Open win and is expected to come all guns blazing for the 2022 season.
Also read: Davis Cup Finals 2021: Live Stream, Schedule, Date, Time, TV channel, and format