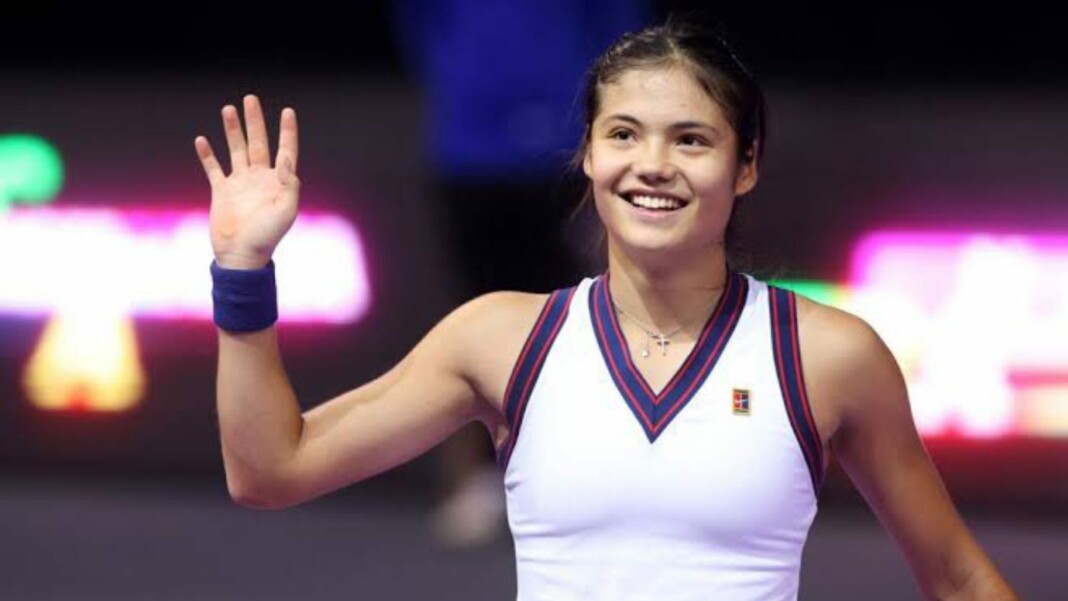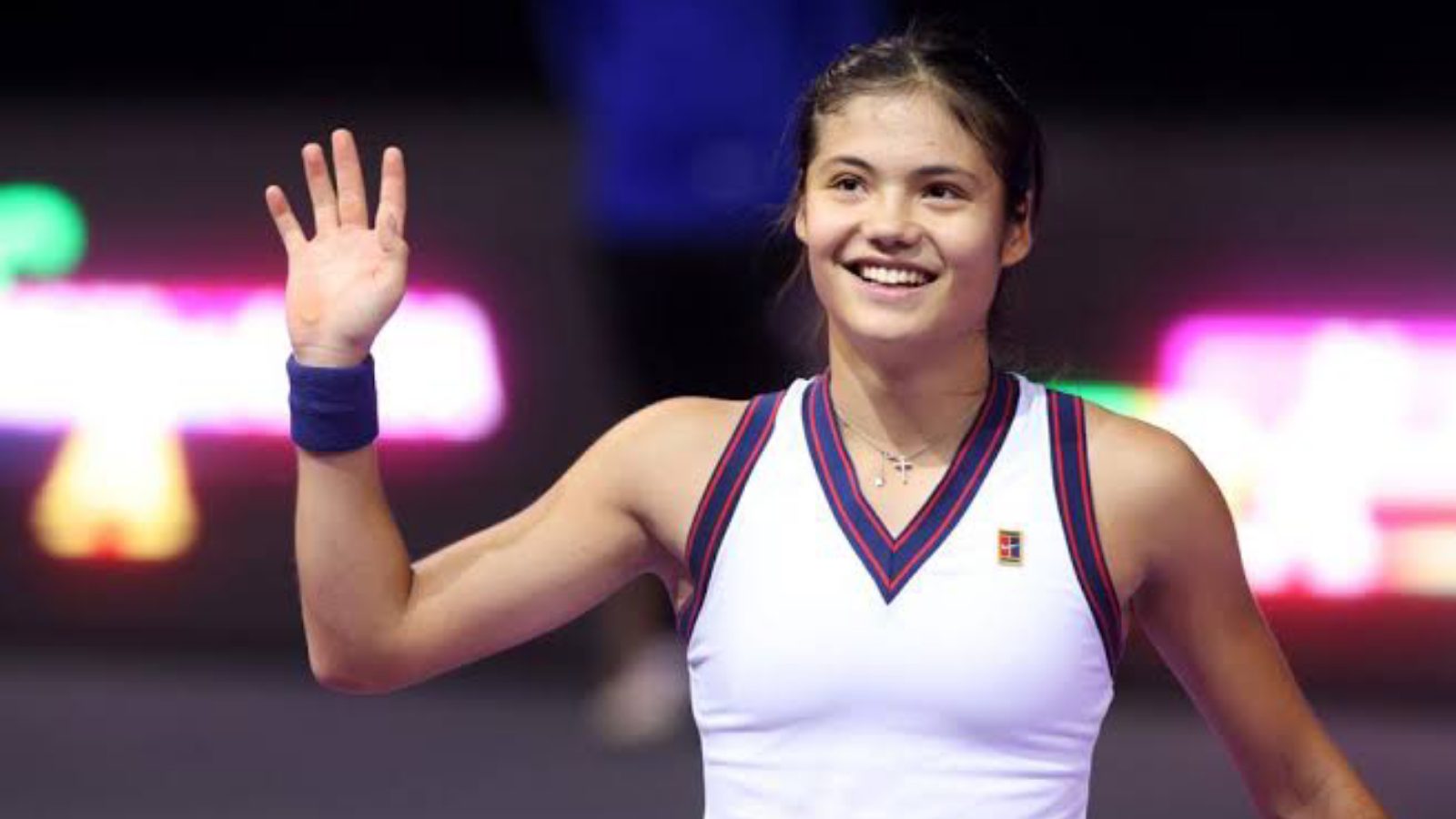 British tennis star Emma Raducanu has become a name to reckon with in the world of tennis in a very short period of time. She took the world by storm after winning the US Open title and was then chased down by innumerable brands who wanted to rope her in as their brand ambassador.
Although she hasn't really been able to replicate her US Open heroics at her next two tournaments, it would be fair to say that the 18-year-old has an illustrious career in front of her. Talking about what the future holds for Raducanu and who should be her next coach, former British men's No 1 Greg Rusedski made a few important points in a recent Interview.
"Raducanu has the potential to be World No. 1": Rusedski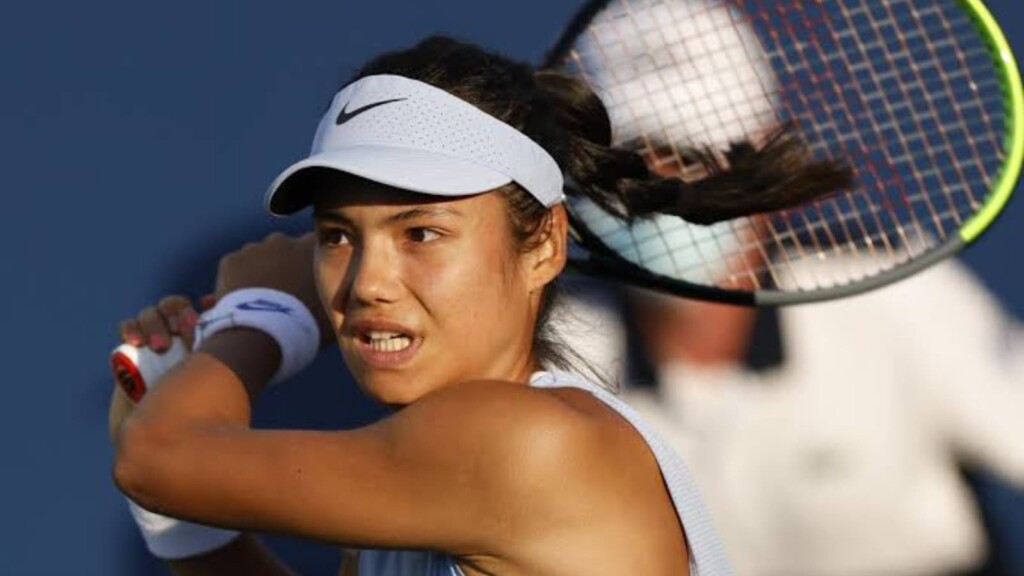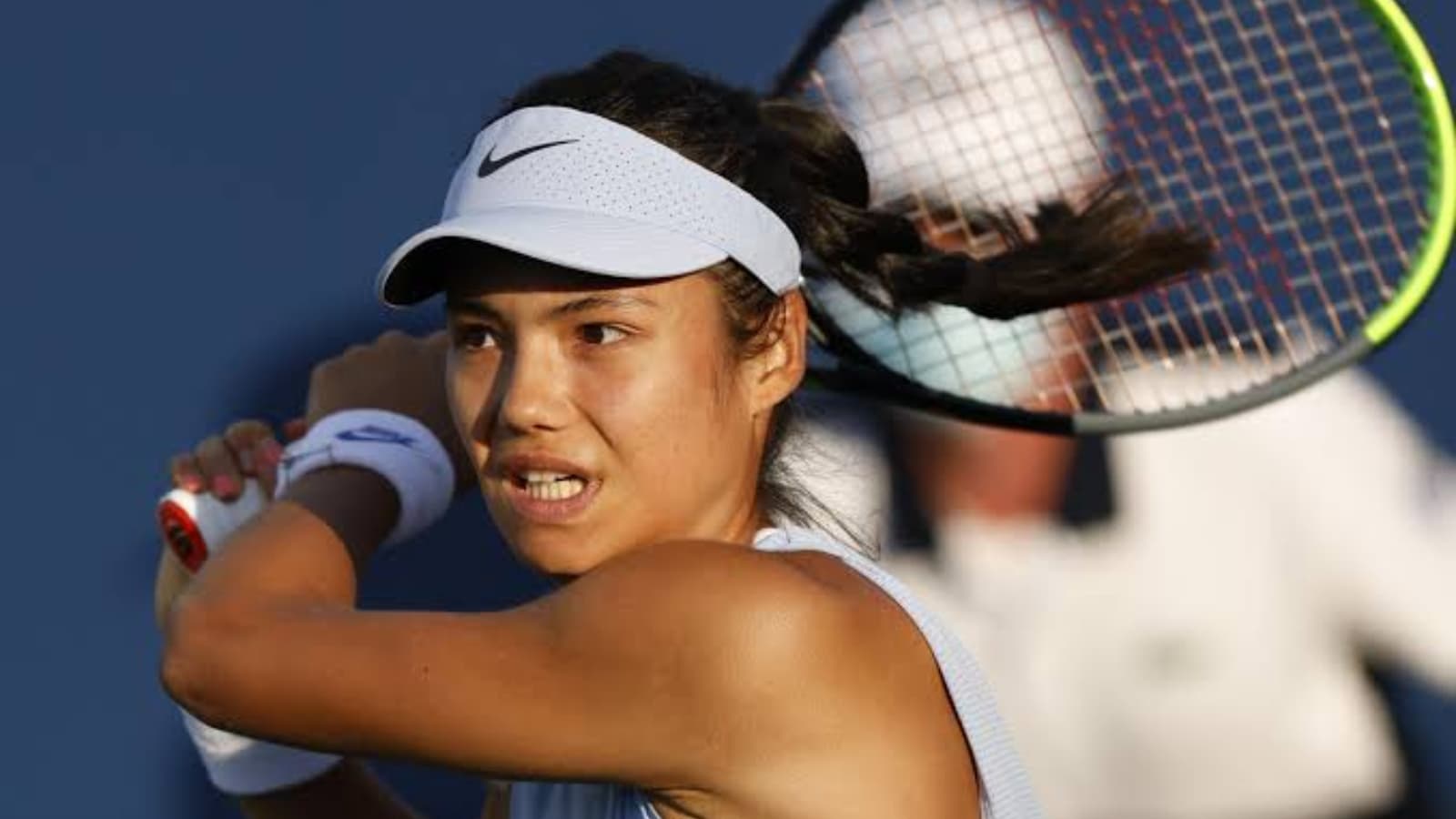 Rusedski claimed that it might take around 9 and 18 months for the teenager to adjust to the "spotlight, expectation and demands." However, he also added that Raducanu's future looks nothing short of "incredible". Speaking to Sky Sports, Rusedski added, "I think she's going to be a multiple Grand Slam champion."
"I think she has the potential to be a world No 1. What she has done in her first two majors, there's very few that have done. She got to the fourth round of Wimbledon in her first major and then she's gone on to win the US Open," he said and went on to add that it is indeed a rare occurrence that someone so young went on to win the US Open without dropping a single set after battling through the qualifiers.
"We've never seen this in the game before, for someone to come through qualifying and go on to win a major, so her future is going to be exceptional so long as she can stay healthy, put the right team around her. I think her future is going to be incredible," he stated. The Brit went on to suggest that Australian coach Darren Cahill is someone who can help Raducanu win many tournaments but it would take some convincing to rope him in.
"Darren has got to want to do the job. He's got his television work he enjoys doing. He's got his family and he's living in Australia these days so you've got to find a way to convince him to take it. Knowing Darren, he'd want a long-term commitment and that's something you look for as a coach. He's got the pedigree, he's got the CV, and he's done it all in tennis so he'd be probably at the top of the list," he said.
Also read: "Weren't sure if she was going to stay alive": Jill Smoller on Serena Williams' childbirth complications