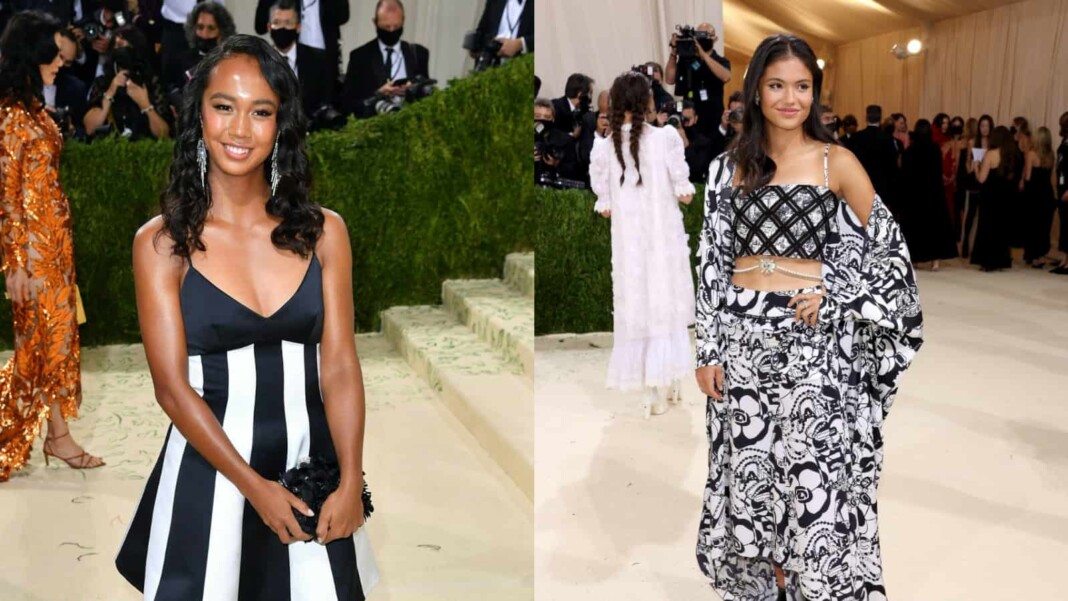 The biggest celebrity party in New York- The Met Gala is back after missing out last year due to the coronavirus pandemic. The buzz around the event was unreal and it delivered with celebrities around different genres were seen donning some unique outfits from the best designers.
This year's event was co-chaired by Timothée Chalamet, Billie Eilish, Amanda Gorman and tennis star Naomi Osaka. Big names from the sporting fraternity were also seen at the red carpet including some of the biggest names in tennis. "Each of the Met's four cohosts embodies the defining factor of American style: individualism," the official statement by Vogue read.
Alongwith co-chair Naomi Osaka, former co-chair and 23-time grand slam champion Serena Williams and 4-time grand slam champion Maria Sharapova glorified the event.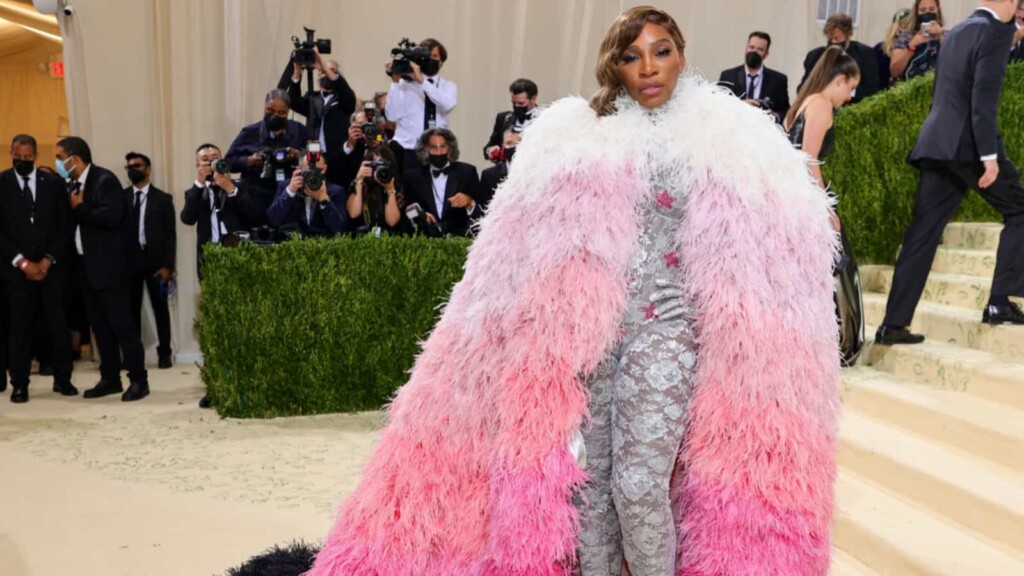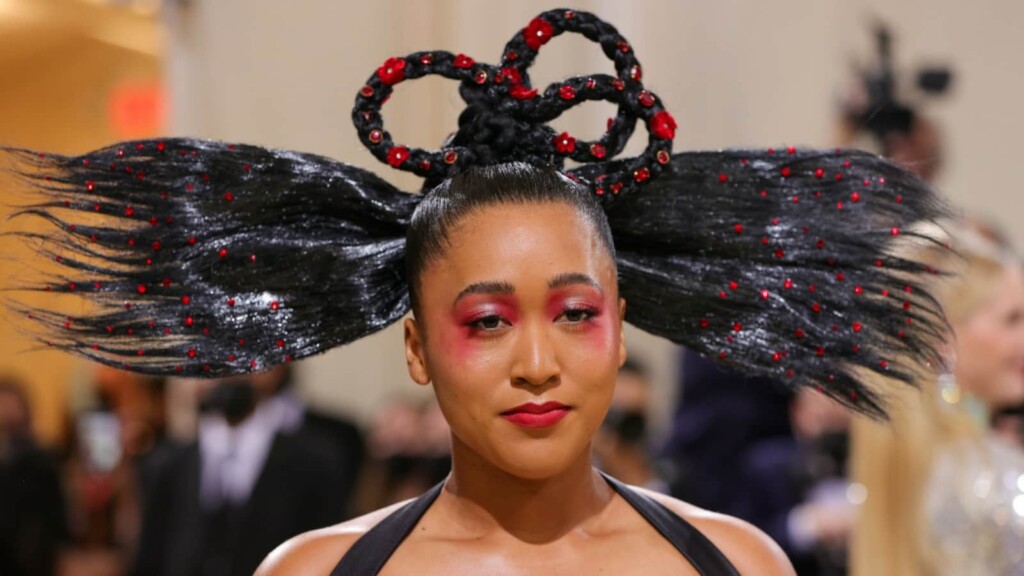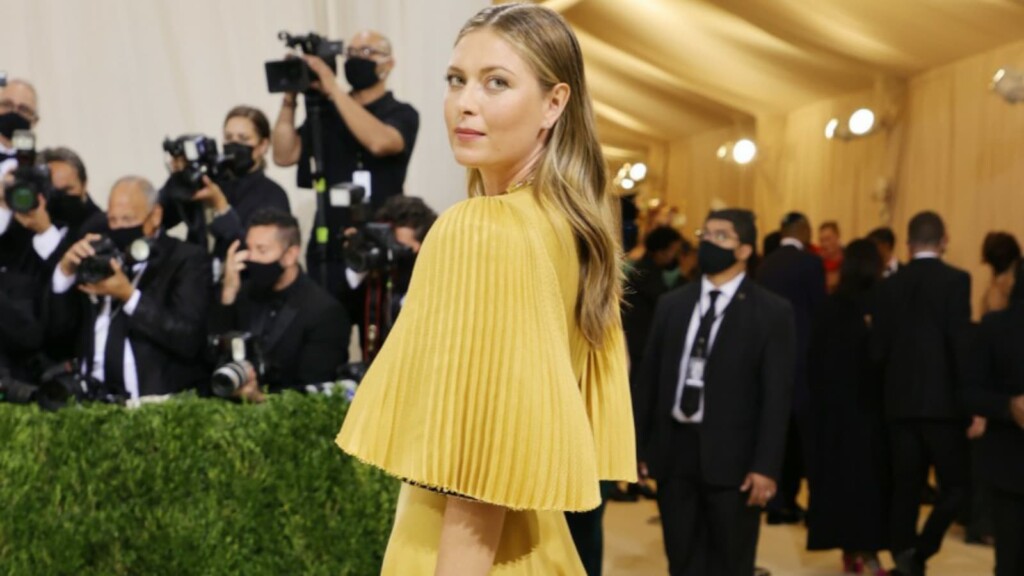 Alongwith the OG's, young guns too were present at the event. US Open champion Emma Raducanu was seen wearing a Black/white dress alonwith runner-up Leylah Fernandez who was also wearing a black/white dress.
More photos from the 2021 Met Gala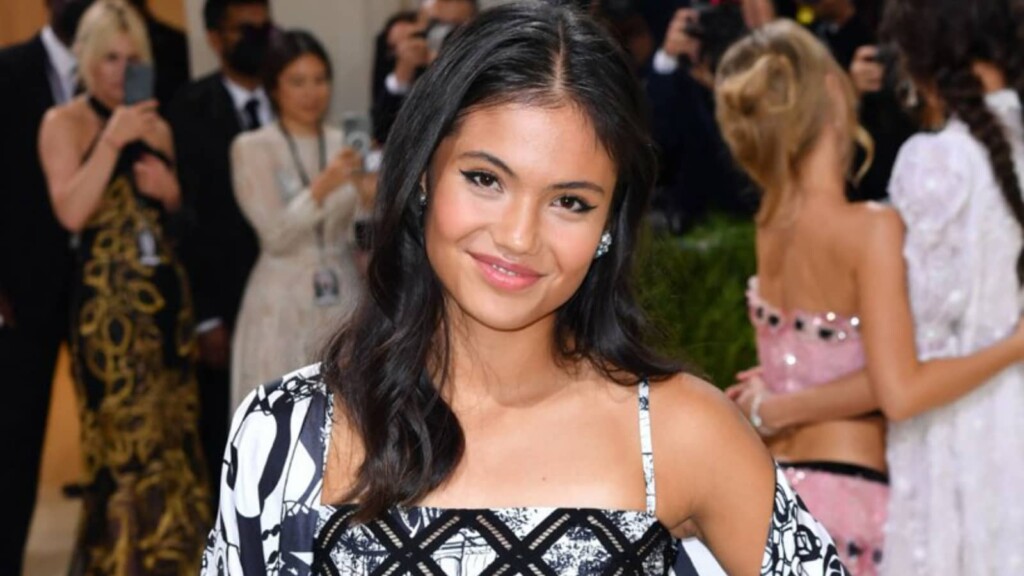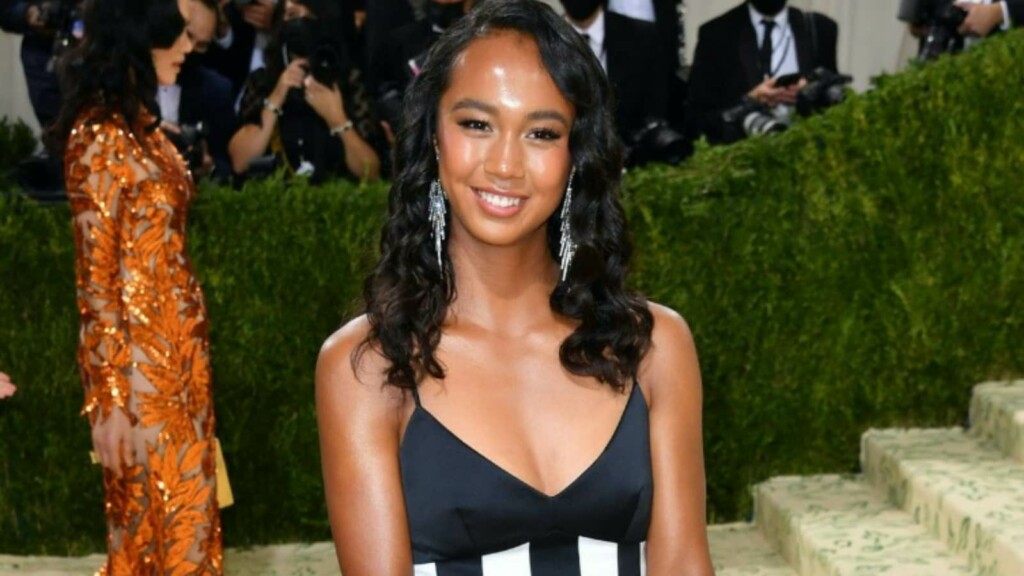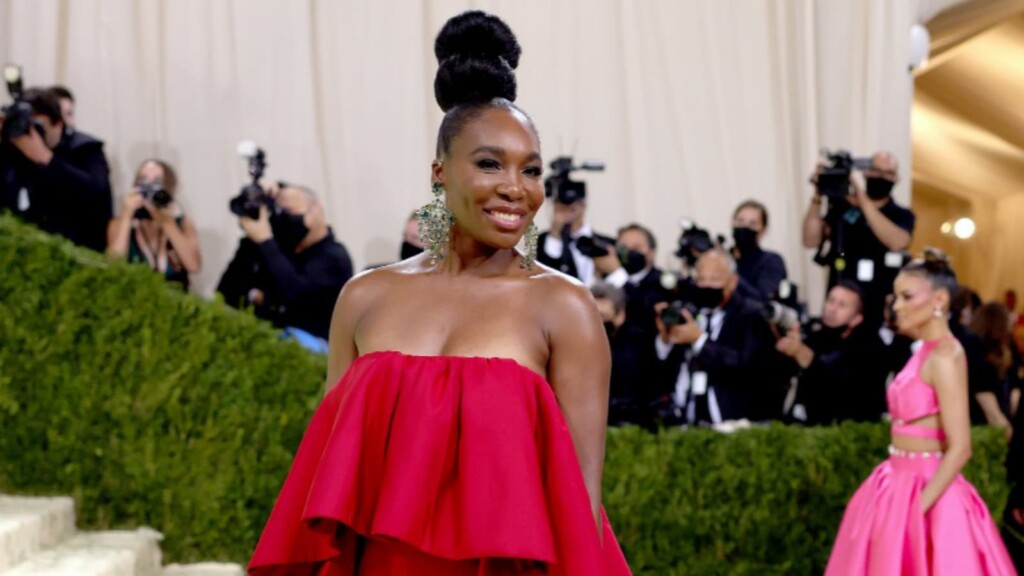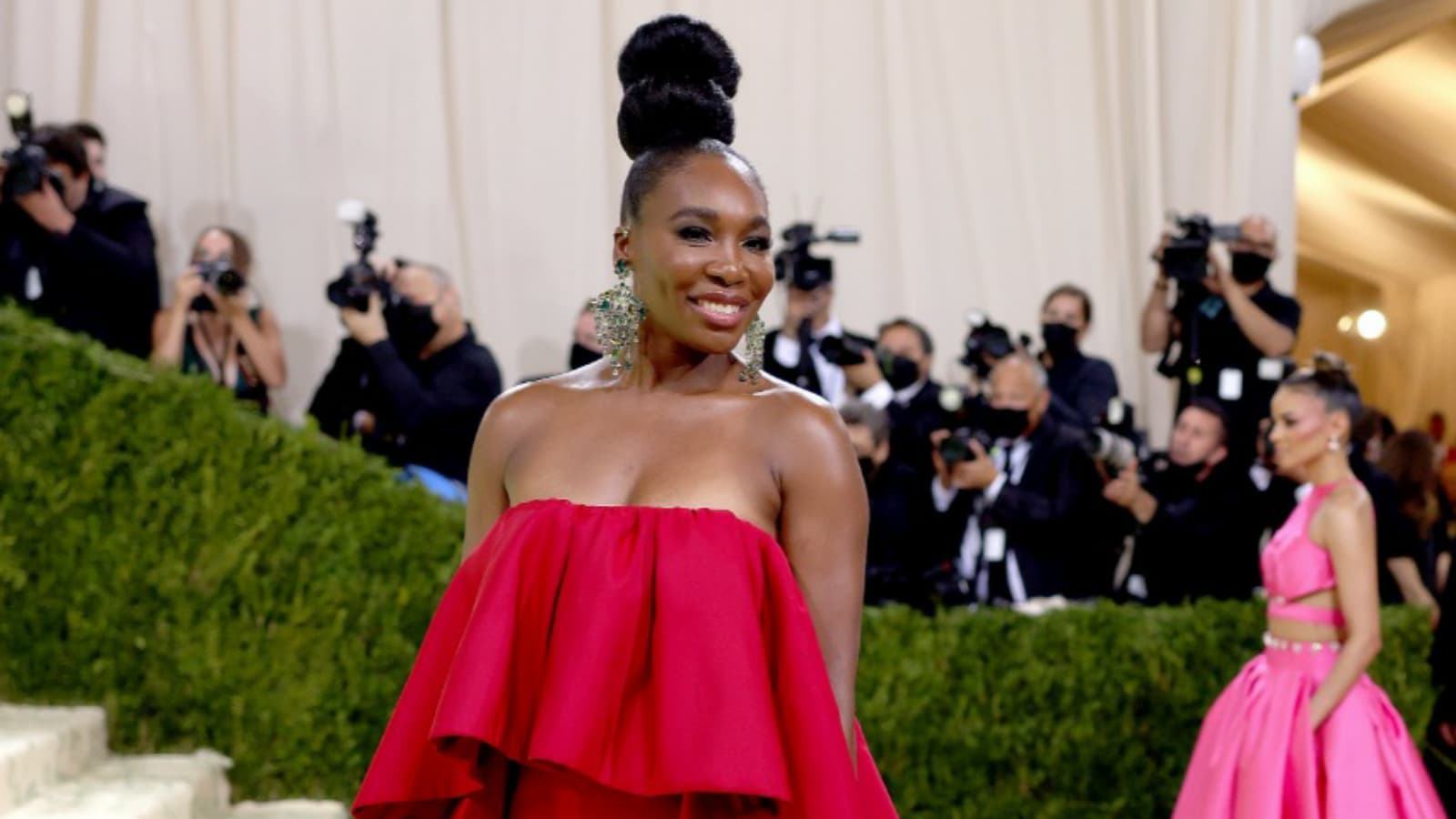 Canadian ace, Felix Auger Aliassime, who reached the semifinal of the US Open, was also present at the Met Gala alongwith his girlfriend Nina Ghaibi.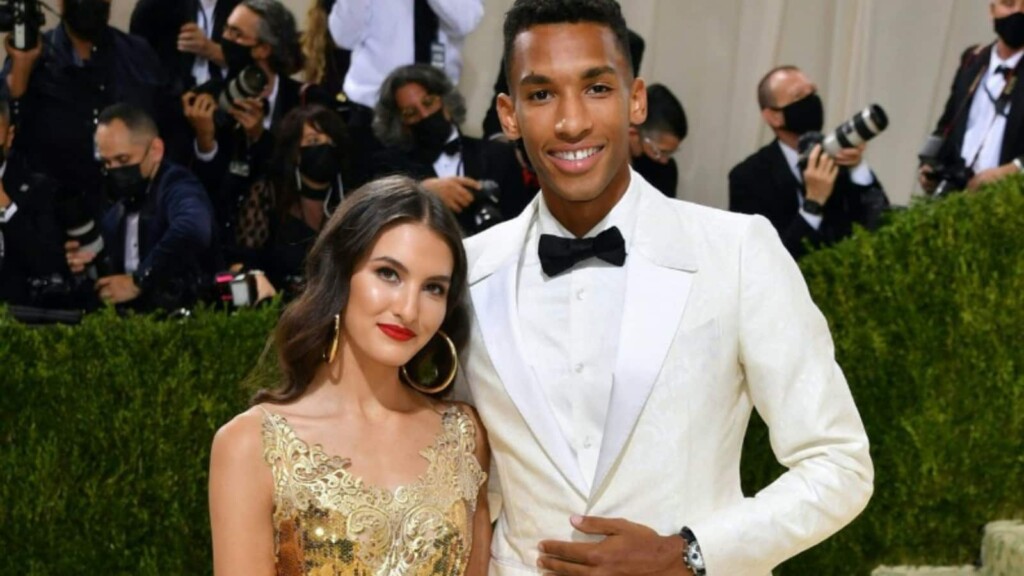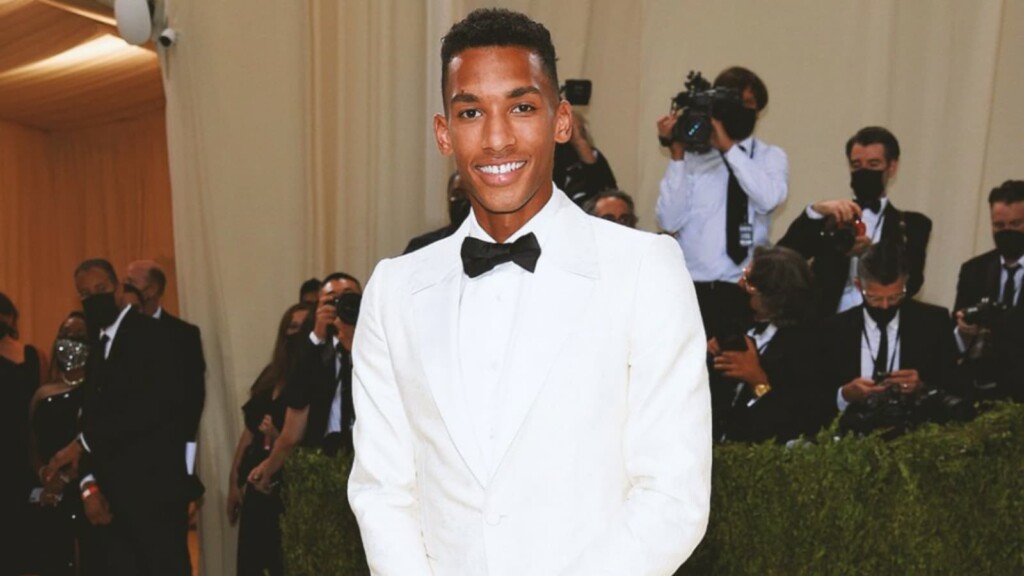 Also read: "Being on the court on that day meant the world to me" Leylah Fernandez looks back at the finals of the US Open 2021