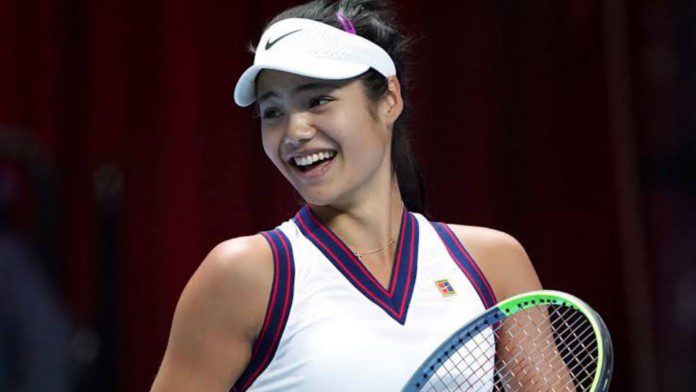 British tennis sensation Emma Raducanu has gained huge fame after her 2021 US Open victory. Her current ranking according to the Women's Tennis Association is World No.19. Her skills and playing style are admirable and people have become huge fan of her.
Recently, Emma won the BBC Sports Personality of the Year 2021 Award. She had to accept the award while she was isolating in the Middle East, after testing positive for COVID-19 while she was at the Mubadala World Tennis Championships in Abu Dhabi.
This award soon become the talk of the town. Few days back former English footballer Michael Owen congratulated Emma on Twitter for her achievement.
Michael is being trolled for this post by people across the world. People started posting hilarious comments on his post. A fan started a funny thread where he congratulated Emma and posted an irrelevant picture. Many people saw the comment and started posting similar ones.
Finally the young star also saw the thread and posted her reply on the same.
"Never normally see things online but was just sent the funniest thread… you are too funny out there" she wrote.
Twitter Reacts on Emma Raducanu's Response!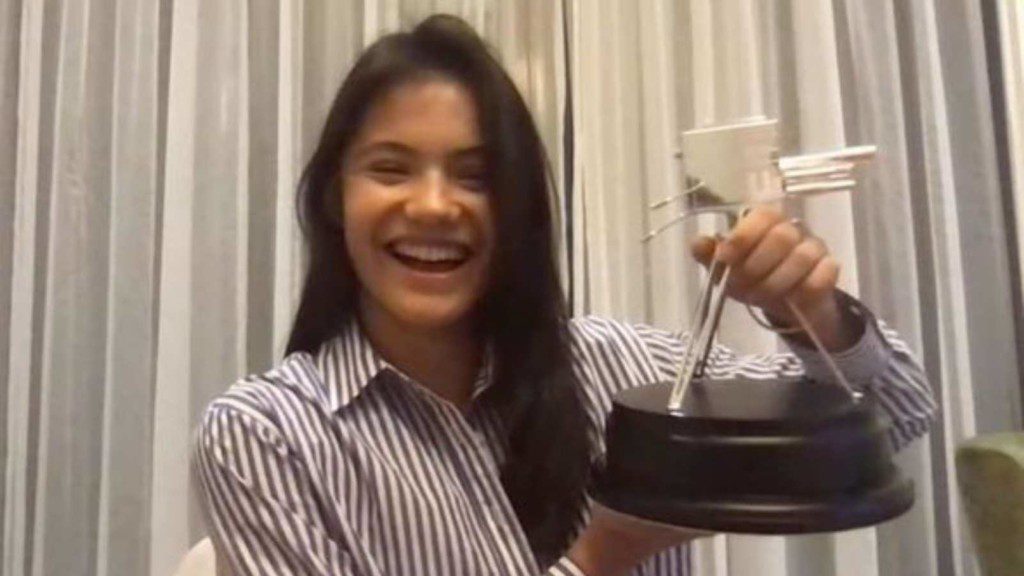 People across the world never fail to express their views and opinions on social media. Earlier Emma's fans congratulated her for her victory and honors and now they came to be a part of he fun thread.
There were hundreds of comments on Michael Owen's post when he congratulated Emma. But when Emma replied, twitter flooded with the likes and comments of her fans.
Also Read – BREAKTHROUGH YEAR! Daniil Medvedev, Andrey Rublev among Top 5 most mentioned Russian athletes in Russian media in 2021!