Emma Raducanu became the darling of entire Britain with her sensational debut run at the Wimbledon 2021. Emma was handed the wildcard for the main-draw after some good performances on Grass before the Wimbledon began and the 18-year old made the most out of the opportunity presented to her.
Emma became the youngest British woman to reach the Wimbledon third round since Elena Baltacha in 2002, who was also 18-year-old then. With her 3rd round victory, she became, at 18 years and 239 days old, the youngest British woman to reach the last 16 in the Open Era and was the only Brit left in the tournament to make it till the 4th round at the Wimbledon 2021.
In a statement released by the young Brit, Emma assured everyone of her well-being and thanked the fans for their support.
"Hi guys, I wanted to let everyone know that I am feeling much better this morning. First up, I want to congratulate Ajla on an incredible performance and I'm sorry that our match ended the way it did. I was playing the best tennis of my life in front of an amazing crowd this week and I think the whole experience caught up with me." said Emma.
Emma Raducanu set to break into the Top-200 of WTA ranknigs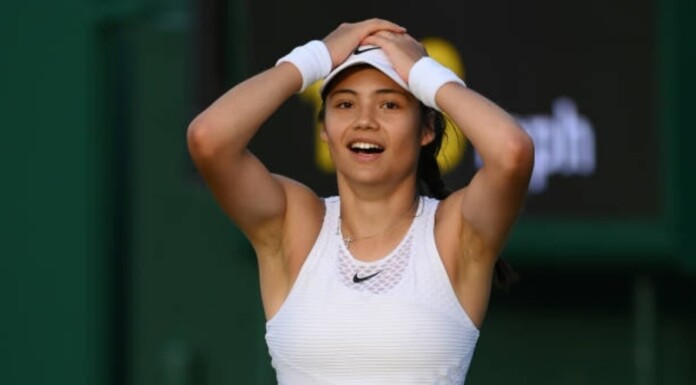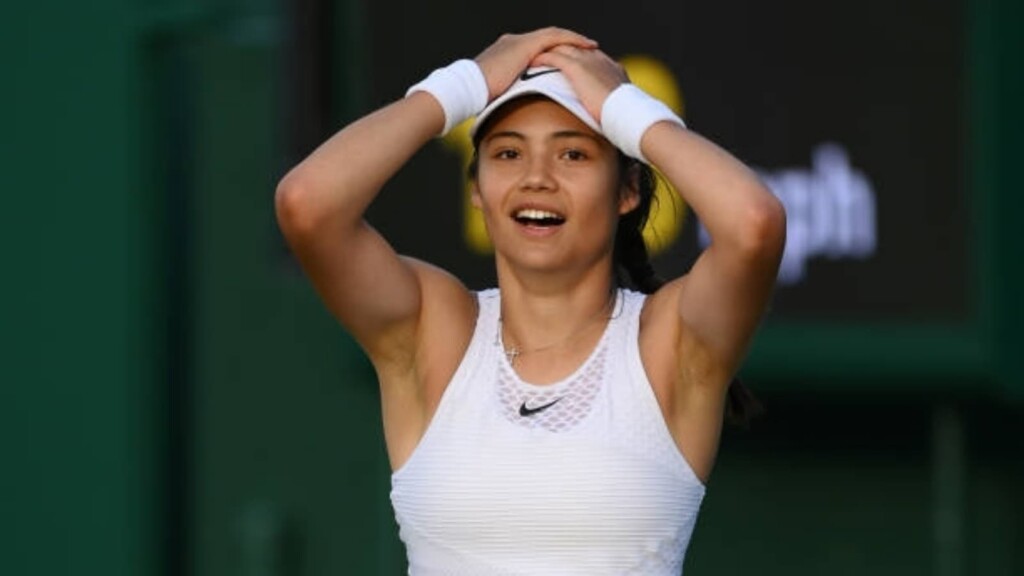 Emma Raducanu entered the Wimbledon Championships 2021 as the World No. 338 and with her run till the 4th round at the All-England Club, she is guaranteed to break into the Top-200, a great leap of more than 100 ranks. Emma reached the 4th round at the Championships without dropping a set and had to withdraw after being advised by the medics not to continue as she had difficulty breathing.
"At the end of the first set, after some super intense rallies, I started to breathe heavily and felt a bit dizzy. The medical team advised me not to continue and although it felt like the hardest thing in the world not to be able to finish my Wimbledon on the court, I was not well enough to carry on.
"I want to thank the people who have cheered me on every single match, I wanted to win so badly for you! I also want to thank the All-England Club, my parents, my coaches and my friends. I will use last night as the best possible learning experience and I will cherish everything I have achieved this week. I will be back stronger and I can't wait to see what's next on my journey." read Emma's statement.
While it was an unfortunate end to Emma's debut Grand Slam, especially debut Wimbledon, Britain has certainly found a new tennis star.
Also Read: John McEnroe under negative spotlight for his harsh comments over Emma Raducanu's withdrawal, Andy Murray reflects too