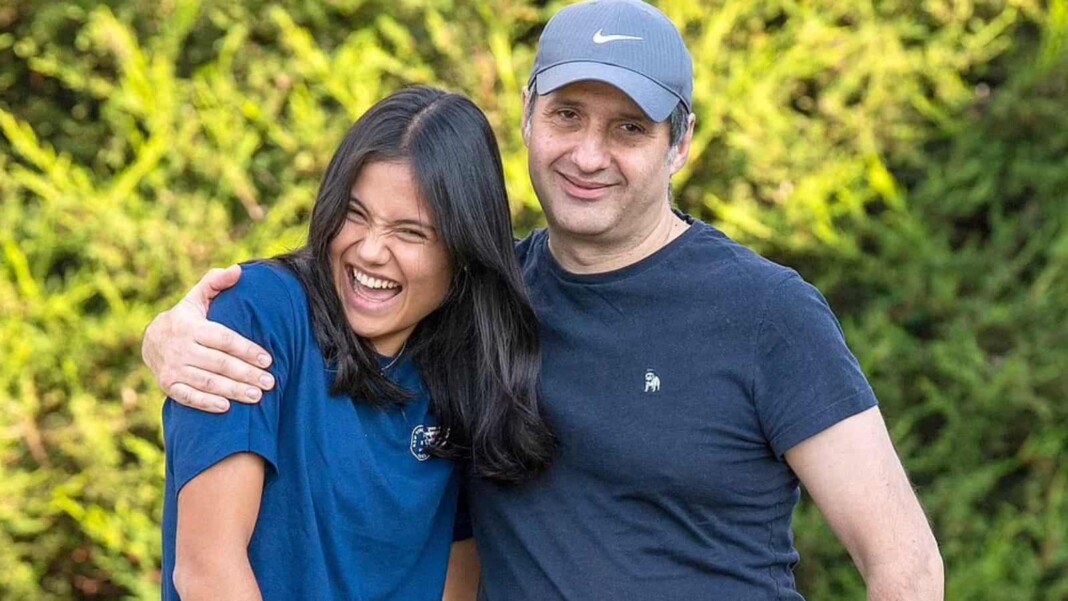 British teen sensation Emma Raducanu is enjoying the time of her life currently. She won the US Open last Saturday, beating Leylah Fernandez in the final and ever since then, has become a household name. She became the first qualifier in tennis history to win a grand slam and became the first British woman to win the US Open in almost 50 years.
Ever since her win, Raducanu, for obvious reasons has been on cloud nine. She became the talk of New York and was even featured on Times Square. Raducanu was also invited at the 2021 Met Gala where she was seen donning a Black/White outfit by Chanel.
Ever since her astonishing performance at Wimbledon 2 months back, Raducanu has been on the WTA tour and played 3 events before the US Open. She was away from her home, which his in Bromley, for more than 7 weeks and is finally back, reunited with her parents.
Unfortunately, her parents couldn't see her lifting the US Open trophy live due to travel restrictions but her father, Ian gave him a warm hug outside her Bromley home as soon as she arrived.
'I've been away for seven weeks so it's nice to be back': Raducanu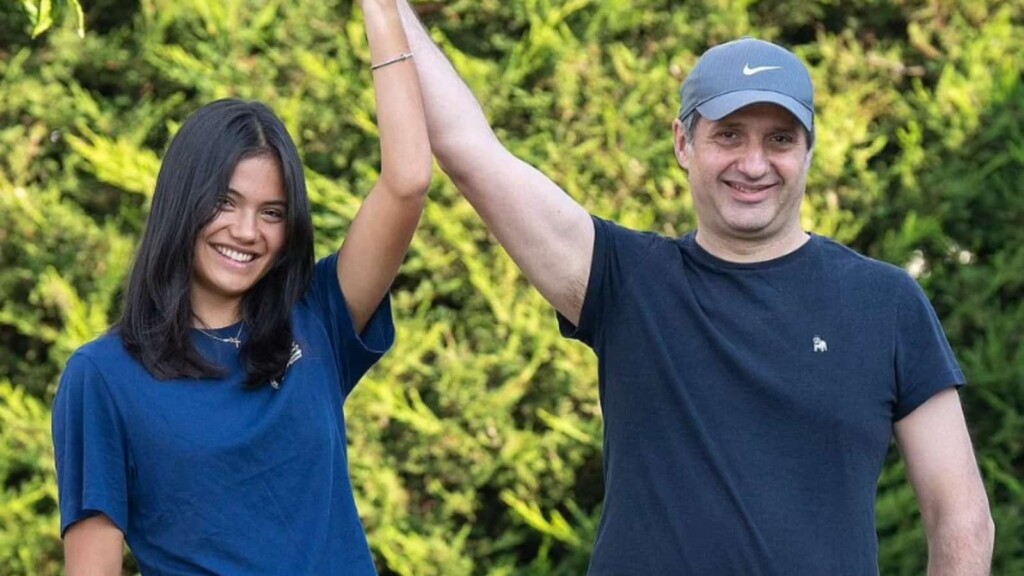 Raducanu arrived in a black Range Rover which was surrounded by security guards. Speaking to reporters outside her home, Emma said: "It's a great feeling to be home."
"I've been away for seven weeks so it's nice to be back. It was nice [to hug her parents]. Nice to see them again."
Emma said that although she hasn't made any plans as of yet, she will definitely make some with her friends. "I haven't thought of anything [going forward]. I'm just enjoying it and relaxing and recovering. We will make some plans."
Emma will take some time off and will soon be back on the tennis court. "I have a few days' rest and recovery (coming up), I think needed after the last seven weeks but then I am straight back to training and hungry to get better and come back out and play some more tournaments."
The Brit is expected to play next month's BNP Paribas Open at Indian Wells.
Also read: 'Inexperience in Melbourne cost Medvedev, but he learned from his mistake and was prepared to take on Novak in New York,' says coach Gilles Cervera