2021 US Open champion Emma Raducanu is already one of the most sought players on the Tour despite the 19-year old yet to play a full season on the tour. Having already made a name for her after her feats at the 2021 Wimbledon where she became the youngest British woman ever to reach the 4th round of the Championships, she created more history in New York.
Having entered the tournament as one of the qualifiers ranked 150th in the world, Emma went on to win the Grand Slam without dropping a single set throughout the tournament in any of her 10 matches becoming the new World No. 23 at the conclusion of the US Open where she ended Britain's wait of a women Grand Slam champion of 44 years and a women US Open champion of 53 years.
As she prepares for her first full season on the WTA Tour in 2022, Emma spoke with Sky News about what she plans to do so in the little break she has got as, despite her Tour ending in November, the Brit is busy in exhibition matches having played at the Champions Tennis event at the Royal Albert Hall, her first match on British court since her 4th round exit from 2021 Wimbledon.
"I have my driver's licence but I'm a big adrenaline junkie and a big motorsports fan so maybe get the motorbike licence I hope or you know something like speedy and fun and try to really push the boundaries of that because I just get such a thrill from it," said Emma who has been a massive fan of motorsports racing and especially Britain's legendary driver Lewis Hamilton.
Emma Raducanu to spend Christmas away from home this year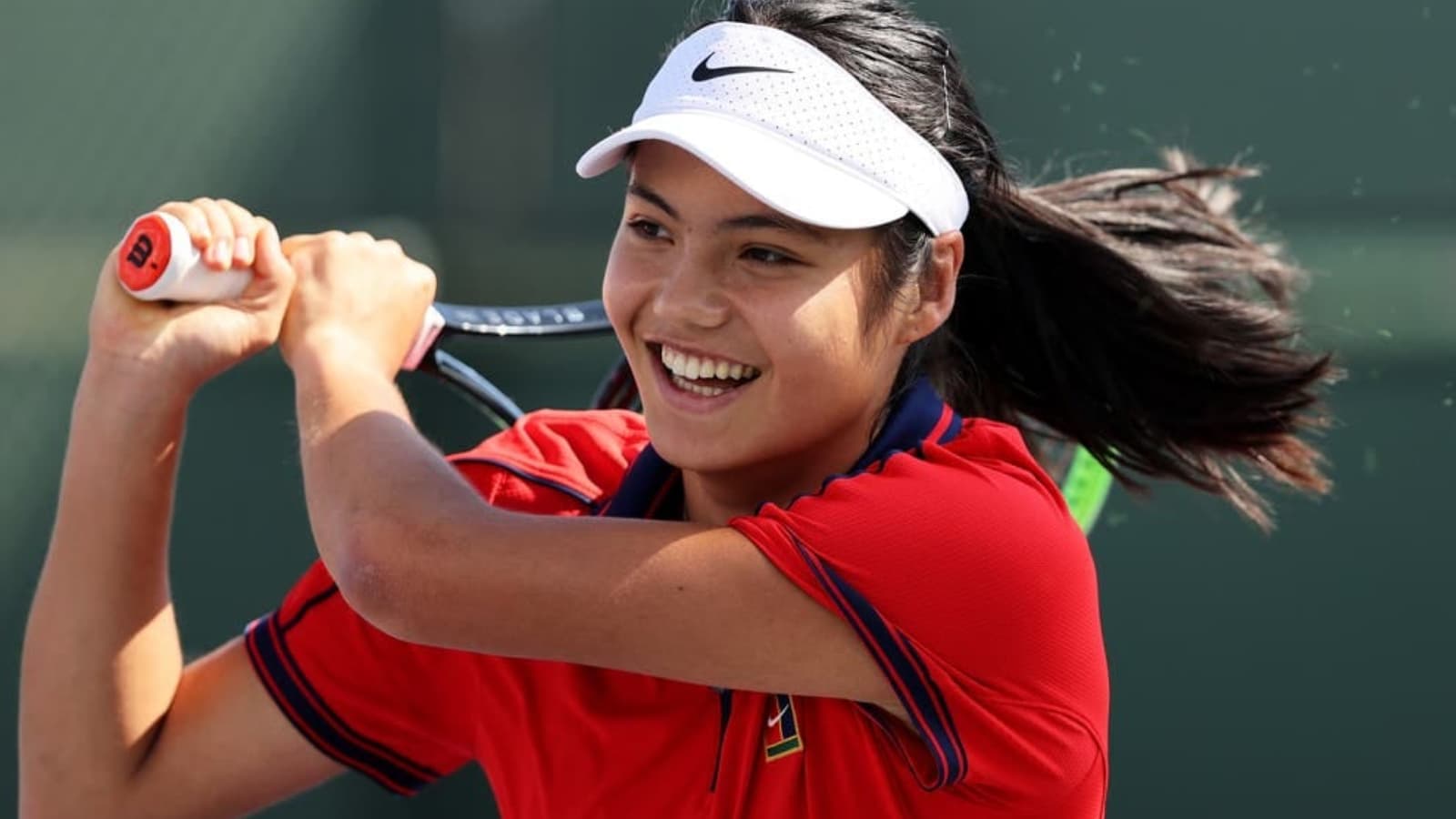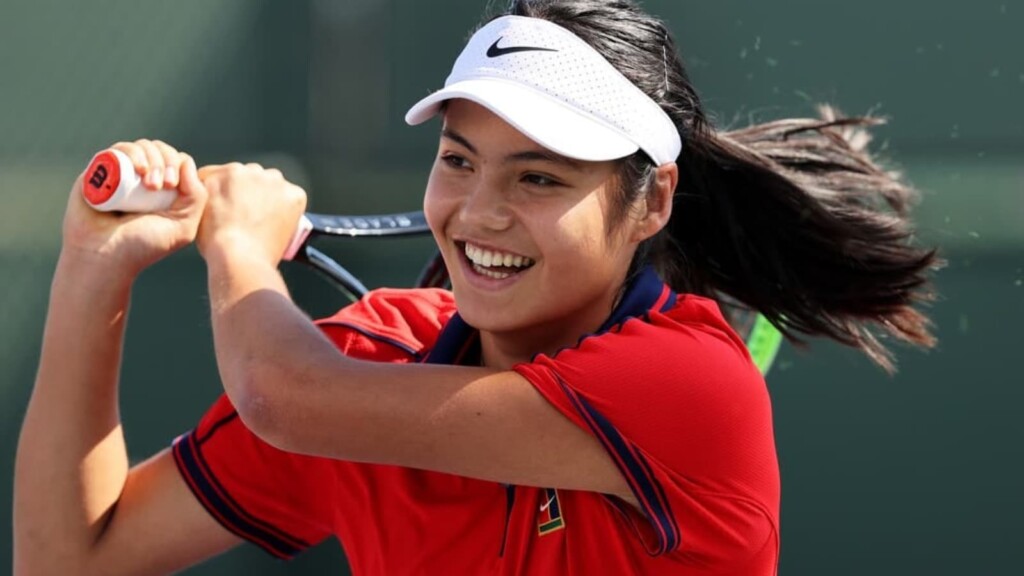 The WTA Newcomer of the Year winner is now scheduled to travel to Abu Dhabi where she will be playing in the 3-day exhibition tournament, the Mubadala World Tennis Championships where Emma will be up against Tokyo Olympics singles gold medallist Belinda Bencic in a one-off match.
With the tournament scheduled between 16th to 19th December, Emma plans to travel straight to Australia from Abu Dhabi in order to be ready for the 2022 season and also complete her quarantine in time before the new season kicks off Down Under.
Also Read: "Very Rare" Maria Sharapova draws a parallel between her early success with the British prodigy Emma Raducanu