World No. 19 Emma Raducanu returned to British courts for the first time since her breakthrough run at the 2021 Wimbledon Championships where she captured the attention of the whole world as she became the youngest British woman to reach the 4th round. After her record-breaking victory at the 2021 US Open, she became the darling of the nation and fans were eager to see her back home.
Emma played exhibition matches at the Royal Albert Hall in London in front of a full house that cheered for the teenager as she took on Elena-Gabriela Ruse and won the match 6-3, 7-6. Emma also confirmed that she will now return back to England only after the Australian summer is done. She is set to play another exhibition match in Abu Dhabi in December and will stay there before flying to Australia during the Christmas week.
"I'm there to train, I'm there to get better. What's going to be best for me is staying in the Middle East rather than flying seven hours back and forth. So I feel like it's not a sacrifice and hopefully, my mum or dad can come out," said Emma on her decision to extend her stay in Abu Dhabi after featuring at the Mubadala World Tennis Championships next month.
Emma also spoke about her coaching with Torben Beltz who was not present during her match against Ruse. "He's coming in and we'll be working hard together throughout the off-season into Australia," added Emma who has been training alone ever since she returned from her holiday in the Caribbean after finishing the 2021 season.
"All I wanted to see was Mansour Bahrami" Emma Raducanu talks of her childhood dream after sharing the court with Bahrami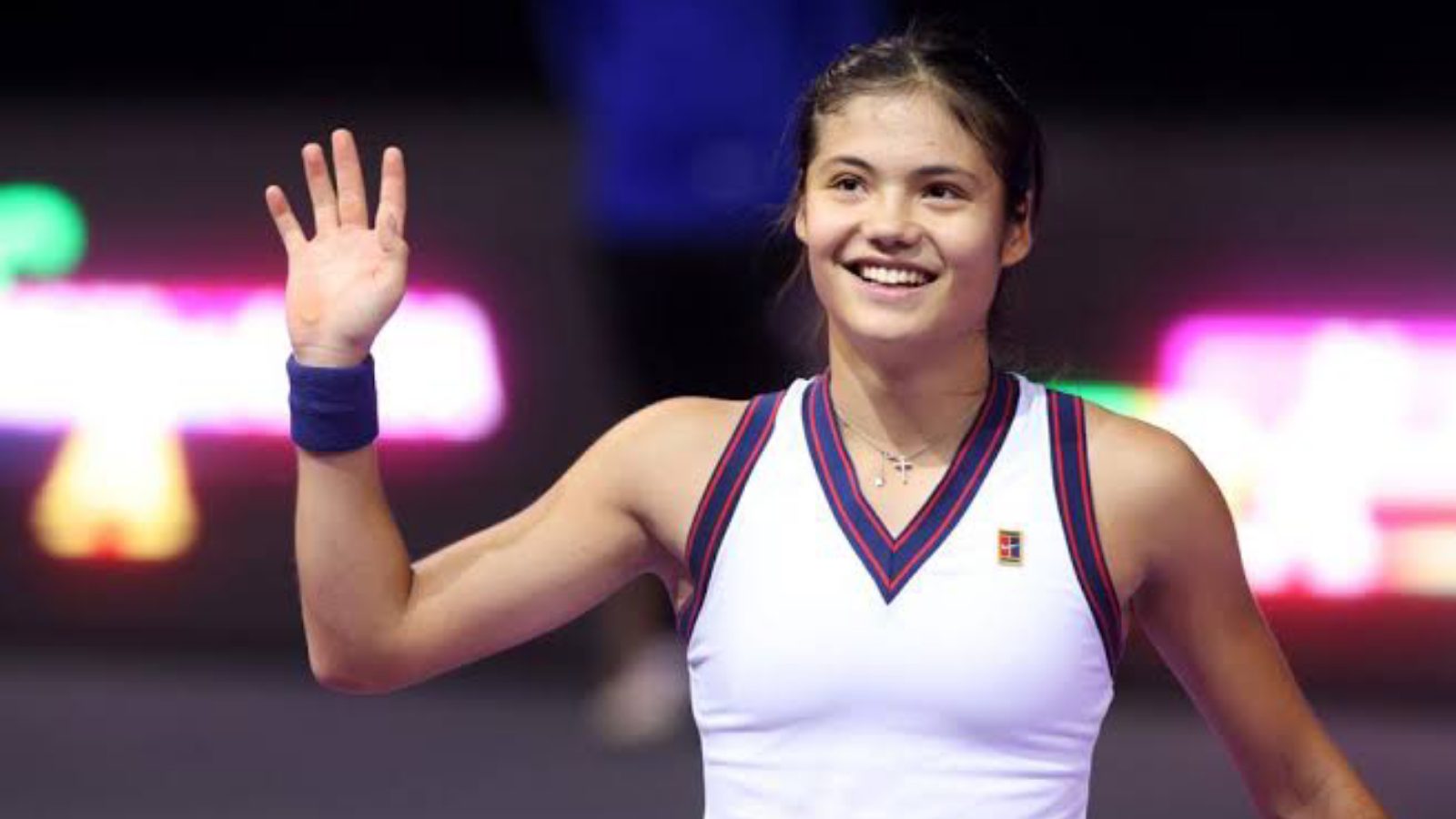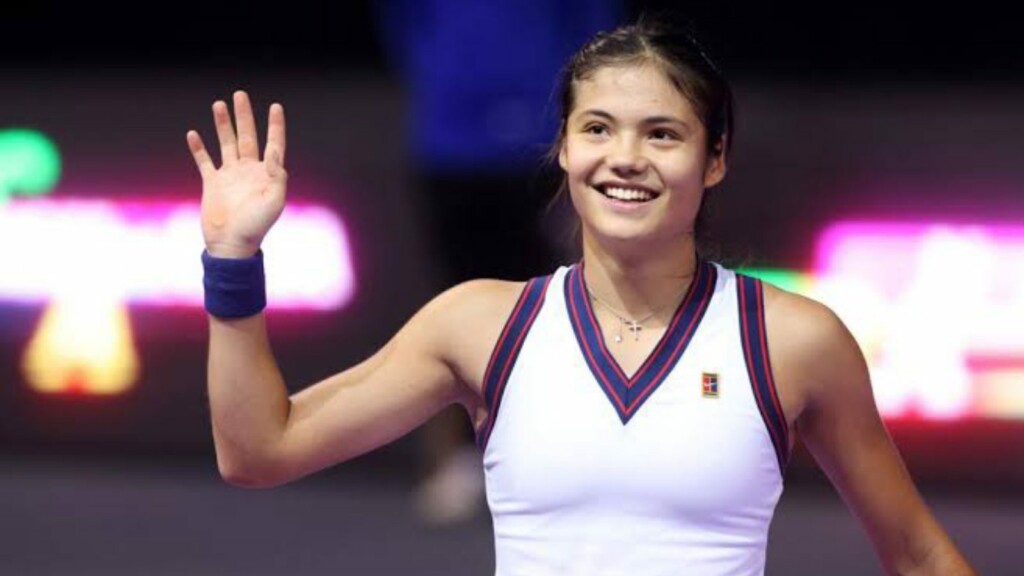 Emma also got a chance to play with the legendary showman Mansour Bahrami who despite being a former runner-up at the 1989 French Open Doubles, is widely known for his amazing tricks and skills on the court that have made him one of the most famous senior players in the sport.
'I came here when I was maybe six years old. I couldn't see the ball or the players because it was so big, but I came with my dad and watched the singles matches. But all I wanted to see was Mansour Bahrami hold five balls in his hand. It's pretty surreal that I get to play on the same courts that I once came to growing up," said Emma who then later played with Mansour as well.
Emma will take on the 2020 Tokyo Olympics Gold medallist Belinda Bencic in an exhibition match in Abu Dhabi next month in the 3-day exhibition tournament that will also feature the likes of Andy Murray, Rafael Nadal and Dominic Thiem to name a few.
Also Read: SHOCKING CLAIMS! "They call him DJOKOVIC, do not like him, he's sent by GOD himself": Djokovic's father reprimands media for not respecting his son