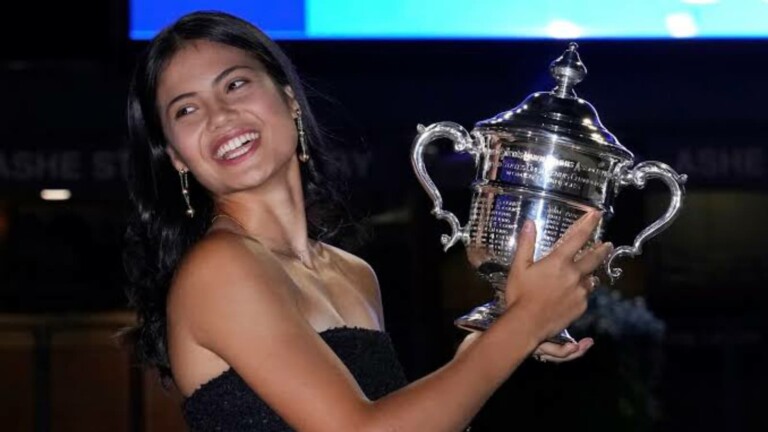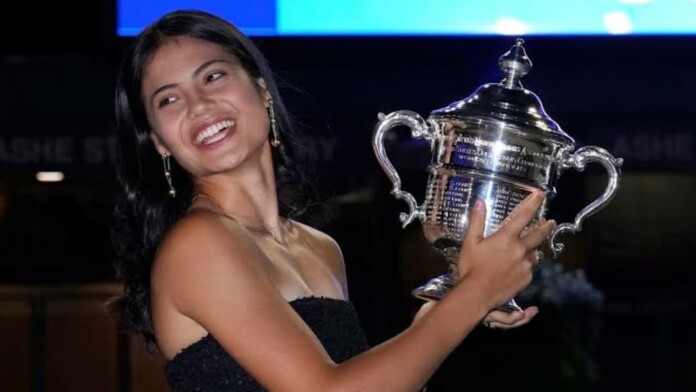 Emma Raducanu delivered a magical performance at the US Open 2021. The British tennis star not only went past her opponents in style, but also prevented herself from dropping a single set in the entire tournament which is nothing short of spectacular.
The 18-year-old raised a few eyebrows after delivering incredible performances in her first few rounds. Tennis fans were curious to see how far she can go in the tournament but no one would have expected that someone who is coming to the final Grand Slam of the 2021 season ranked 150 will eventually win the title.
'Love you all': Emma Raducanu shares a beautiful message for her fans in Mandarin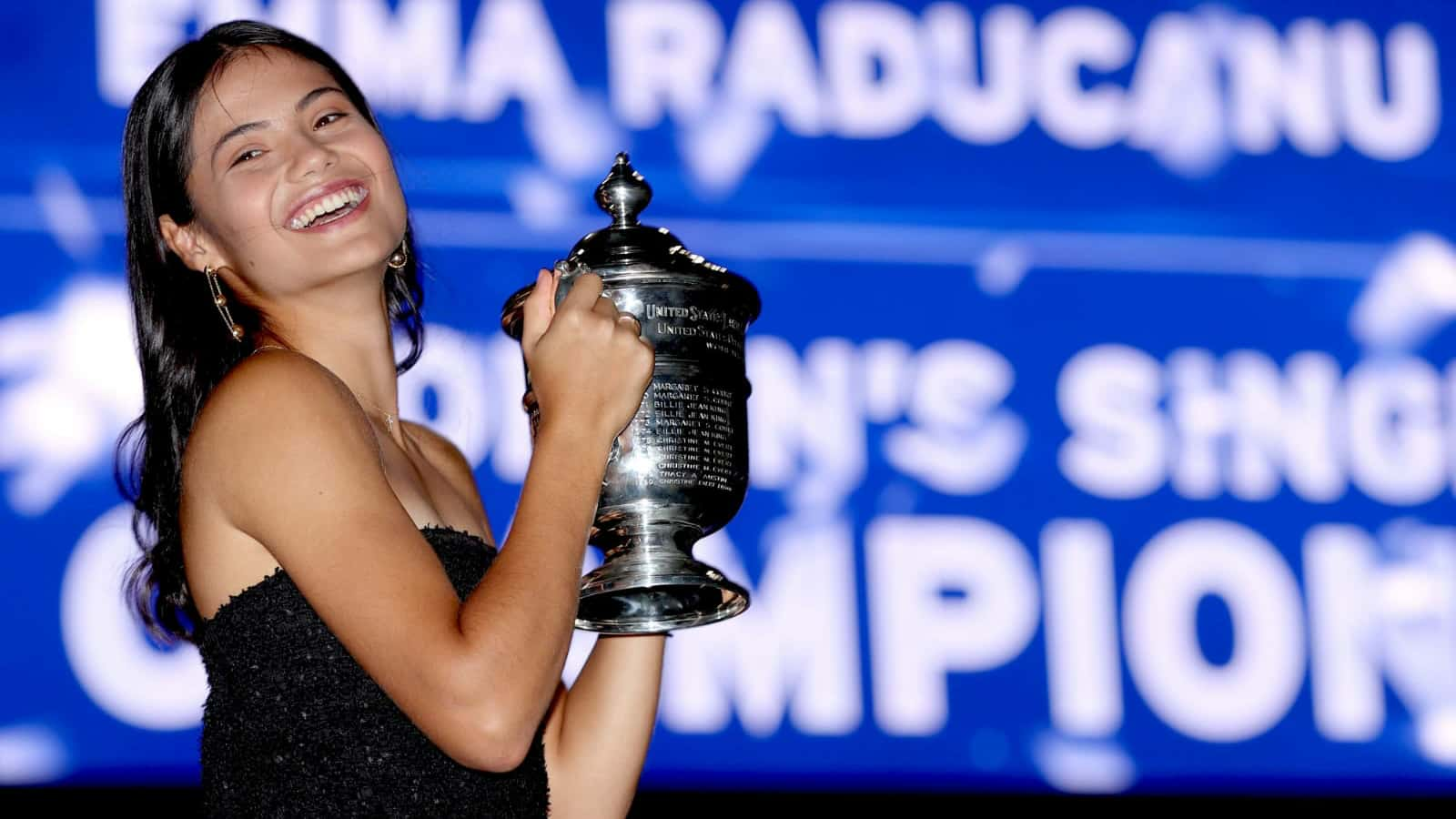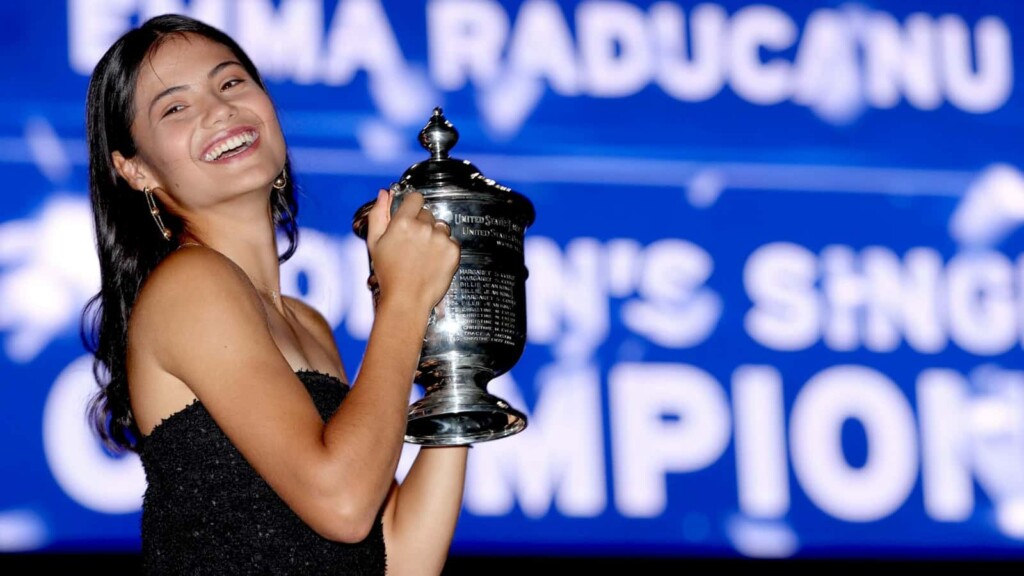 What Raducanu pulled off at the US Open will go on to inspire many youngsters in the time to come. The British superstar has a diverse heritage as her mother is from China and her father hails from Romania and Raducanu herself was born in Canada.
In a recent video, Raducanu, who seems pretty well versed in Mandarin, was seen thanking her fans which delighted many tennis enthusiasts in China. "Hi, everyone. I wanna say thank you to you guys and I hope you could enjoy my tennis. I'm thrilled to win. Love you all, see you," Raducanu said in Mandarin, which is spoken by a majority of people in China.
Recently, there has been a lot of discussion on the diverse family background of Emma Raducanu. While some feel that this will actually enhance the global popularity of the game, some opine that it is being used for politicizing the sport which is not good.
All said and done, what really matters is the way with which the 18-year-old has performed on the biggest stage in tennis as it is going to push aspiring youngsters to go for the extra mile.
Also read: 'She's one of us!' Know all about Emma Raducanu's Formula 1 connection