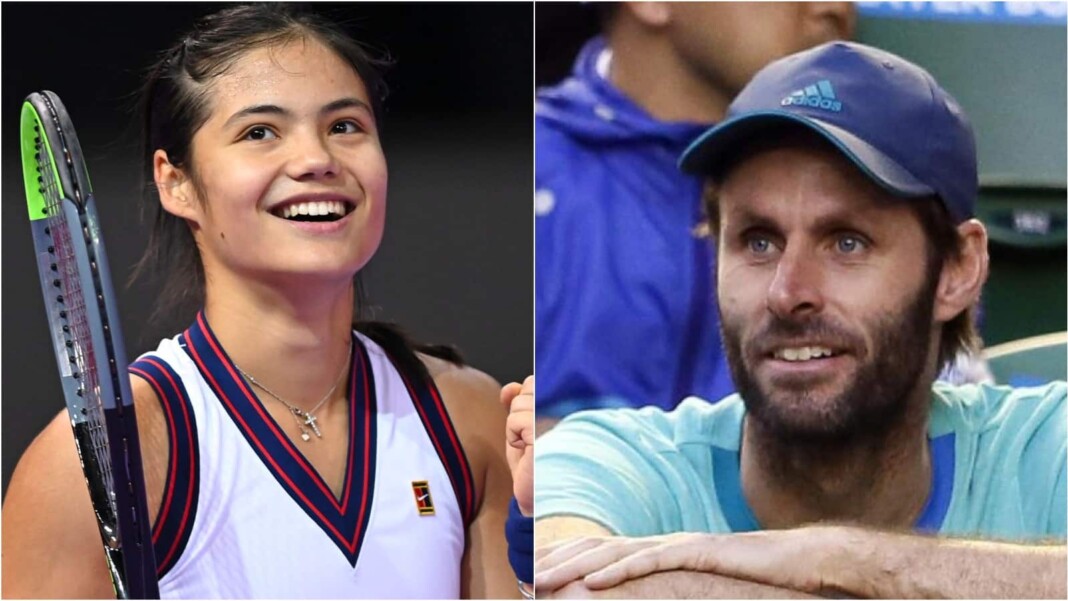 World No. 20 Emma Raducanu has been without a coach ever since she parted ways with coach Andrew Richardson a few days after the young Brit won the 2021 US Open. She has since then played two tournaments and is currently playing at the Linz Open in Austria, the final WTA tournament of the season before the Year-End championships close out the season.
After her devastating loss in her first match since becoming a Grand Slam champion at the 2021 Indian Wells, Emma made a public announcement for coaches to 'find her' as she played without a full-time coach at the tournament. It seems however that the right person has found her and an official announcement is expected any time soon.
As per the reports of Dailymail UK, former coach of 2-time Grand Slam champion and former World No. 1 Angelique Kerber, Torben Beltz will soon be joining the Raducanu camp as her coach. Beltz, 44, started coaching Kerber in 2003 and has spent the majority of his coaching career with her although there have been spells when the two Germans had parted ways.
Beltz was Kerber's coach when she won the 2016 Australian Open and the 2016 US Open while also finishing as the runner-up at the 2016 Wimbledon, the 2016 WTA Finals and winning the singles Silver medal at the 2016 Rio Olympics. The win at the US Open also saw Kerber ascend to the World No. 1 rank with Beltz by her side.
Emma and Torben were spotted in Kent sharing a coffee together before the Brit left for Linz and sources close to the duo have hinted that the conversation eventually turned professional and the pair might be joining forces. Torben and Kerber recently announced that they have parted ways finally.
Emma Raducanu to begin her Linz campaign in the 2nd round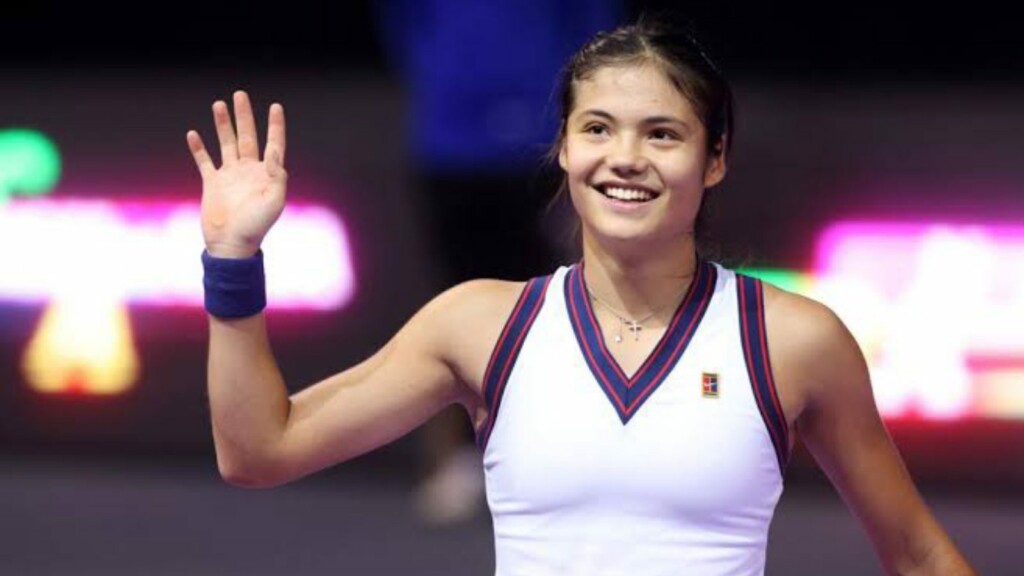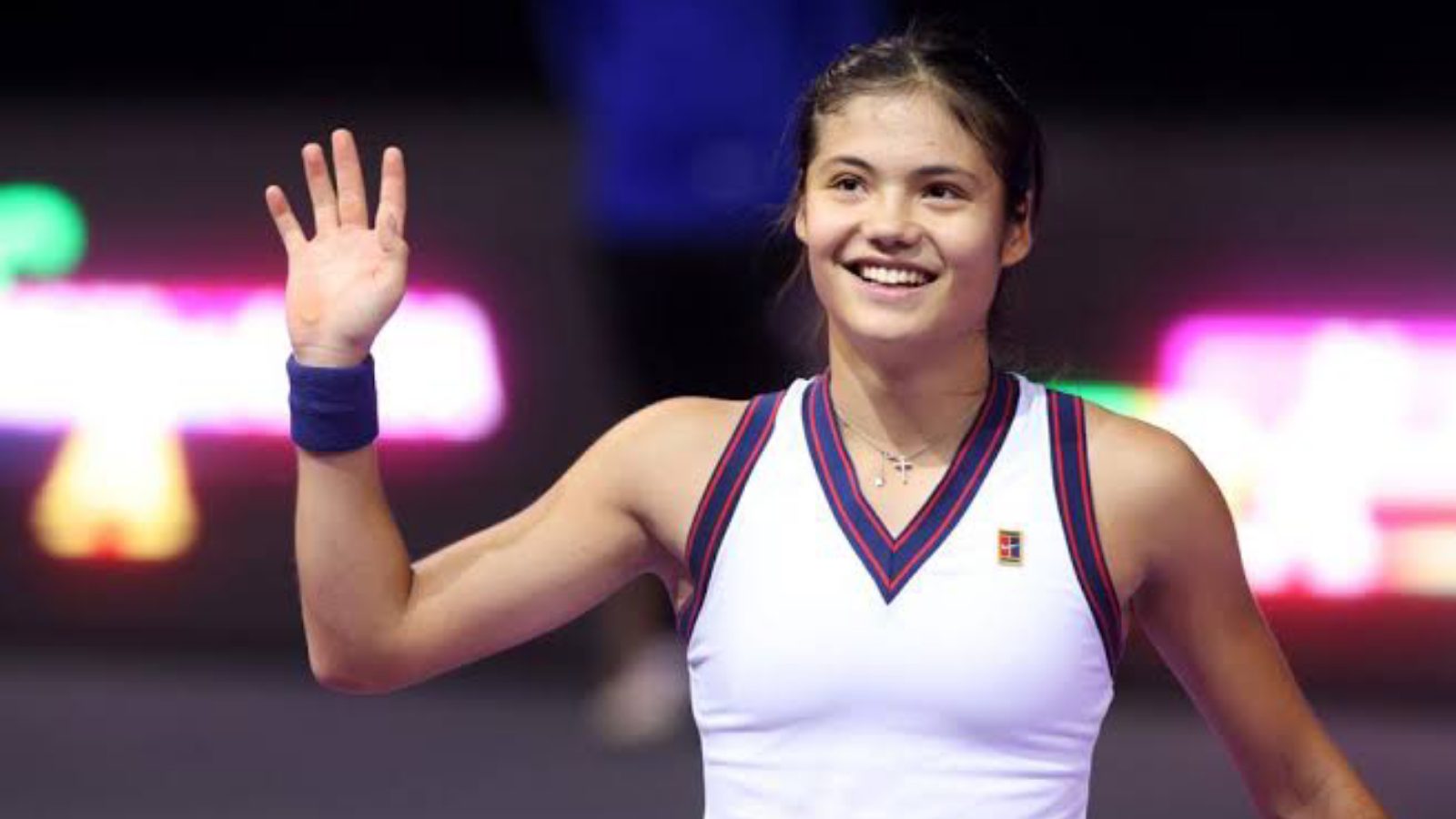 Being the top-seed at the Linz Open 2021, the Brit will start in the 2nd round after having received a bye in the first round and will be up against China's Xinyu Wang for a place in the quarter-finals. She is currently without a coach at the tournament and the official announcement is expected only after her trip to Linz is completed as she will be done for the season then.
With sights on the 2022 Australian Open, a decision was expected and it seems Emma might just have made the right one as Kerber also started working with Beltz when she was just a teenager and starting on the Tour and Emma currently needs just that.
Also Read: Emma Raducanu joins other British legends in 'this' elite list