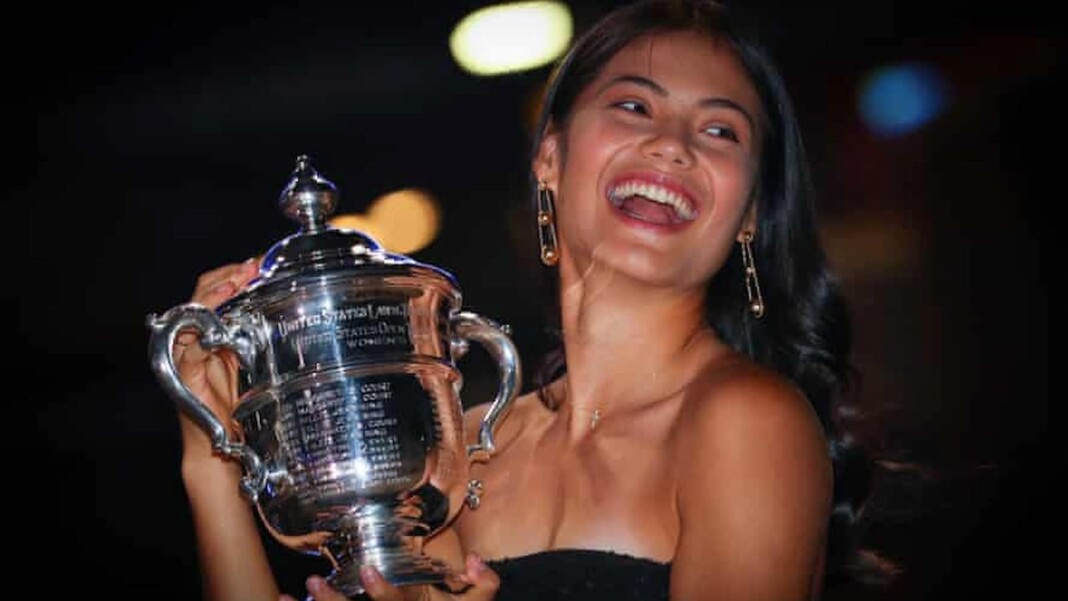 Within hours of becoming the Women's Singles winner at the 2021 US Open, 18-year old teen sensation Emma Raducanu was quick enough to trademark her name as big marketing and endorsement deals are on her way. Emma trademarked the words, 'Emma', 'Raducanu' and 'Emma Raducanu' with the help of UK-based lawyer Anthony Brierley who looked after the legal needs.
With a Grand Slam title in just her 2nd tournament where she began as a qualifier and without dropping a set in the 10 matches she played, the British teenager scripted history as she became the first British woman in 53 years to win the US Open title and the first British woman in 44 years to win a Grand Slam singles title.
With her victory in New York, Emma received prize money of $2.5 million, 8 times the career prize money she had won so far since turning Pro in 2018. She however took a break from tennis during the Covid Pandemic when all tennis activities were stopped and she instead chose to focus on her studies where she excelled brilliantly as she does on the tennis court.
Emma Raducanu is set to become the highest-paid British woman athlete this year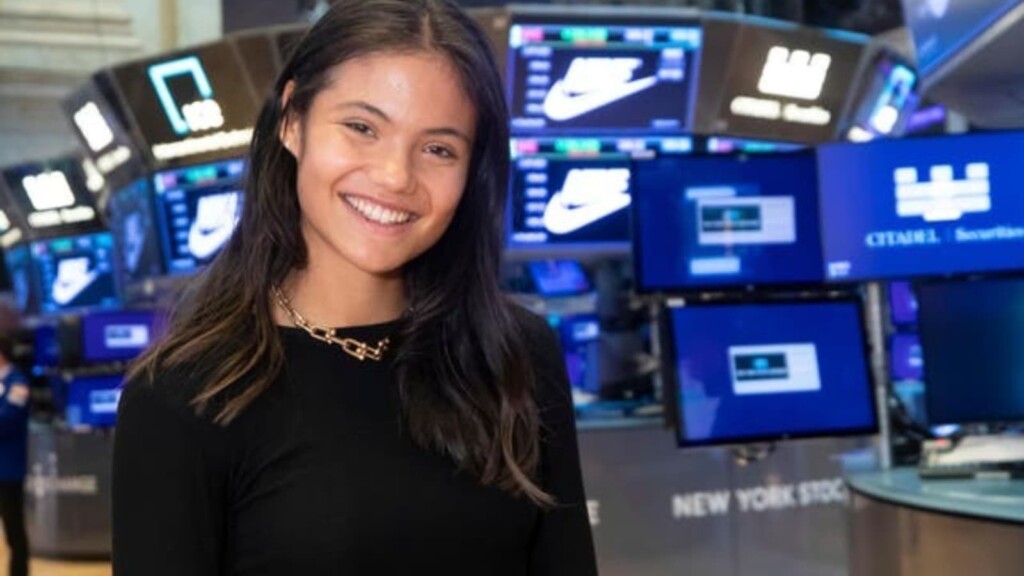 Emma's qualification into the quarter-finals had started creating a buzz around her marketability which grew substantially as she qualified for the next rounds and eventually winning the Grand Slam. There are a great number of predictions made over Emma going past Naomi Osaka and Serena Williams in off-court earnings, with Osaka and Williams being two of the highest-paid female athletes.
Emma has been cited as the 'marketing dream' as despite being a British citizen, her father, Ian, hails from Romania while her mother, Renee, has a Chinese background. Emma is well versed with the heritage of both backgrounds and this widens the audience to which she can be an ambassador for various brands.
"In the space of a week, Emma has become a global phenomenon. I already have her down to become the first US$100 million British female sports star," said Jonathan Shalit, one of the biggest agents who manage celebrities from sports to the entertainment industry.
These all predictions and projections have ensured that by the end of the year, Emma is set to become the highest-paid British woman athlete as big brands will be fighting for the teenager's signature.
Also Read: WATCH: 2021 US Open winner Emma Raducanu showcasing her Golf skills