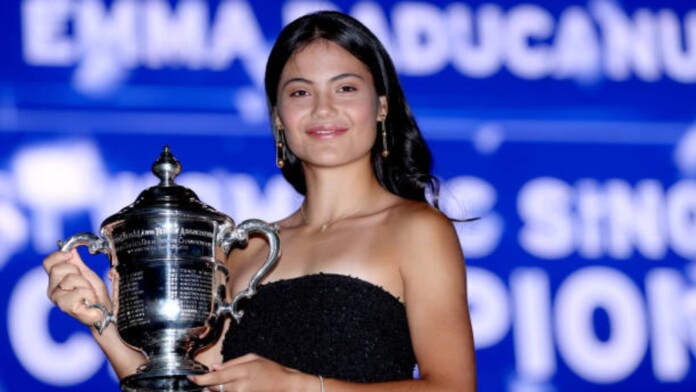 Emma Raducanu's rise to the top echelons of the tennis world is almost unbelievable. In the span of year, the teenager went straight from the wide peripheries to the inner circles. This meteoric rise amongst ranks can be accredited to her astonishing performance at the Flushing Meadows, where she lifted the US Open trophy without dropping a set throughout the entire tournament!
19-year-old Emma Raducanu entered 2021 as world no. 343. At the beginning of Wimbledon, she was at the 338th position, but after making it to the last 16, she broke into the top 200. Afterwards, she made it to the finals of the WTA 125 event in Chicago. Despite losing to Clara Tauson, she earned enough points to move up to the 150th spot. However, the US Open victory helped her ascend over 100 spots on the WTA rankings, and she entered the top 25. Subsequent performances ensured Raducanu a year-end ranking of no. 19 in the world.
At 18, Emma Raducanu was the youngest British woman to reach the Wimbledon last 16. She entered the U.S. Open as a qualifier and ended it as Britain's first female Grand Slam champion in 44 years. She was also the first qualifier to win a grand slam at the US Open.
Such incredible feats at the brink of adulthood, has made people take notice of Raducanu. Recently, the WTA has announced that Emma Raducanu has been voted as the 'Newcomer of the year' by members of the international media. It is an annual award, instituted by the WTA since 1977. Raducanu will be the second Brit to receive the honour, with Laura Robson being the first in 2012.
Emma Raducanu's 2021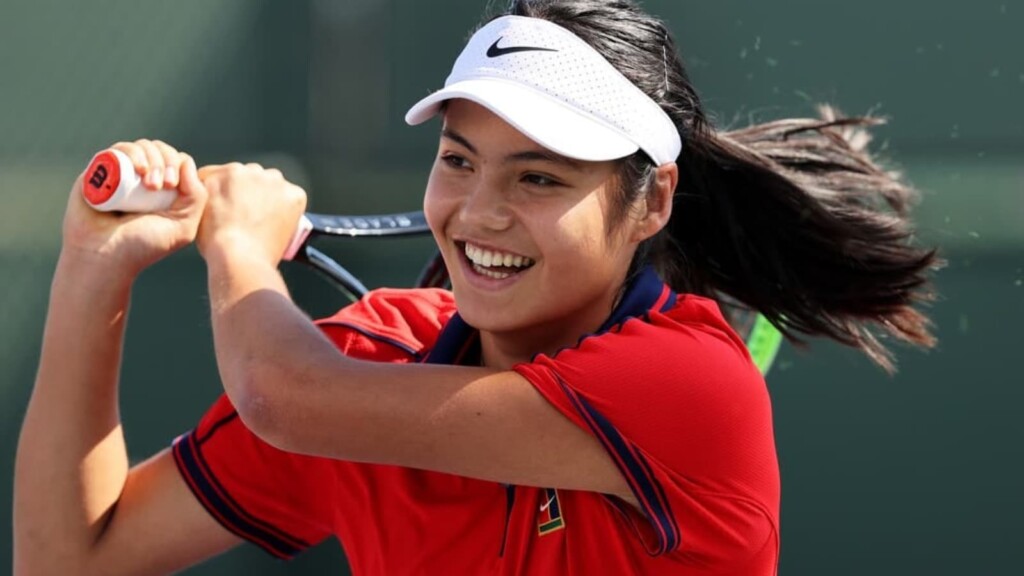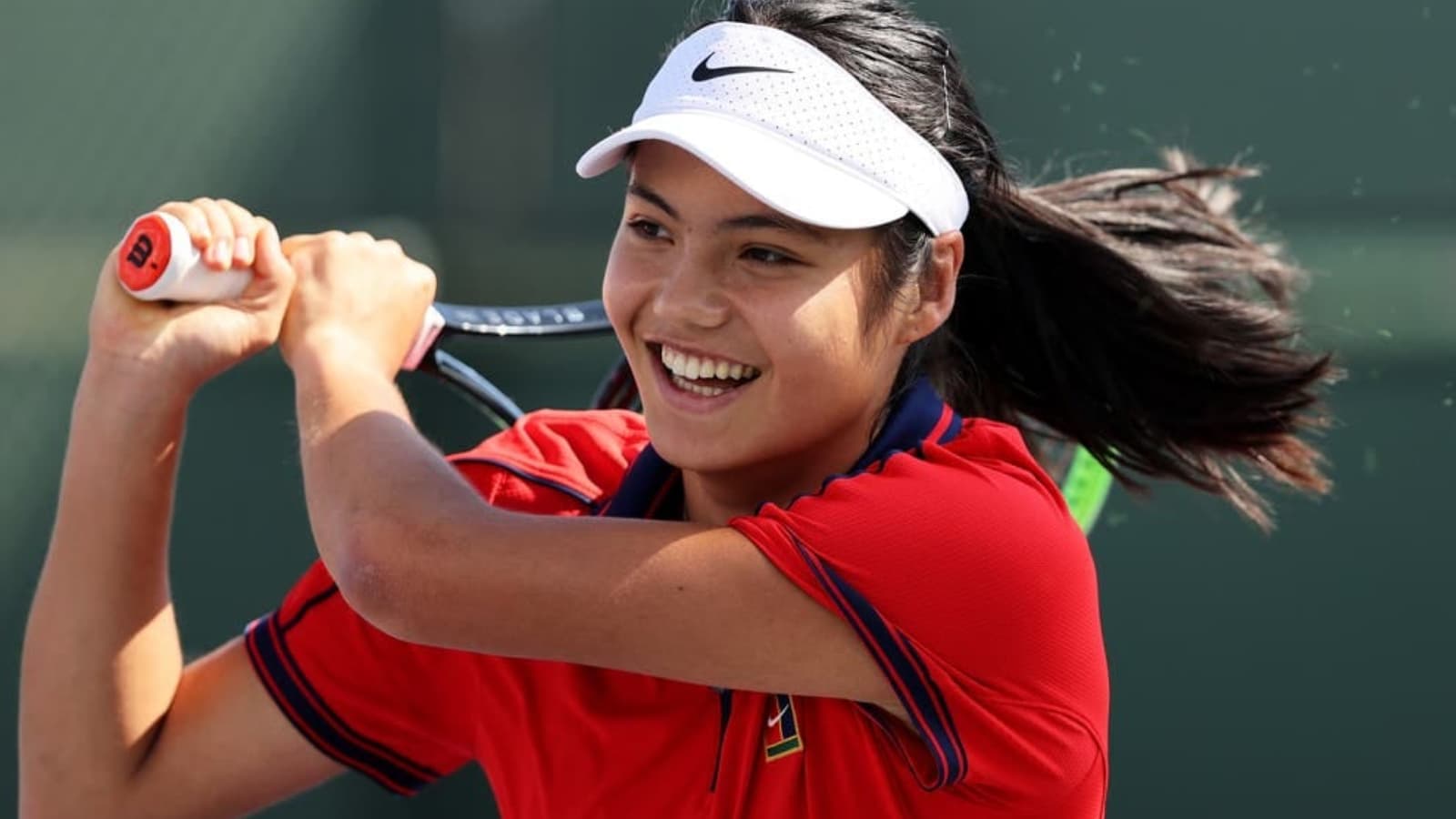 Emma Raducanu made her WTA debut at the Nottingham Open this year. Her next appearance was in the main draw of Wimbledon, where she reached the fourth round, before retiring mid-match citing breathing difficulties. After Wimbledon, she appeared in the Silicon Valley Classics and Chicago 125 events.
Her maiden WTA title came at the US Open, where she defeated Leylah Fernandez in the finals. Post her appearance in New York, Raducanu was seen at the Indian Wells tournament, where she lost in the first round. After that, she made it to the quarterfinals of the Transylvania Open. Her last appearance of the season came at the Linz Open, where she lost to Wang Xinyu in three sets. Before her 19th birthday, Raducanu recorded wins against 3 WTA Top 10 players, and she ascended the 19th spot in the WTA rankings.
Also read: WATCH: "Game, Set and Match" Fans left amazed by Daria Gavrilova's recent video from her wedding!