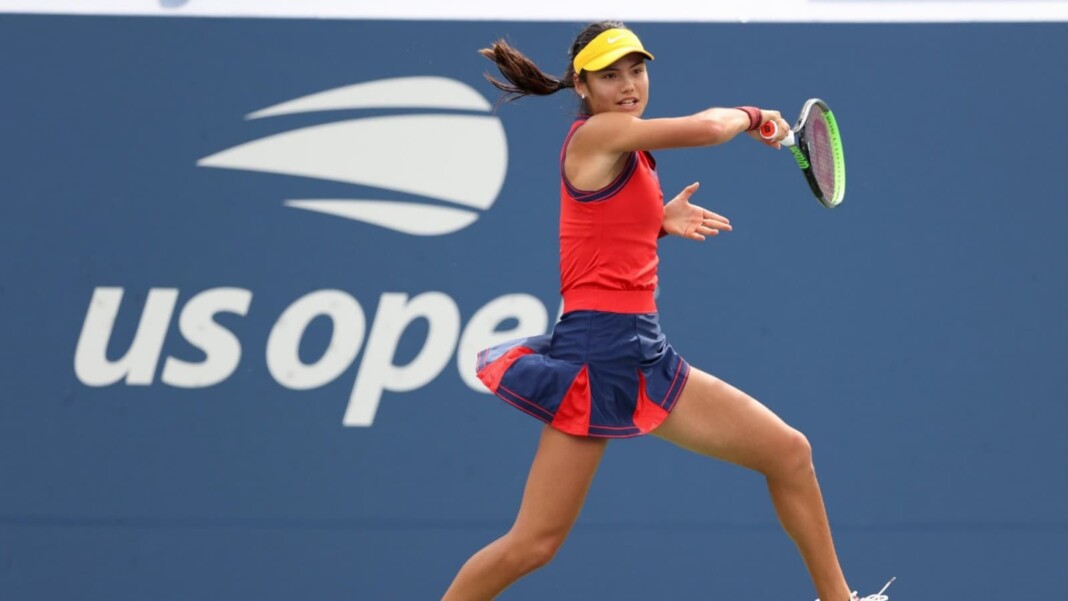 For all these years, Roger Federer has not only been respected and lauded for his amazing racquet skills, but also for his smooth and elegant movement on the court. While the Swiss maestro might not be the greatest mover ever, but he is arguably the most pleasing on the eye.
In a recent chat with the Daily Mail, renowned and respected tennis coach Nick Bollettieri even opined that the newly crowned 2021 US Open champion Emma Raducanu has a similar footwork to the 20-time Grand Slam champion.
Over the years, several technical analysts have explained on how Federer gets in the ideal position to strike a ball. Much of it is ascribed to his amazing foot movement.
Bollettieri further expressed how the footwork of 18-year-old Brit is eye-catching. "Emma does all the basics well, but eye-catching was her remarkable footwork. That's the bedrock for everything else. Roger Federer has sublime talent and shots but the bedrock is in the footwork. Watch it, but you'll need slo-mo."
Owing to her smooth movement on court, the American coach also opined that it helped Raducanu strike the ball clean on her way to the first Grand Slam title.
"Emma's ability to strike difficult balls well was outstanding at this US Open. Striking a ball well is requirement 101 but consistently hitting back those tough shots: that marks you out. Those are the positives," he added.
Raducanu returns home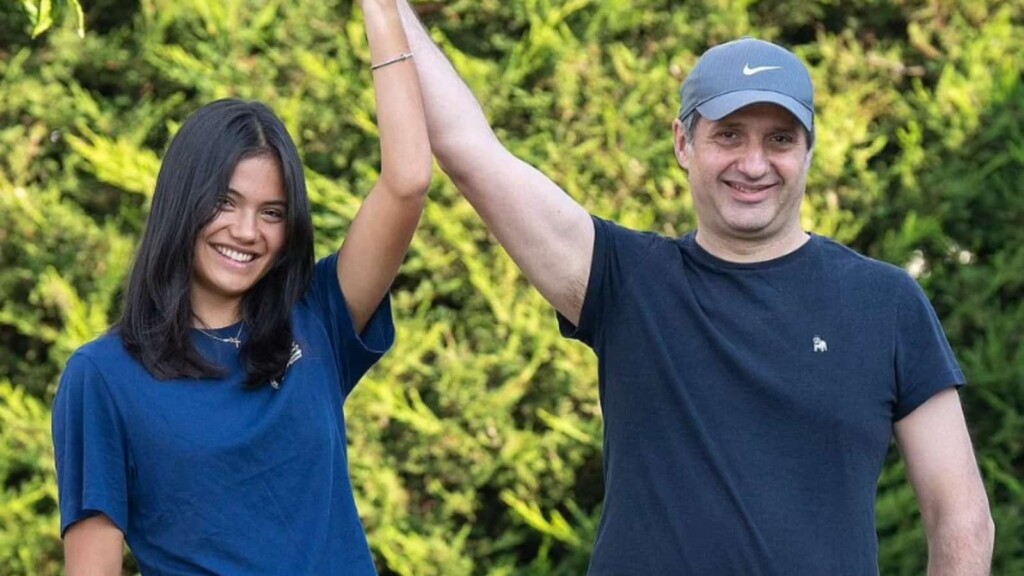 The British sensation finally returned home to London a few days ago, after a frenetic time in the United States. Post her victory in New York, Raducanu was busy attending various marquee events. She was also immersed in signing major endorsement deals.
With no major competition lined-up immediately, it is expected that the youngster will once again fly to the North American region to play the Indian Wells tournament in the second week of October.
Also Read: 'Daniel Ricciardo, Michael Jordan and…': Emma Raducanu names her three dream celebrity dinner guests