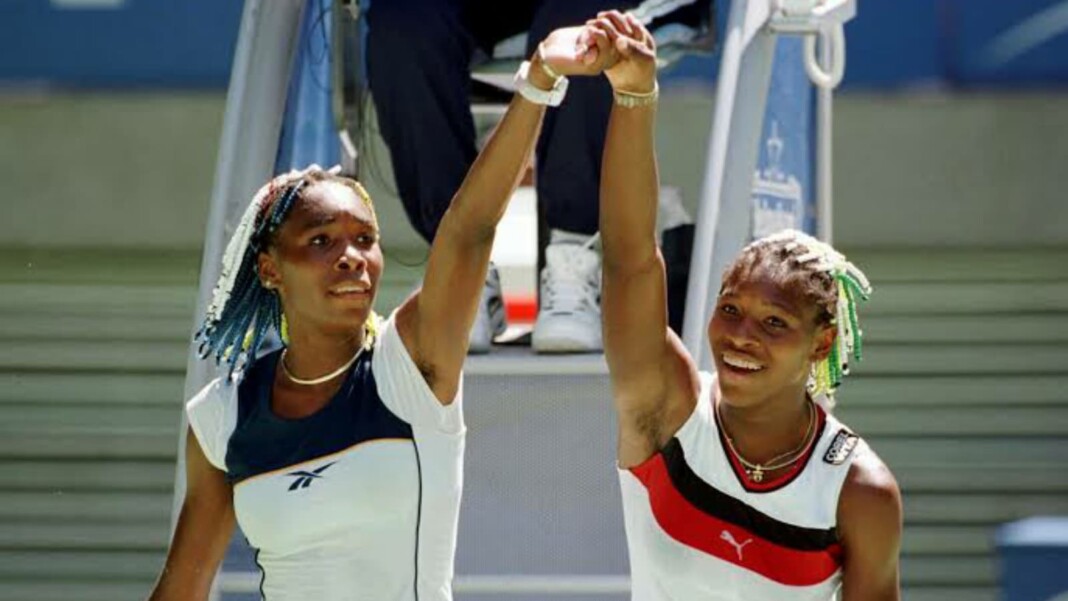 Serena Williams is a global icon, an absolute superstar in the world of tennis who has achieved a lot in her illustrious career and still has a lot left in her. In a career spanning over two and a half decades, Serena has won 23 Grand Slam titles and it won't be a surprise if she adds up a few more to her tally in the near future.
Although the champion player has been plagued by injuries due to which she was unable to deliver her best on the court in 2021, one just cannot deny that Serena has inspired innumerable youngsters across the planet and her contribution to the game of tennis is immense.
Serena received a $240 cheque for her first pro match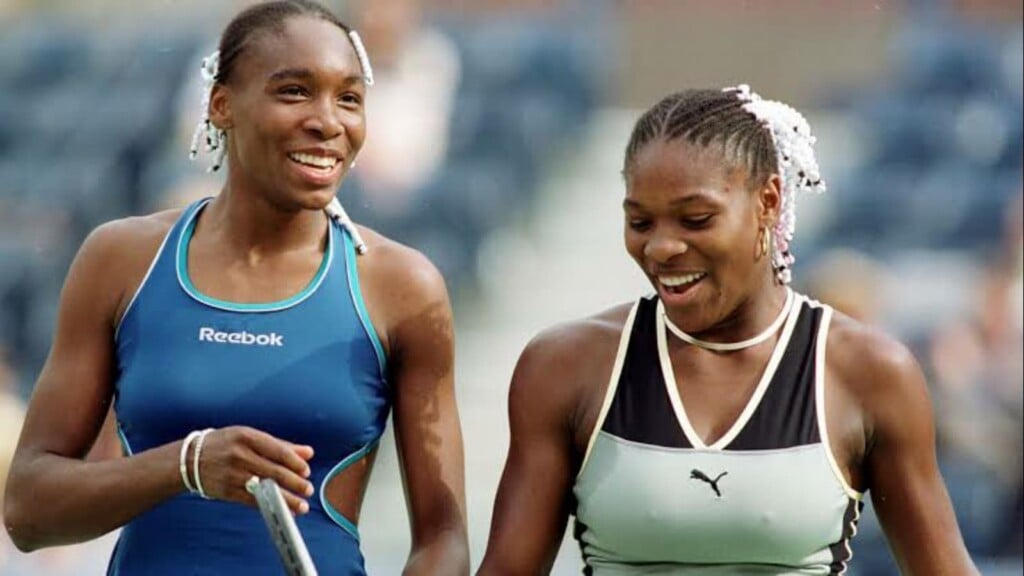 Williams's grand journey began exactly 26 years ago when she was just 14 years old. For someone so young, playing at the highest level is not something we normally see but then again, when Serena is involved, words like normal and ordinary cease to exist.
Although Serena's parents wanted their beloved daughter to wait until she was at least 16 years old to participate in professional tournaments, the champion player was eager to start her journey to greatness as soon as possible. In 1995 just after turning 14, Serena wanted to make her professional debut as a wild-card entrant in the Bank of the West Classic in Oakland, California.
However, much to her disappointment, she was denied by the WTA due to age-eligibility restrictions. Finally, she made her professional debut in October 1995 at the Bell Challenge in Quebec. Things didn't go as planned in the contest as Serena lost in the first round of qualifying to then 18-year-old American Annie Miller.
Although Serena was brutally thrashed in straight sets was able to win just two games in the match, the courage and determination of the young gun was being admired by the ones who spotted the actual potential of the champion player. Moreover, when it comes to starting early, as far as the quest to transform dreams into reality is concerned, the Williams family is way ahead of anyone else.
"King Richard," father, coach, and mentor who guided Serena and Venus to the top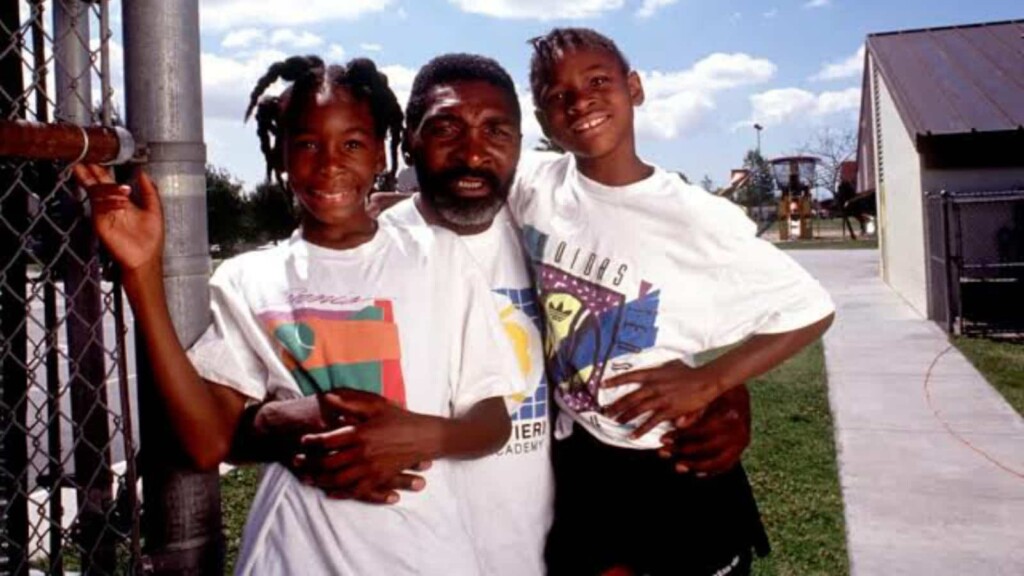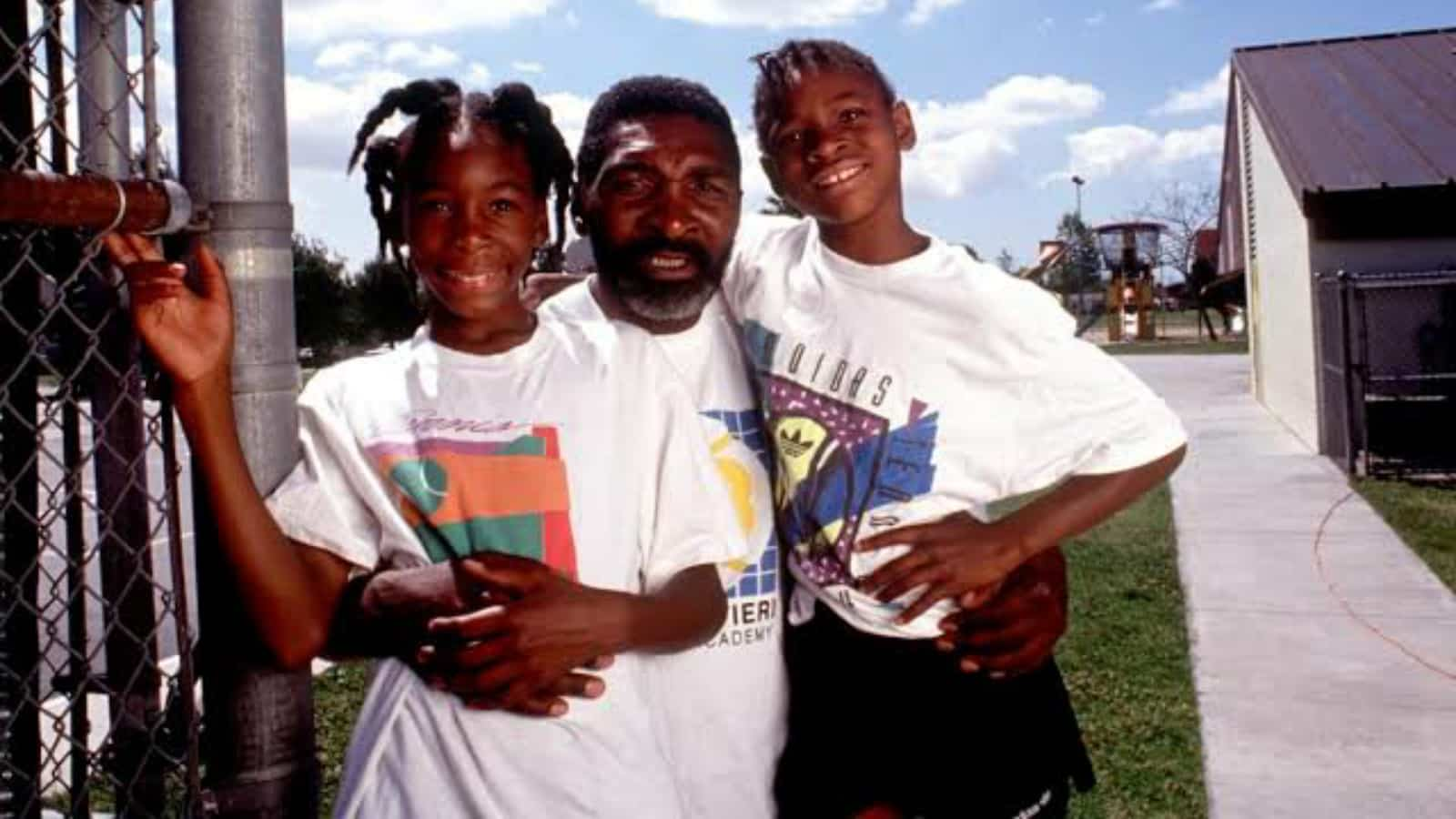 Serena's father, Richard Dove Williams Jr who played a huge role in Serena and Venus' careers wrote up an 85-page plan, and started giving lessons to Venus and Serena when they were just four and a half years old, and began taking them to the public tennis courts so that they can develop interest in the game.
Richard first took tennis lessons from a man known as "Old Whiskey" and then decided that his future daughters would be professional tennis players when he saw Virginia Ruzici play some incredible shots on television. Although Richard later said that he might have started pushing Serena and Venus a little too early, and the age of six would have been more suitable.
Richard wanted his daughters to become the absolute best in the game. In the beginning, he got them into Shreveport tennis tournaments. However, In 1995, the visionary father pulled them out of a tennis academy and started coaching them himself.
From October 1995, to October 2021, Serena achieved almost everything a tennis enthusiast can ever dream of and is still going strong.
Also read: 'I'll never lose to that little b***h again': When Sharapova claimed that Serena Williams cried after losing from a skinny kid