Former World No.1 Andy Murray continues to fume over the alleged unfair play by World No.3 Stefanos Tsitsipas in their opening round encounter at the 2021 US Open.
The Brit accused the Greek player of taking deliberate, extended bathroom breaks to change the fortunes of the match in his favour. A match which lasted five sets between Murray and Tsitsipas was eventually won by the 23-year-old.
Tsitsipas has already been found guilty of violating rules earlier in the year, from the final stages of the French Open, Cincinnati to the US Open.
An eight-minute toilet break ahead of the final set by Tsitsipas, got the Scotsman seething. "It's not so much leaving the court. It's the amount of time. It's nonsense and he knows it. That's annoying for me because it sounds like sour grapes because you've lost a match. I would have said the same thing if I'd won, I promise," the three-time Grand Slam champion lamented to the press in New York.
Murray- The Culprit?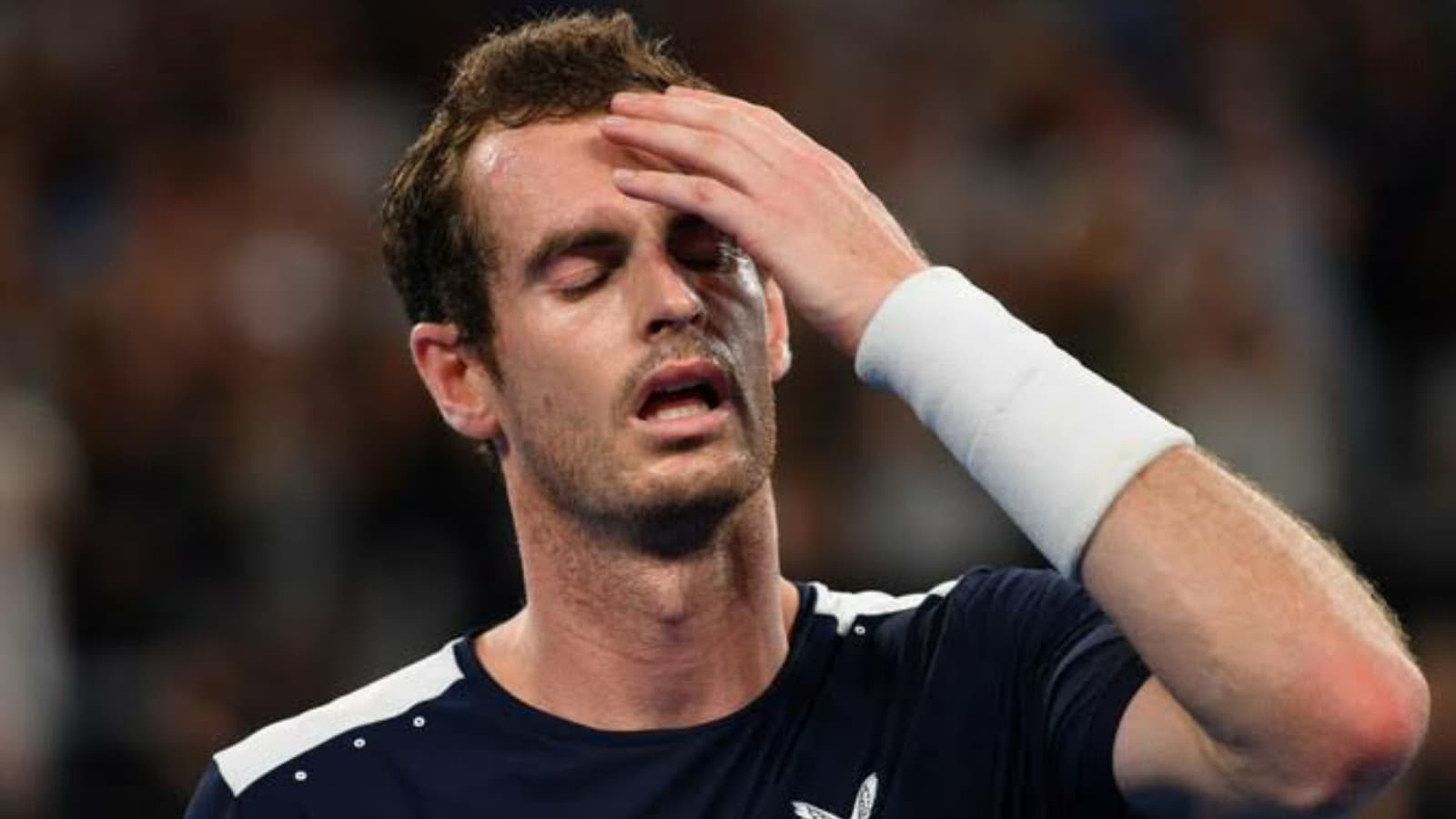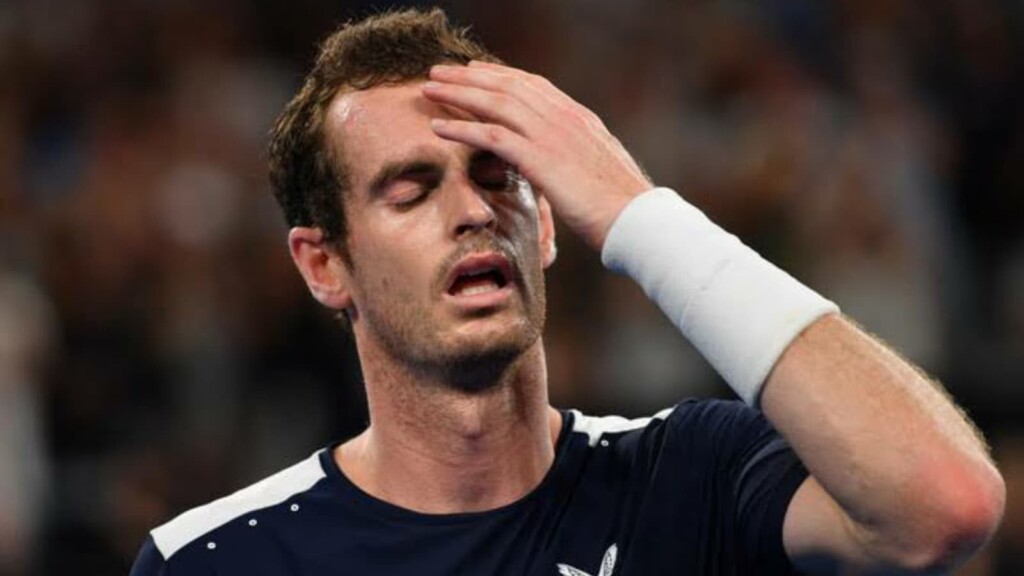 Continuing to vent his frustration, Murray tweeted, "Fact of the day. It takes Stefanos Tsitipas twice as long to go the bathroom as it takes Jeff Bazos to fly into space. Interesting."
While the hilarious tweet got several fans laughing, one fan sent a gentle reminder to Murray with his own tweet. The fan went back in time to Murray's earlier days on the ATP tour and shared something interesting from the Challengers level.
"Binghampton Challenger 2005: Harsh Mankad leads Andy Murray 7-5, 6-6 (5-1). Andy takes a bathroom break (10 mins) with Mankad 2 points from the match. It breaks Mankad's momentum, he fails to convert a couple of MPs & loses the TB 10-12. Murray goes onto win the tournament," the fan wrote.
While there has been no official acknowledgement or response from the two-time Wimbledon champion, plenty of Social Media addicts have already started the discussion about double standards in tennis.
Also read: 'All is going in the right direction,' Novak Djokovic advances into the third round of the 2021 US Open, beats Tallon Griekspoor