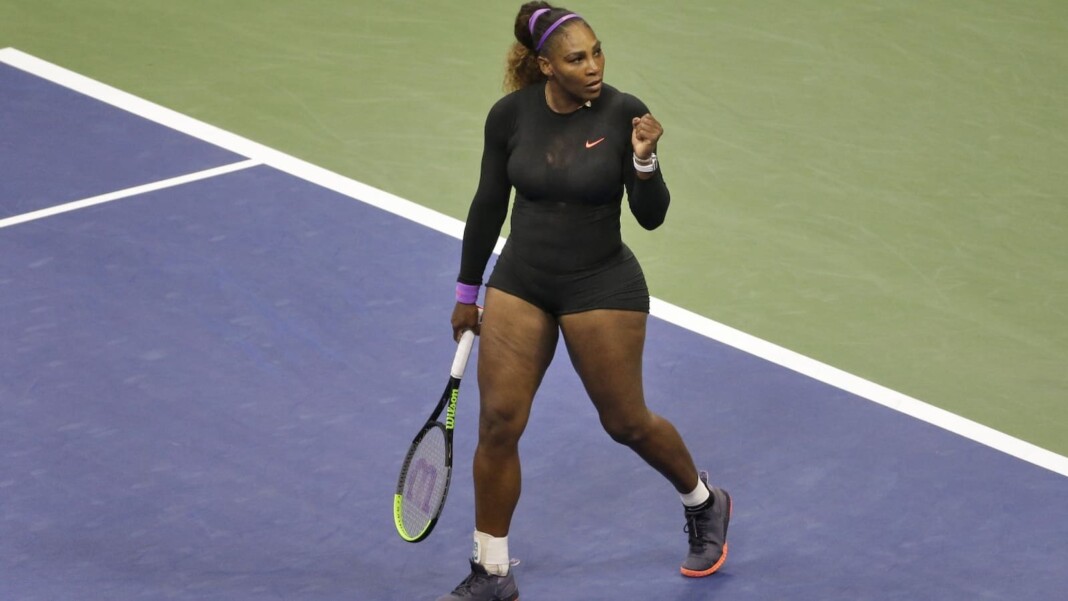 Serena Williams continues her recovery from the unfortunate injury she suffered during her 1st round match at the 2021 Wimbledon Championships that has kept her on the sidelines for more than 3 months now. The 40-year old is yet to announce whether she has decided to end the season or will she make a comeback this season itself.
Serena was eyeing the 2021 US Open to make a comeback but things did not go as expected and she had to miss out on it as well and also the 2021 Indian Wells, the last big tournament of the season on the WTA Tour before the WTA Finals for the year. As she continues the unwanted pause to her season, she has become quite active on her social media handles posting regularly.
Serena recently tweeted asking the fans about their plans for the evening and informed them about hers. "What is everyone doing this evening? I'm about to sleep," wrote Serena. Fans flooded her with replies on their plans for the day with many saying her 'Good morning' as they connected with her from different parts of the world.
Serena Williams drops out of Top-40 in the WTA Rankings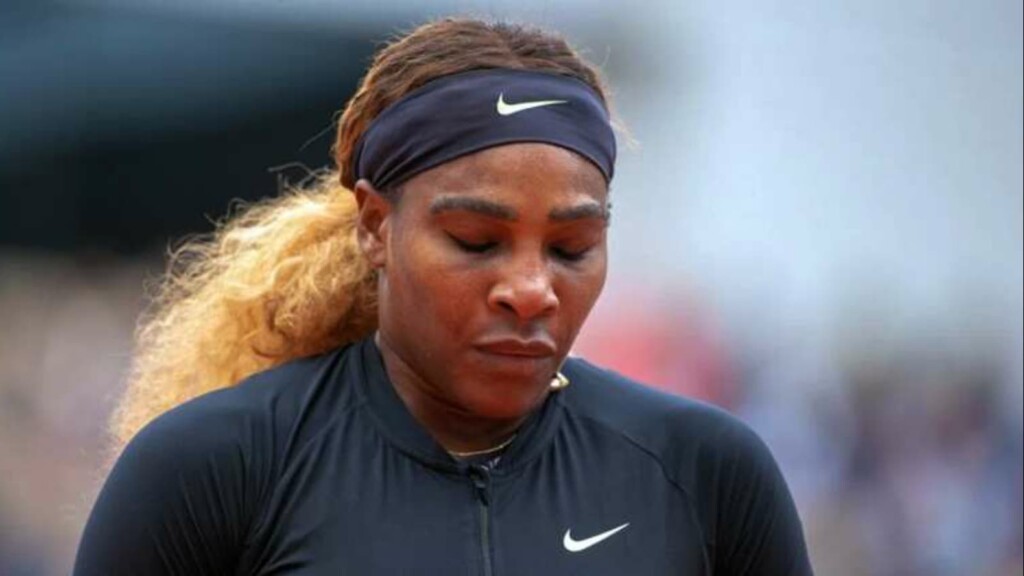 Serena was ranked inside the Top-10 during the 2021 Wimbledon but has not played a match since then which has resulted in her rank dropping to World No. 41, her lowest in the past 2 years. While she is yet to confirm whether she has decided to end the season and make a comeback directly next year, the chances for it seem quite slim with only 2 months of action left before the WTA Finals.
Also Read: "I need to start reading more comics," says Serena Williams