Former World No. 3 Sloane Stephens became the latest tennis player to tie the knot as she married her longtime boyfriend, footballer Jozy Altidore. The couple had announced their engagement in 2019 and got married on 1st January 2022 at the St. Regis Bal Harbour in Miami Beach, Florida.
Sloane is a former US Open champion and Jozy currently plays for the US national team and also the Toronto FC, a team in the MLS, the top-division football league in the USA, having earlier played in the Sunderland Football Club as well in the English Premier League. The wedding was attended by the couple's close friends and family members and they made sure it was a safe event with all Covid protocols being followed at the wedding.
"We've all had to be super flexible, and I appreciate how accommodating our loved ones have been in making sure we have as safe and special a day as possible. We both have incredible crazy jobs and lives, and knowing that through it all, we have each other as our constant and true home base is such a comforting feeling," said Stephens.
"I've loved reflecting on all of the moments that culminated to this day and how we've arrived at this life-changing moment. It's been so nostalgic to go down memory lane and revisit all the moments that brought us to this time in our lives. It's made me fall in love with Sloane all over again," said Altidore on their special day.
Twitter reacts to Sloane Stephens and Jozy Altidore's wedding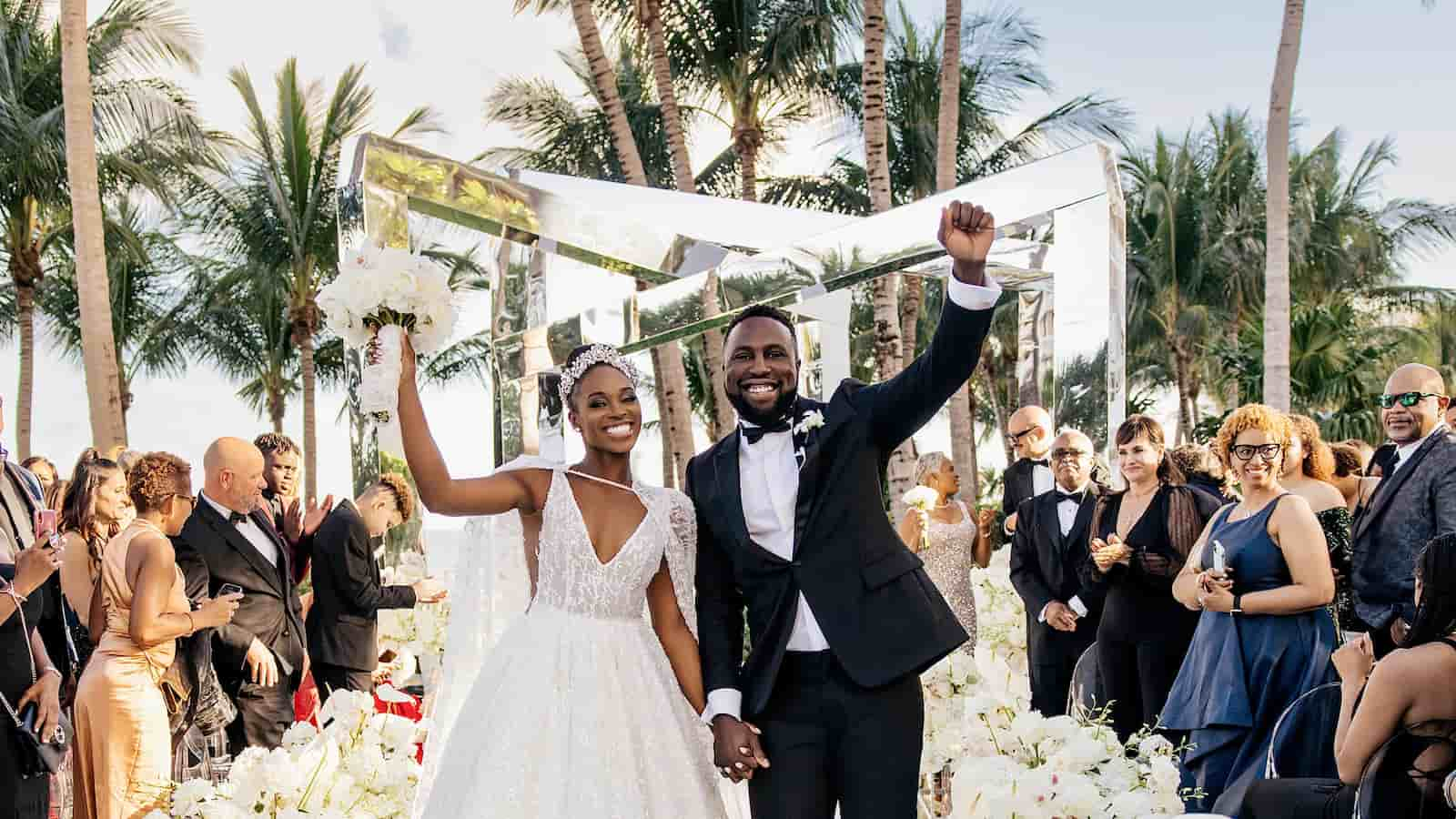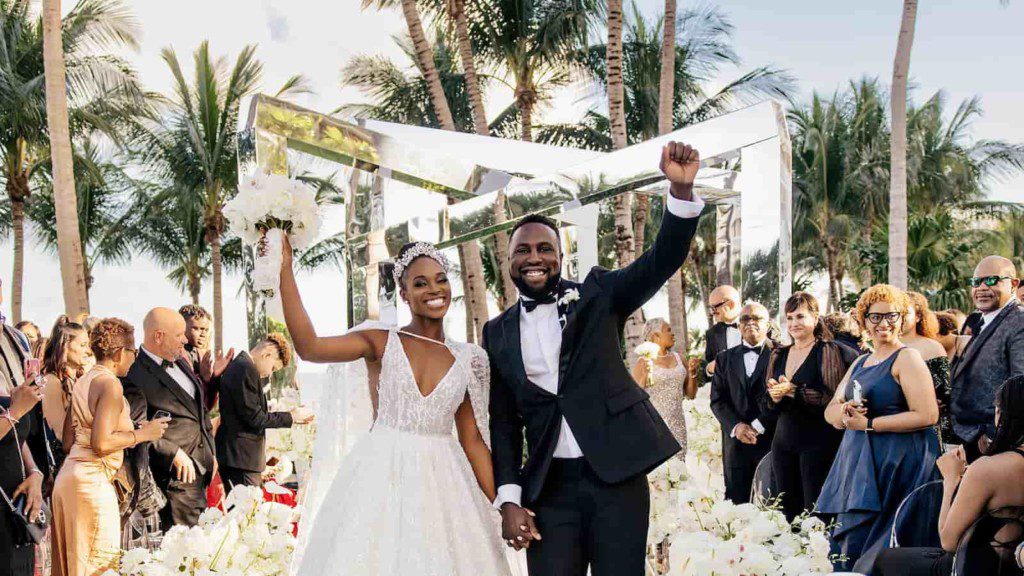 Also Read: "F***ing disgrace": Australia furious & disgusted as Novak Djokovic receives vaccine exemption to play in the Australian Open