Tennis Australia has made it mandatory for players to get vaccinated in order to travel to Australia for the summer swing which includes the Australian Open. Ever since then, there's been an extended debate on whether a personal decision like vaccination should be imposed on players or not.
World No.1 Novak Djokovic has made it clear time and again getting vaccinated should be an individual's personal choice and shouldn't be made mandatory. Ever since the announcement from Victorian premier, it is speculated that Djokovic will miss the Australian Open as he isn't intending to get vaccinated.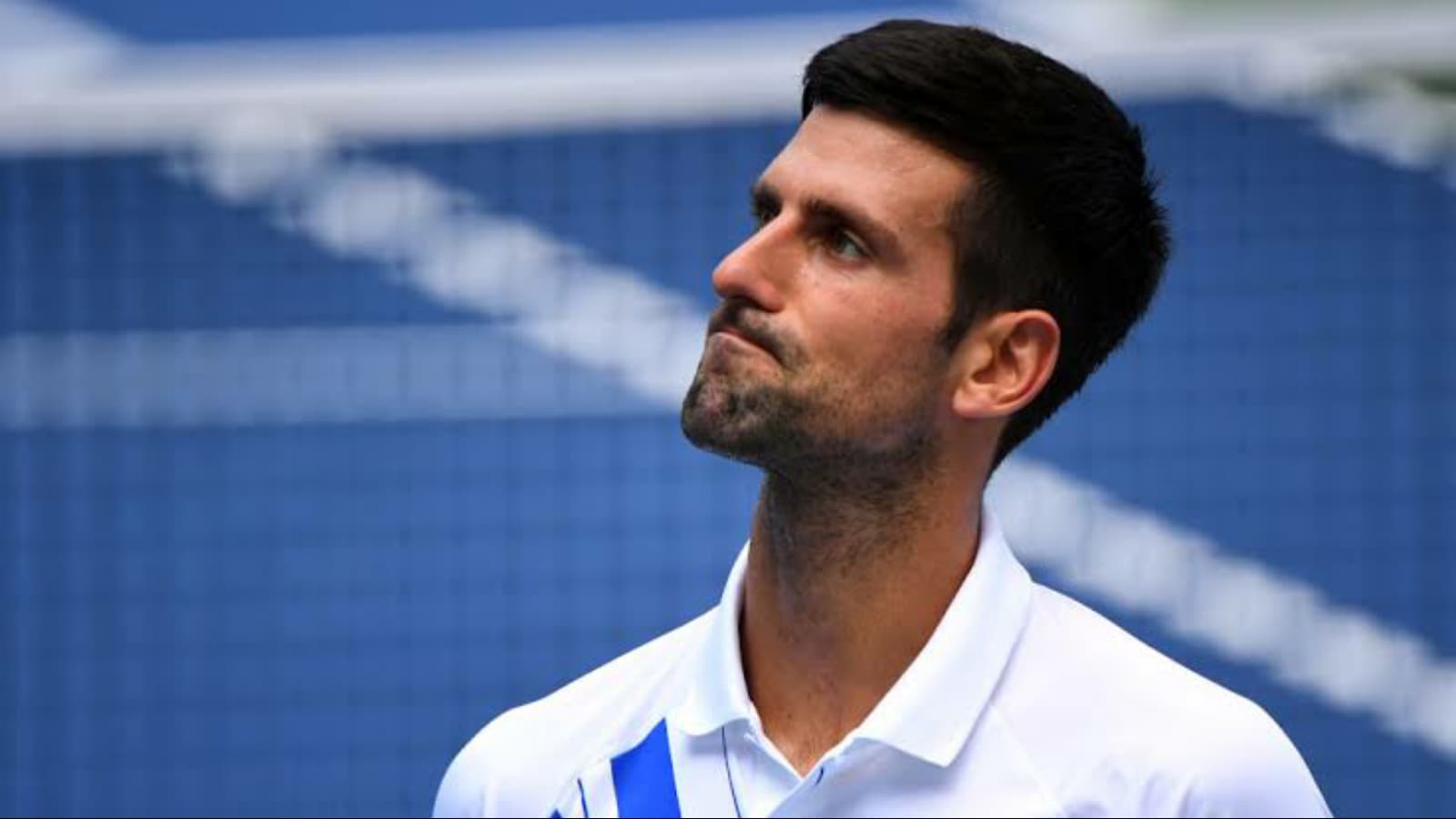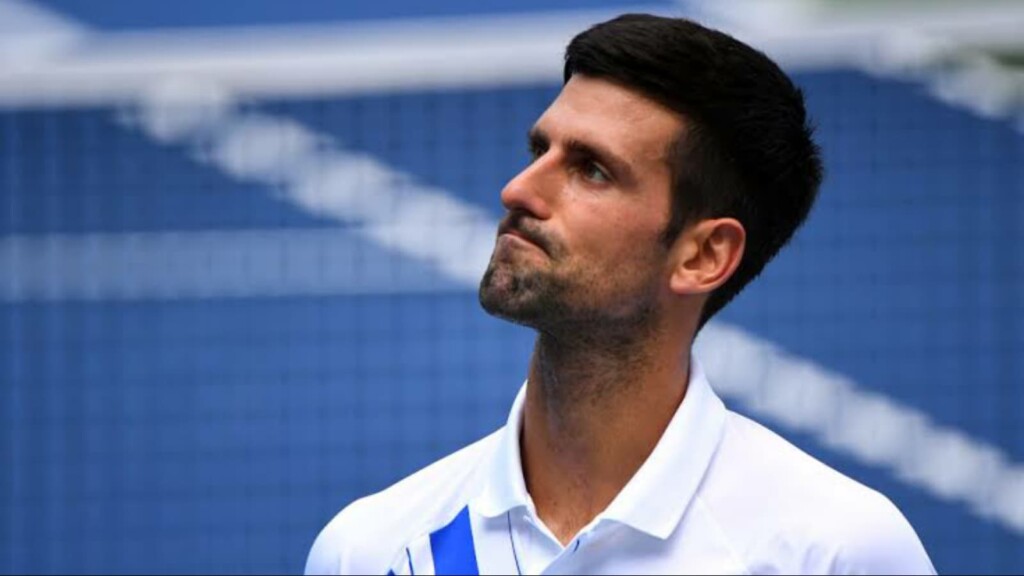 His father, Srdjan Djokovic recently spoke about the issue and criticized the authorities. He said that vaccination is a very private matter and its status needn't be made public.
"As far as vaccines and non-vaccines are concerned, it is the personal right of each of us whether we will be vaccinated or not. No one has the right to enter that intimacy, it is guaranteed by the constitution. Everyone has the right to decide on their health. "vaccinated, that is his exclusive right. Will he publish it, I don't think so. I don't know that decision either, and if I did, I wouldn't share it with you. He has the right to decide as he wants," Srdjan Djokovic said.
Srdjan Djokovic slams Craig Tiley and Tennis Australia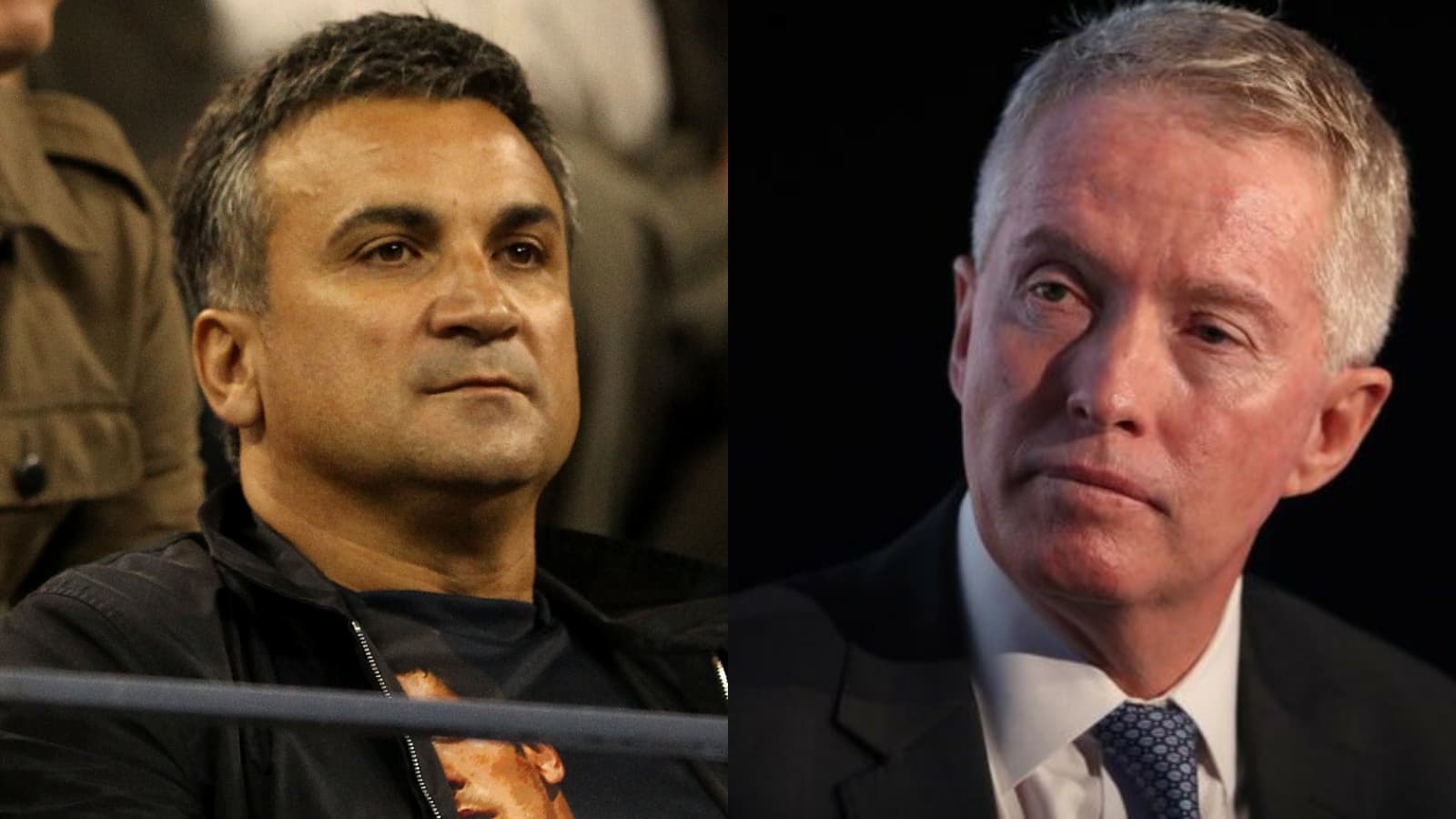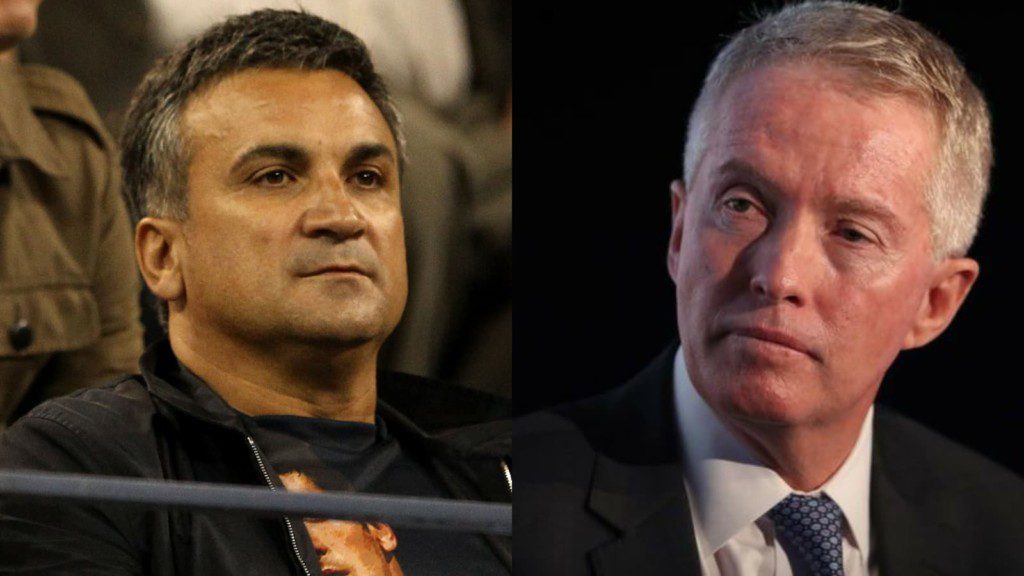 Papa Djokovic then called the announcement 'embarrassing' for calling out the 9-time Australian Open champion. He even said that 'blackmailing' Novak to get vaccinated is not acceptable and is their stance stays as stern as today, Novak won't play in Australian this January.
"It was embarrassing because of the announcement of those rulers in the provinces of Australia, who gave themselves the right to call out the nine-time champion of Australia," he said.
"Whether he will appear there depends on them how they will pose. He would want it with all his heart because he an athlete, and we would love that too. Under these blackmails and conditions, he probably won't. I wouldn't do that. And he's my son, so you decide for yourself. "
Srdjan then lashed out at Tennis Australia CEO and tournament director of Australian Open, Craig Tiley, who that players vaccinated only with recognized vaccines will participate.
"What is a recognized vaccine, Mr. Craig? It is not a recognized Russian?," Srjan Djokovic asked. "According to our criteria, only Chinese and Russian are recognized. The libertarian world has 90 percent of the world's population. For us, it is Russian and Chinese. Recognize them and your vaccine, with pleasure "I don't think that's right, because you don't recognize Russian and Chinese."
Also read: Novak Djokovic feels "these" young players resemble him in some way