Robin Soderling had an illustrious but short playing career. However, in that short career he had some great achievements to showcase under his belt. The first thing that pops up when searched about Robin Soderling is that he was the first player ever to beat Rafaal Nadal at the Roland Garros until Novak Djokovic achieved this feat in 2015. However, when asked about it he said, "It was a good match, but it was only a tennis match".
"I had several good years and I have very good memories. The name of Roland Garros is more related to Rafa than to me. How many have you won? 12 or 13? It's that I lost count. What he has done there is incredible and will never happen again in history," he said.
He had played the big three. However, on the question of who was the most difficult to play against- he calmly replied that it was Federer for him. He said, "I'm not saying he was the best, but the most uncomfortable for my game was Federer. His style didn't suit my tennis. Others will say that how Nadal and other Djokovic play are going badly.
Condition of tennis in Sweden at present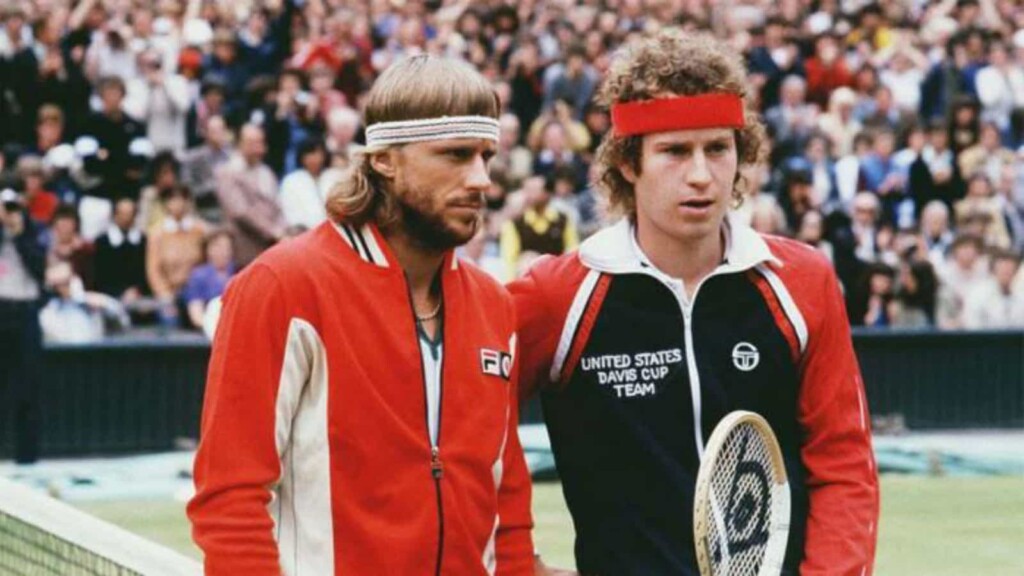 The world witnessed some great tennis players like Börg, Wilander, Edberg. When asked that what is the state of tennis in Sweden right now, he was quick to respond that 'it is better' presently. However, he had seen some lean years after he retired. He has pinned hope in the upcoming juniors but he is cautious enough and said "we have to wait about six or seven years to see more Swedish players in top 100".
Manoeuvring the GOAT question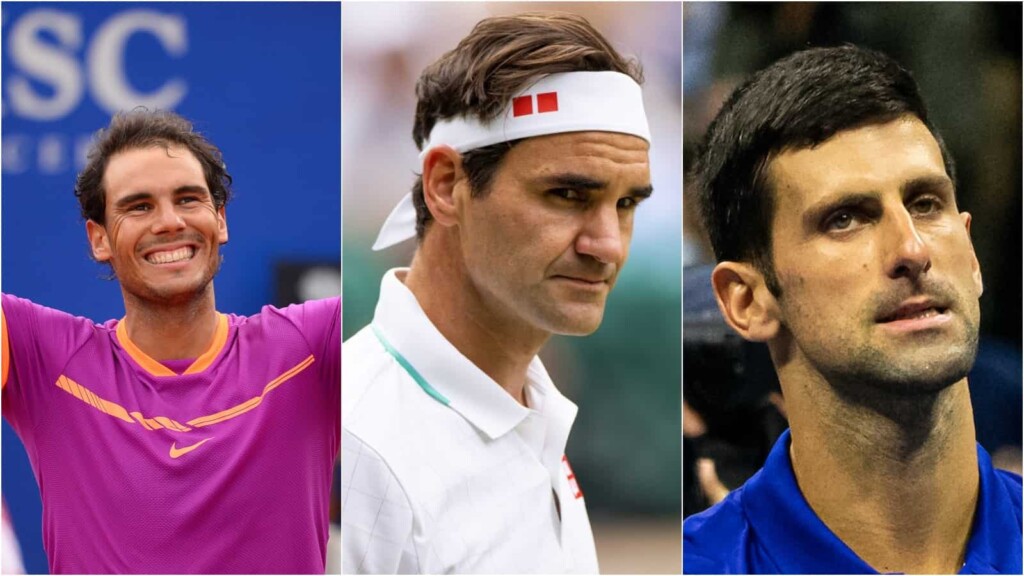 Söderling wisely bypassed on who is the GOAT- Federer, Djokovic or Nadal. He said that it depends "on which player you like the most". A sense of dejection was felt when he said that it was difficult to make "room for ourselves". He was quick to add that having these three helps in promoting the sport.
Russia to win the Davis Cup?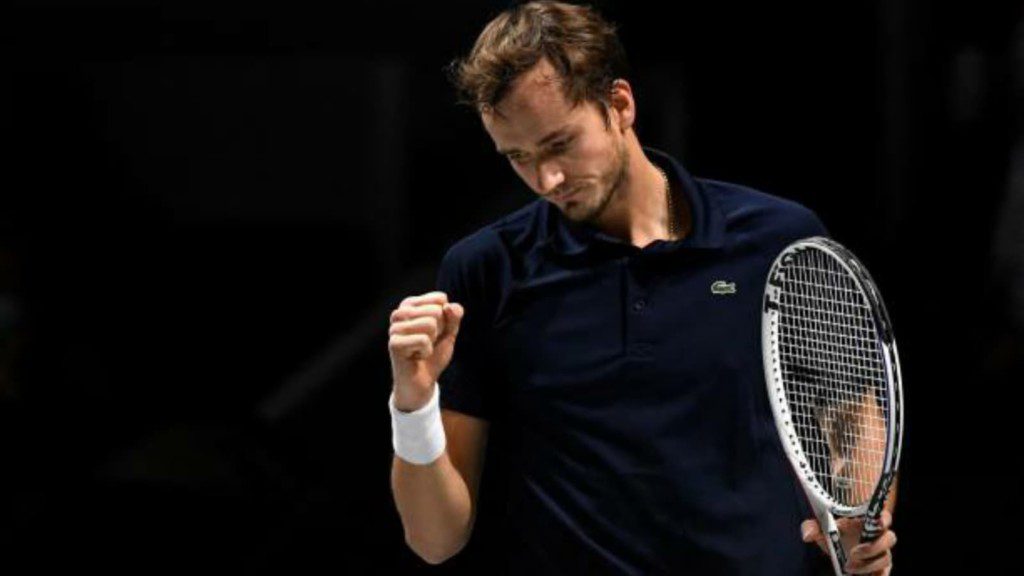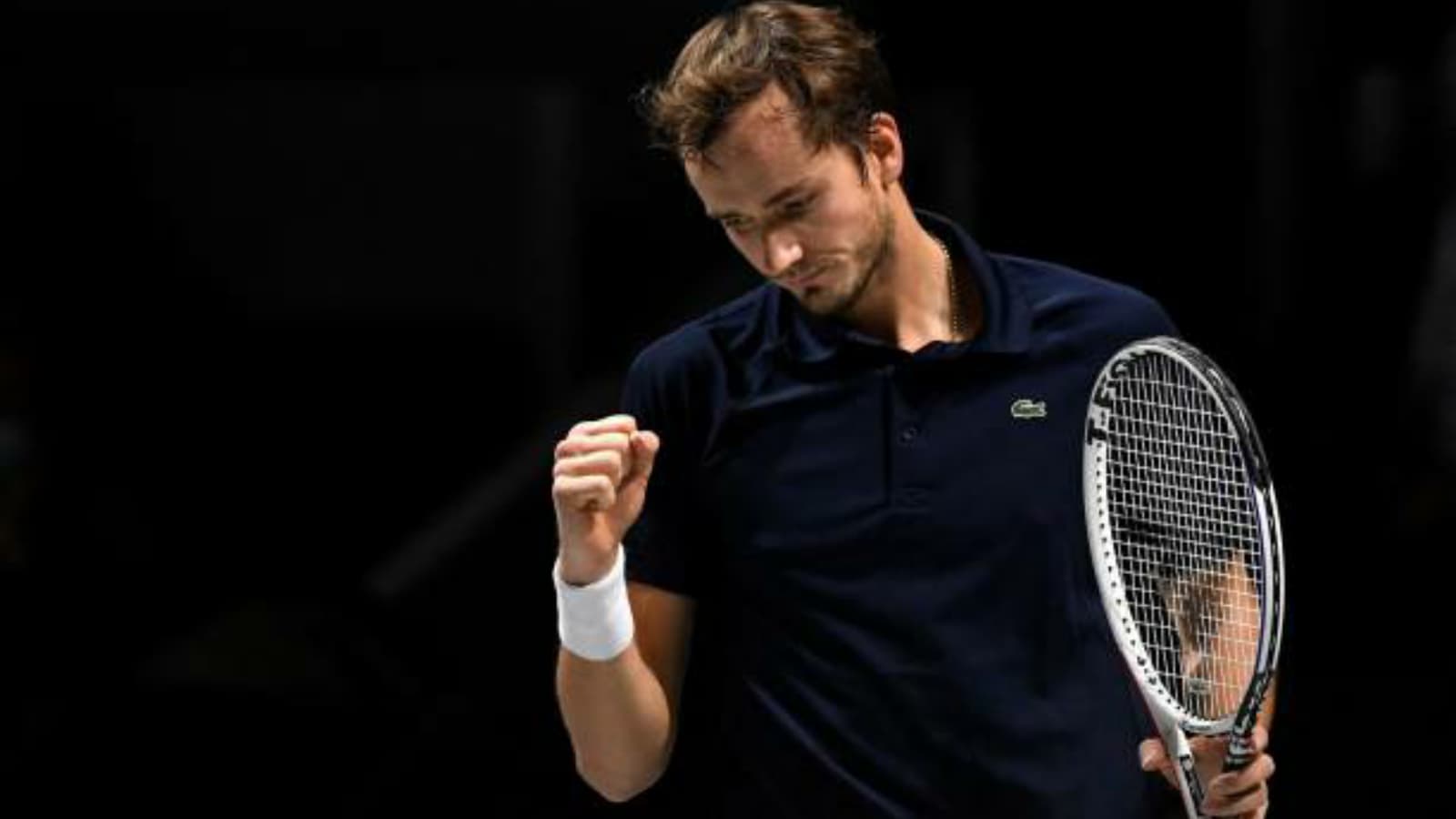 His team will face the mighty Russians in the ultimate stage of the tournament. Therefore, when asked about who will win the tournament he was honest to answer that the Russians are favourites to win the tournament.
Also read: "I would like to complete the loop of the Grand Slams" Garbine Muguruza targets Career Grand Slam