Felix Auger Aliassime continued his impressive performance on grass courts, as he scored one of the biggest victories of his career on Wednesday. The Canadian defeated Roger Federer in three sets in the second round of Halle Open 2021, to book a place in the quarterfinals.
Felix Auger Aliassime lost the first set, but went on to win the next two sets and won by a score line of 4-6, 6-3, 6-2. The Canadian also reached the finals of Stuttgart Open last week, where he lost to Marin Cilic. As for Roger Fededer, he will have to go back to the drawing board before he enters Wimbledon 2021.
Roger Federer faces a crushing defeat in Halle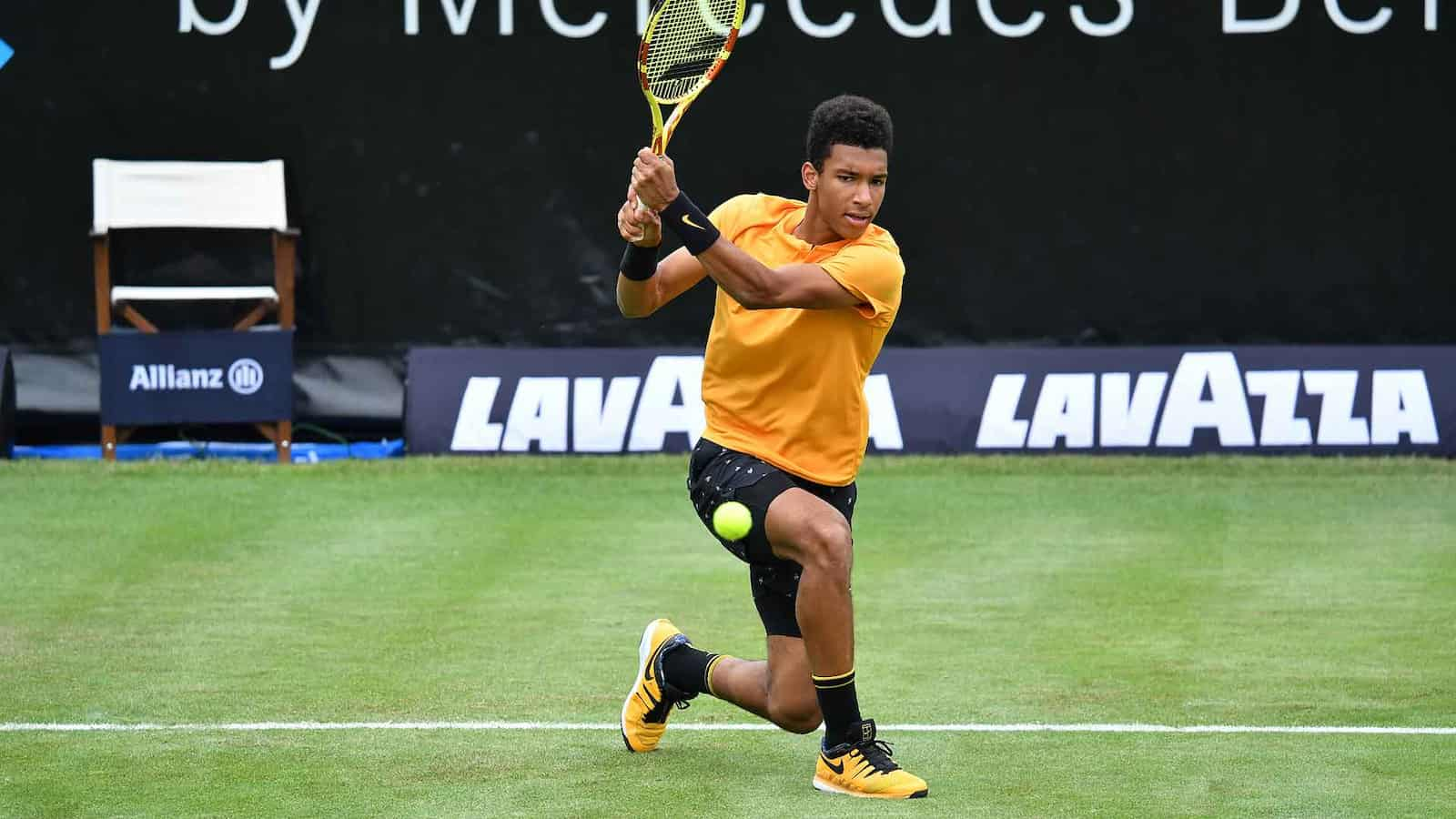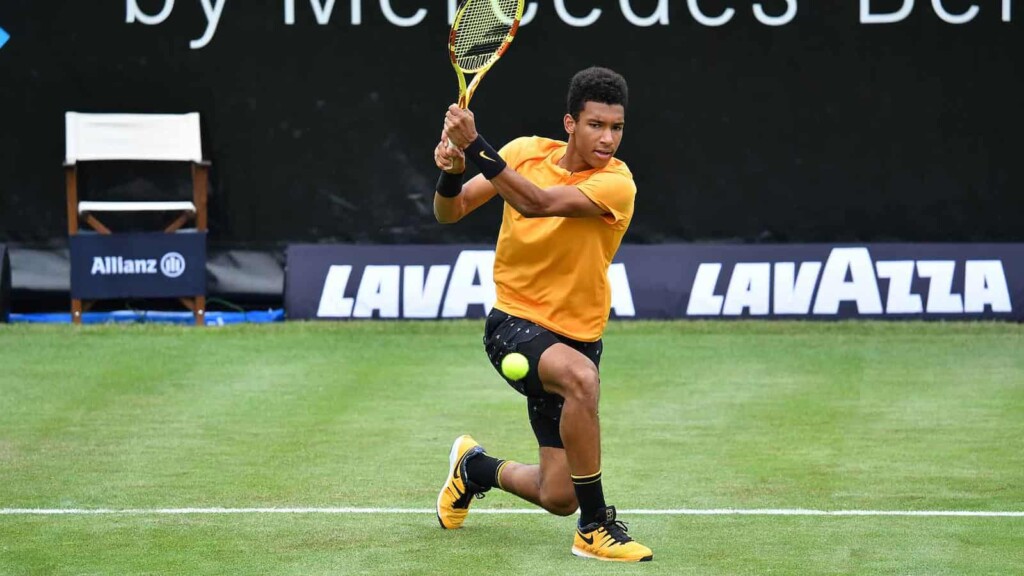 Felix Auger Aliassime played some of his best tennis in the last two sets of the match, as the Canadian served 13 aces. On the other hand, Roger Federer could manage to serve just 5 aces. The Canadian won above 85% of his points on first sever, whereas, the Swiss could manage a figure only in the 60s.
Felix Auger Aliassime broke Roger Federer thrice in the last two sets, and had a 20% break point conversion ratio. Roger Federer could only manage to break the Canadian once in the entire match in the first set itself.
In all, Felix Auger Aliassime was the dominant player, winning 92 points on the day. Roger Federer could manage to win just 68 points in total, as he failed to win his 11th title in Halle.
Also Read: WATCH: Roger Federer rolls back the years with a sensational single handed backhand winner down the line at Halle Open 2021