Greek youngster Stefanos Tsitsipas and Serbian Filip Krajinovic were involved in a controversial quarter-final at the ongoing ATP Hamburg Open 2021. In the 3-setter clash that went on for almost 2 hours, it was one of the shocking displays of sportsmanship from the Greek who saw eventual repercussions in the length of the match.
Filip despite dropping the first set went on to win the match 3-6, 6-1, 6-3 to register his biggest career win in terms of opponent's rank as he went on to defeat the World No. 4 in 3-sets. Stefanos was handed multiple time violation and coaching warnings and also his service being taken away as a penalty for not adhering to the warnings given earlier.
Stefanos was quite vocal during the match as well making unpleasant comments on missing shots and also took a strange 10-minute bathroom break after conceding the 2nd set, something that bothered Filip and quite many others as well.
"During the points, he was just talking, it's not pleasant at all. I hope he will apologize one day for his behaviour on court today. I don't know why he acted this way. I always had in mind that Stefanos was a good guy and a player characterized by fair play, but the way he acted today was very strange.
Stefanos Tsitsipas has won only 1 match since the French Open 2021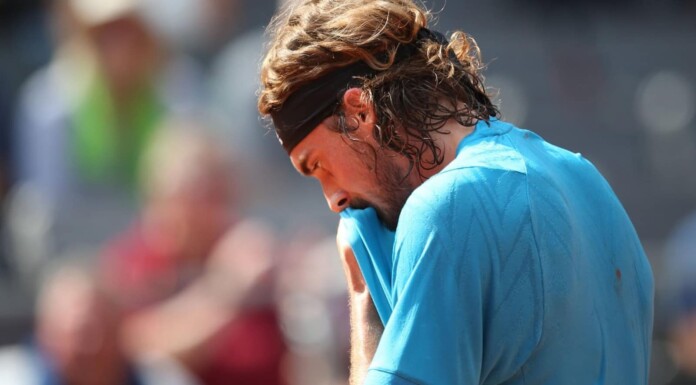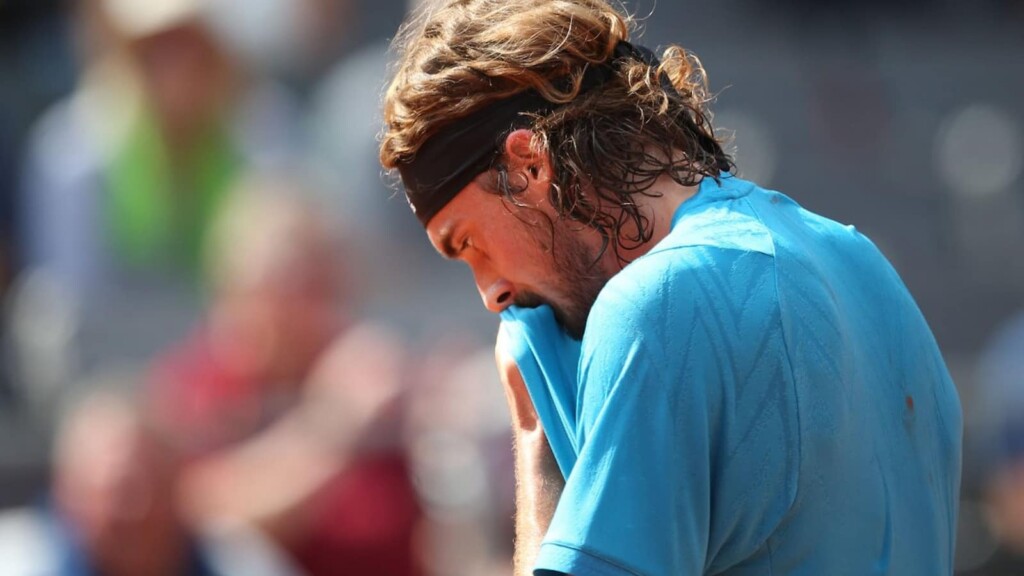 Stefanos has been in search of the good form and consistency that he showed in the first half of the season. During the Clay season prior to the Hamburg Open, he had reached the finals of 4 of the 6 tournaments he played on Clay winning 2 titles and finishing runner-up to Rafael Nadal and Novak Djokovic in the finals of the Barcelona Open and the French Open 2021.
He has however failed to repeat his success after the French Open 2021 winning only the 2nd round clash at the Hamburg Open and going out in the first round of the Wimbledon 2021 in both the Singles and Doubles event. His frustration was quite visible during his match with Filip as well.
"We all saw what he did. He used the bathroom for 10 minutes after losing 6–1 in the second set. Luckily I stayed calm and didn't lose my focus. I was able to play my game. I don't want to overdo it either, especially not expecting behaviour like this from him," said Filip during his post-match press conference.
Stefanos will now be travelling to Tokyo for the upcoming 2020 Tokyo Olympics that are set to begin from 23rd July 2021 where Stefanos will be one of the favourites for the Gold Medal after he went 13-3 on Hardcourts this year before the Clay season began.
Also Read: WATCH: Stefanos Tsitsipas has a rare racquet snap at the 2021 Hamburg Open