The 2021 NextGen ATP Finals will be held in PalaLido, Milan, in Italy. The inaugural event took place in 2017. With the 2020 edition cancelled due to the COVID-19 pandemic, 2021 will mark its 4th edition. It features professional players of age 21 or under.
The roster of players include:
| | |
| --- | --- |
| GROUP A | GROUP B |
| Carlos Alcaraz | Sebastian Korda |
| Brandon Nakashima | Lorenzo Musetti |
| Juan Manuel Cerundolo | Sebastian Baez |
| Holger Rune | Hugo Gaston |
2021 NextGen ATP Finals: platform for innovation
The ATP NextGen Finals is an exhibition event for the up-and-coming players. It tries to place the spotlight on the new talents. In each season, the tournament follows a lightning-quick gameplay format.
Furthermore, the event plays an important role as the testing grounds for new rules and developing formats, all of which leverage technology to deliver a smooth experience for fans while keeping the quality of the tournament intact. Some innovative approaches introduced in prior seasons include:
First-to-4, Best-of-5 Set Matches
No-Ad Scoring
Free Fan Movement
Live Electronic Line Calling
Shot Clock
Video Review
Towel Racks
2021 NextGen ATP Finals: new rules and regulations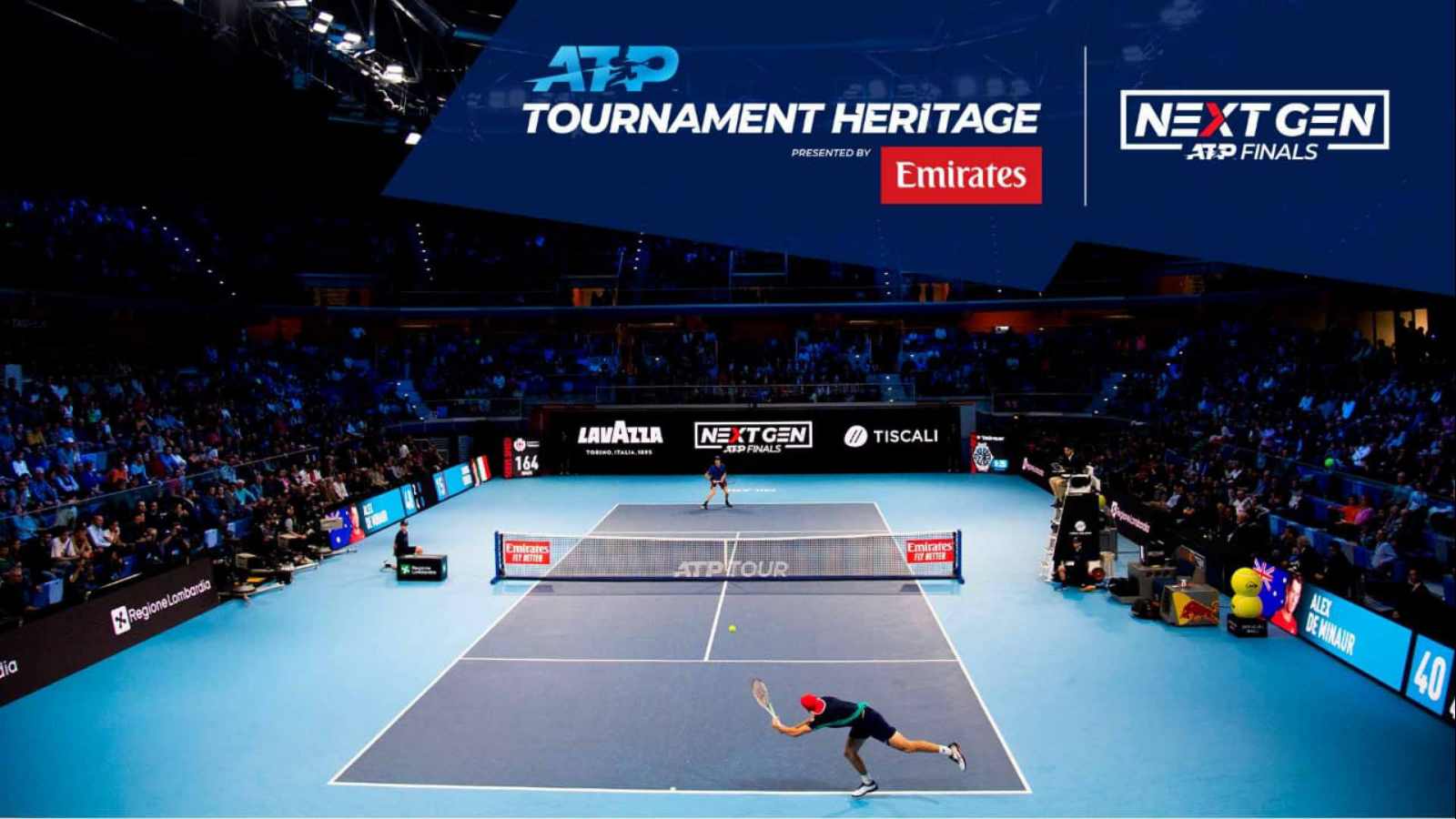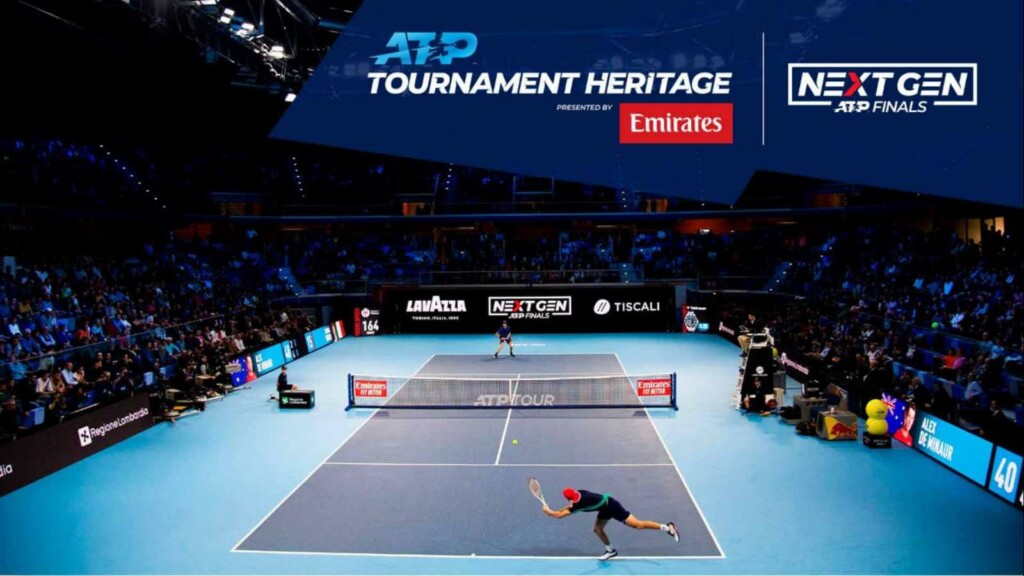 In light of recent controversies, and keeping in pace with the ATP Tour, the NextGen Finals have implemented a fresh set of rules.
Shorter Warmups: Down from 4 minutes to 1. Less down time, more action.
Courtside Coaching: Coaching opened up from the side-lines. No more headsets.
Net Cams: Your front-row seat, right at the heart of the action.
Limited Medical Time-Outs: One per player per match.
Timed Bathroom Breaks: Max 3 minutes (+ up to 2 for change of attire).
With controversies like prolonged bathroom breaks and unnecessary medical time-outs plaguing the ATP Tour, the association is looking to enforce new rules and maintain strict discipline during matches. This is a much welcome change, that hopefully will also be introduced at higher levels.
Players like Stefanos Tsitsipas have made headlines for their unethical use of breaks, with other players calling for strict action. Such unprofessional actions have long continued without proper intervention. However, with new rules being implemented at the NextGen level, there is hope that in the near future, it will be enforceable in all ATP tournaments, thereby making the game fairer and cleaner. Critics and fans will see it as a much-needed change, that will improve the image of tennis in this decade.
Also read: "Back On Court" Naomi Osaka ready to defend her Australian Open title