Former World No. 1 and 3-time Grand Slam champion, Andy Murray was the last Brit to win the US Open when he won the Grand Slam in 2012. Britain was waiting for their next US Open champion for 9 years and it was finally ended by 18-year old Emma Raducanu who was not anyone's bet that she will be the one ending the drought.
While Murray is quite active on his Twitter handle expressing his opinions, he has not spoken about Emma's victory at all and many thought it was related to Emma splitting her ways with coach Nigel Sears who is the father-in-law of Murray. However, this was not the case and Andy thought it would be better to congratulate her in person than do it on social media.
"It was incredible what she did there. What she did in New York was very special, a huge boost for British tennis and gives hopefully the governing bodies an opportunity to capitalise on that and get more and more kids involved in the sport. It's great what she did and a huge opportunity for British tennis now," said Murray on Emma's victory.
Andy Murray mentored Emma Raducanu for 2 years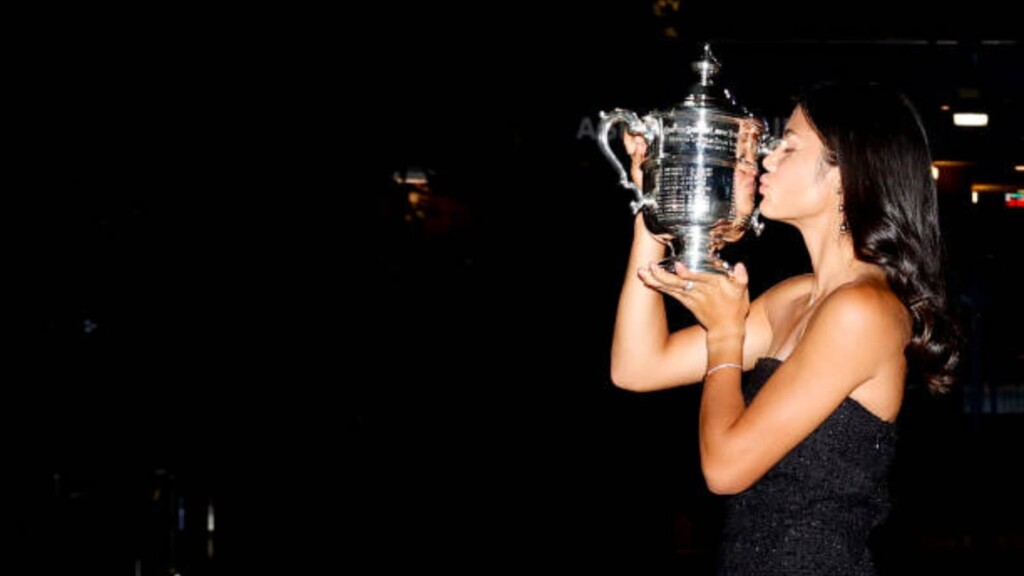 Amazon Prime have a talent scheme ongoing for young British players to nurture them better and help them get better guidance so as to improve their game and make them able to carry British tennis in the future. Emma Raducanu was also part of that scheme and was mentored none other than Andy Murray himself.
"I've spent a little bit of time around her on the practice court, but more so in the same building, training close to each other, and watching what she's doing, and she's obviously really, really good," said Murray about Emma's game.
In her earlier interviews, Emma had talked about facing Andy in mixed doubles during the Battle of Brits. "I played against Andy twice at the Battle of the Brits – it was great to see how fast the incoming ball is at that level in the men's game, so it was a great experience just trying to return his serve," Emma had said.
"He's great and the thing that makes him a great competitor is the big points – he knows exactly what to do, when to push and which points matter. He definitely zones in for the more important points, and you can feel that as it means there's pressure on you," added Emma being in complete awe of Murray's game.
Also Read: Andy Murray receives wildcard entry in the upcoming Moselle Open 2021