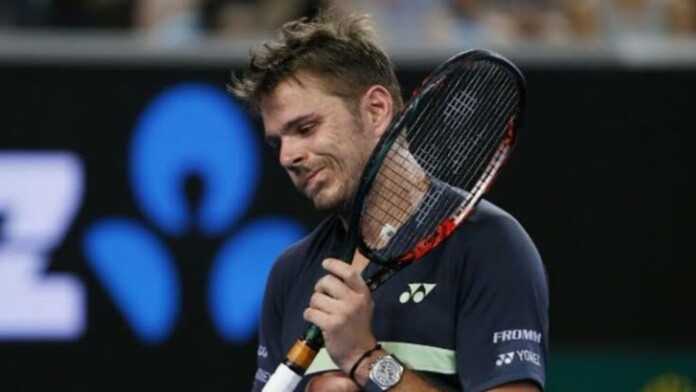 Forever in the shadows of his great compatriot Roger Federer, some would say Stan Wawrinka did not get the respect that he truly deserved. A champion in his own right, Wawrinka has three Grand Slam Titles to his credit. The Australian, French and the US Open. Only the Wimbledon Trophy has eluded 'Stan the man'.
Stan Wawrinka made his professional debut in the year 2002 at the age of seventeen. Overall Stan has sixteen ATP titles, the first of which came in 2006 in Umag, and the latest one in 2017 at Geneva. 
Stan Wawrinka out of French Open 2021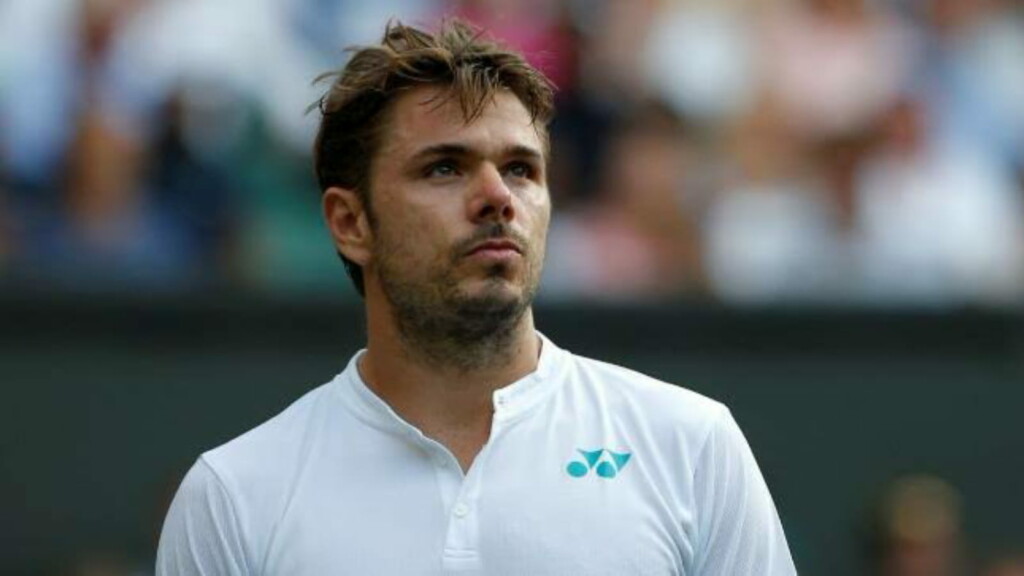 The thirty six year old Stan has not played a lot in the last few months. He started the year at Melbourne, and reached the Quarter-finals of the event. Post that at the Australian Open he lost in the second round to Márton Fucsovics of Hungary, a five set loss 5-7 1-6 6-4 6-2 6-7. Next up for Stan was the Rotterdam Open where he lost in his very first match to Russian Karen Khachanov. His first and last appearance for the year 2021 was at the Qatar Open. At Qatar he lost early once again, this time to South African Qualifier Lloyd Harris. 
Stan was scheduled to play at the French Open but his team announced that he had had a small surgery on his foot, and would now look to be back only when tennis resumes on Grass.
The Official Statement read, "After having a small surgery on his foot in March, as much as we had hoped he'd be ready to play in Paris, he wasn't able to come back to full fitness in time." It continued, "Stan is now working hard with his team for the grass court season and hopes to hit the ground running in June,"
It's ironic that as the Sun sets on the career of one Great Swiss, Roger Federer, his Davis Cup partner, Stan Wawrinka, is feeling it too. Stan Wawrinka and Roger Federer have together won gold for Switzerland in 2008 at the Summer Olympics in Beijing, and won Switzerland their first Davis Cup in 2014. But against each other, Stan has never been able to truly challenge the Swiss maestro. Federer enjoys a 23-3 head to head record vs Stan.
Also Read: Roger Federer says "he will not win the French Open" and whoever thought he could win was "Wrong!"