Four-time grand slam champion Naomi Osaka is the latest of high-profile women to join the Victoria's Secret Collective. The collaboration is an effort at diversity and includes representation since the brand has been often criticised for its peddling of unrealistic and Euro-centric standards. Osaka, who has won a slam each year, since 2018, will join the likes of Meghan Rapinoe, Eileen Gu, and Priyanka Chopra Jonas in this initiative.
Naomi Osaka took to Instagram and expressed her excitement at being a part of the VS Collective. She said it was something that she would have considered impossible as a child.
"I'm glad there's more representation in the world now" – Naomi Osaka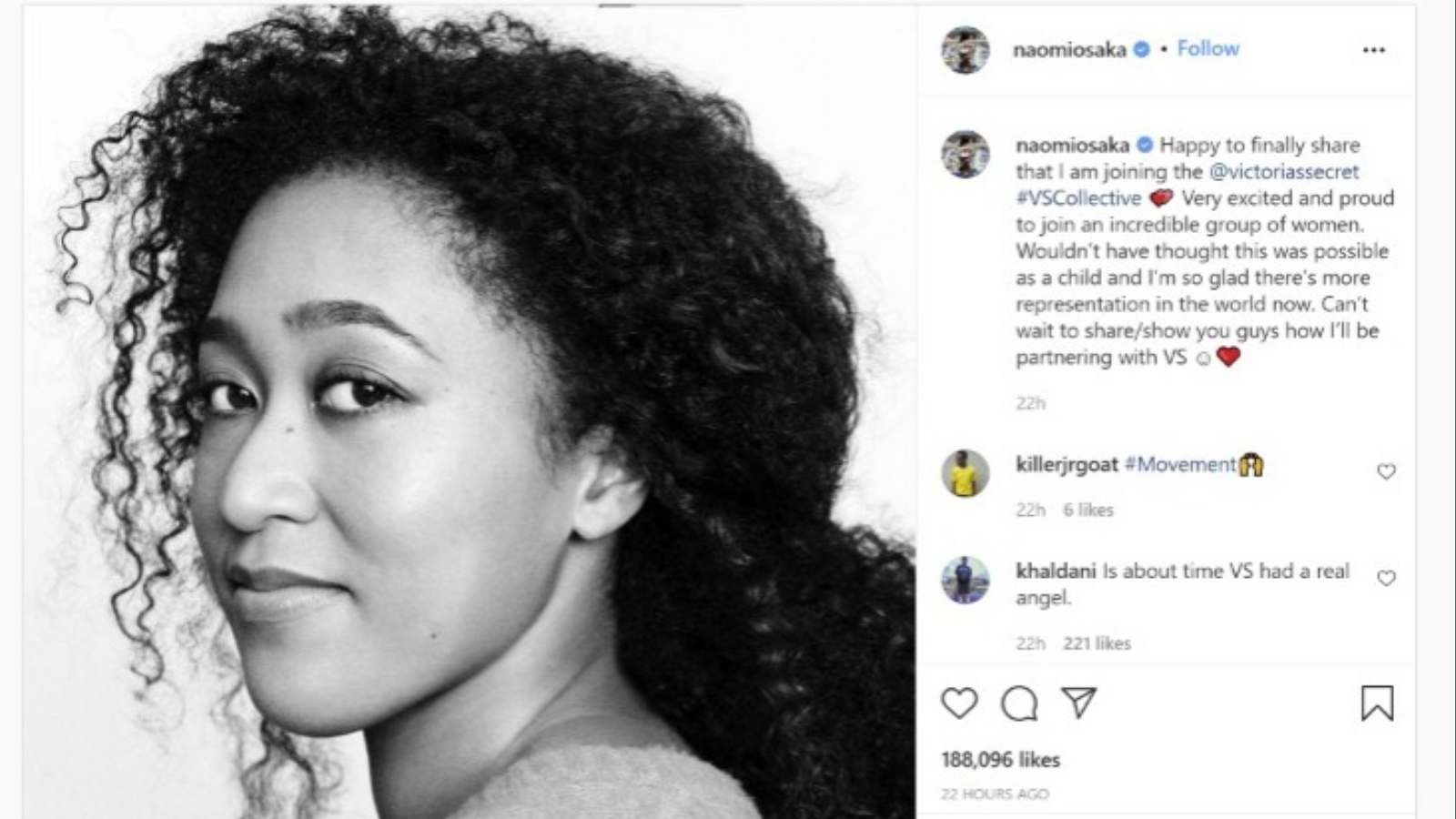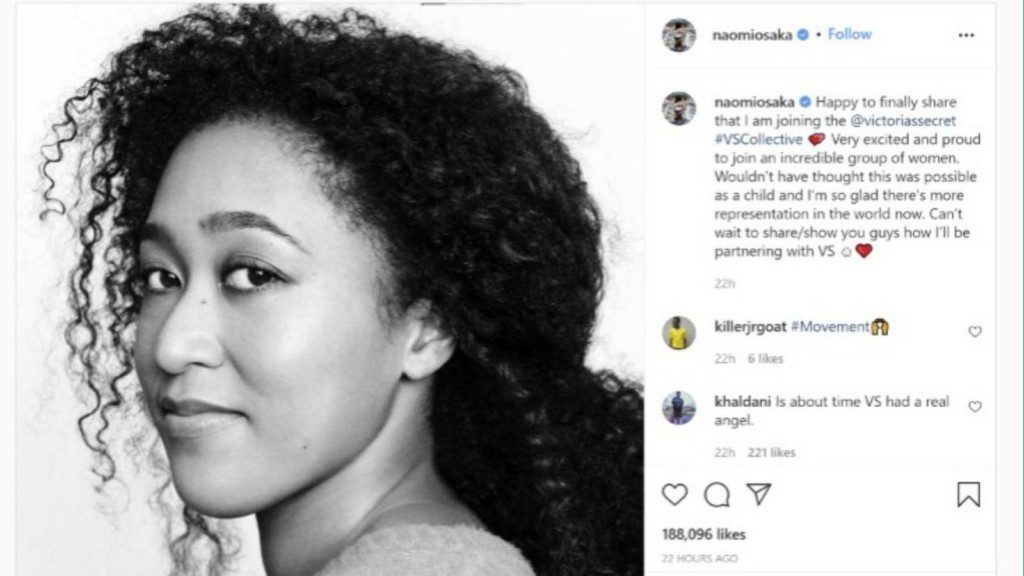 Naomi Osaka put up a stunning black and white picture of herself on Instagram, in order to announce her new collaboration. The caption underneath the picture read: "Happy to finally share that I am joining the Victoria's Secret #VSCollective. Very excited and proud to join an incredible group of women. Wouldn't have thought this was possible as a child and I'm so glad there's more representation in the world now. Can't wait to share/show you guys how I'll be partnering with VS."
Naomi Osaka on her new collaboration: "We can inspire the next generation"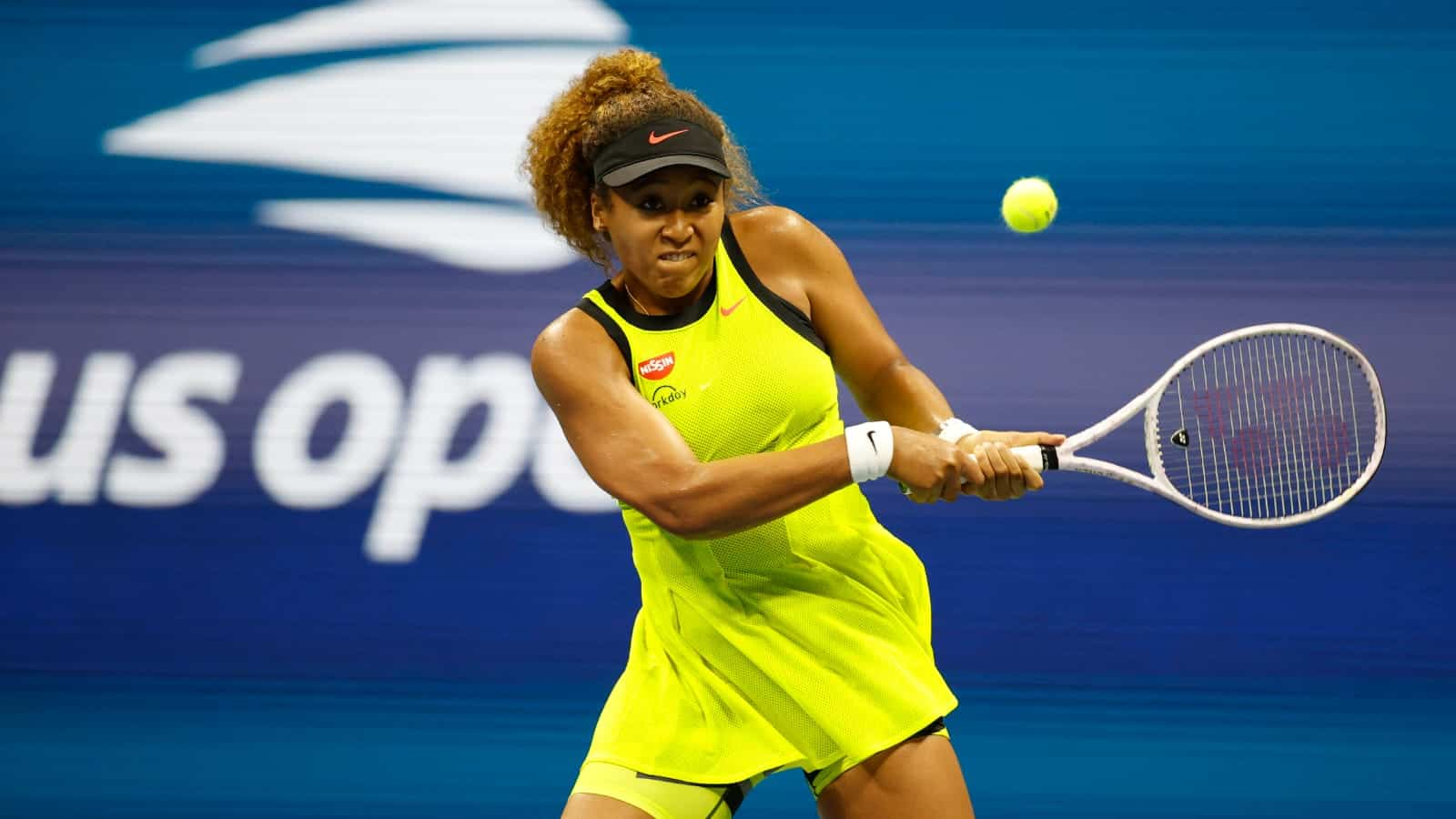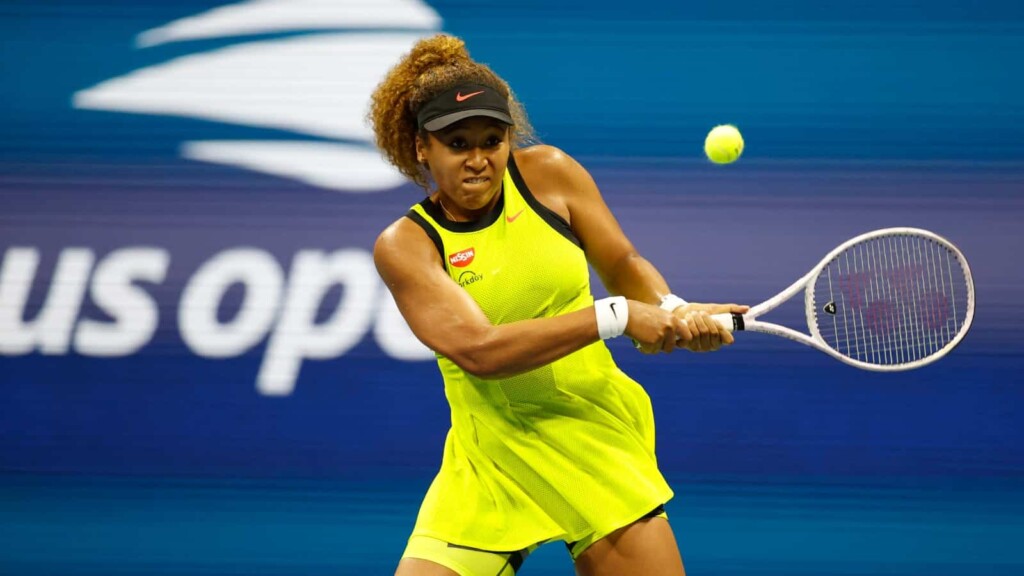 Naomi Osaka spoke to WWD about the importance of representation in today's world. In an exclusive interview, the former world no. 1 said "After learning and understanding about VS's vision for the Collective, I was inspired to join these amazing women. I remember going into [Victoria's Secret] stores when I was a kid and wondering why none of the women on the wall looked like me. Now, as a collective, we can inspire the next generation from all different backgrounds, cultures, and sizes. That represents such progress to me."
"Naomi was a natural choice" – Victoria's Secret's Chief Design Officer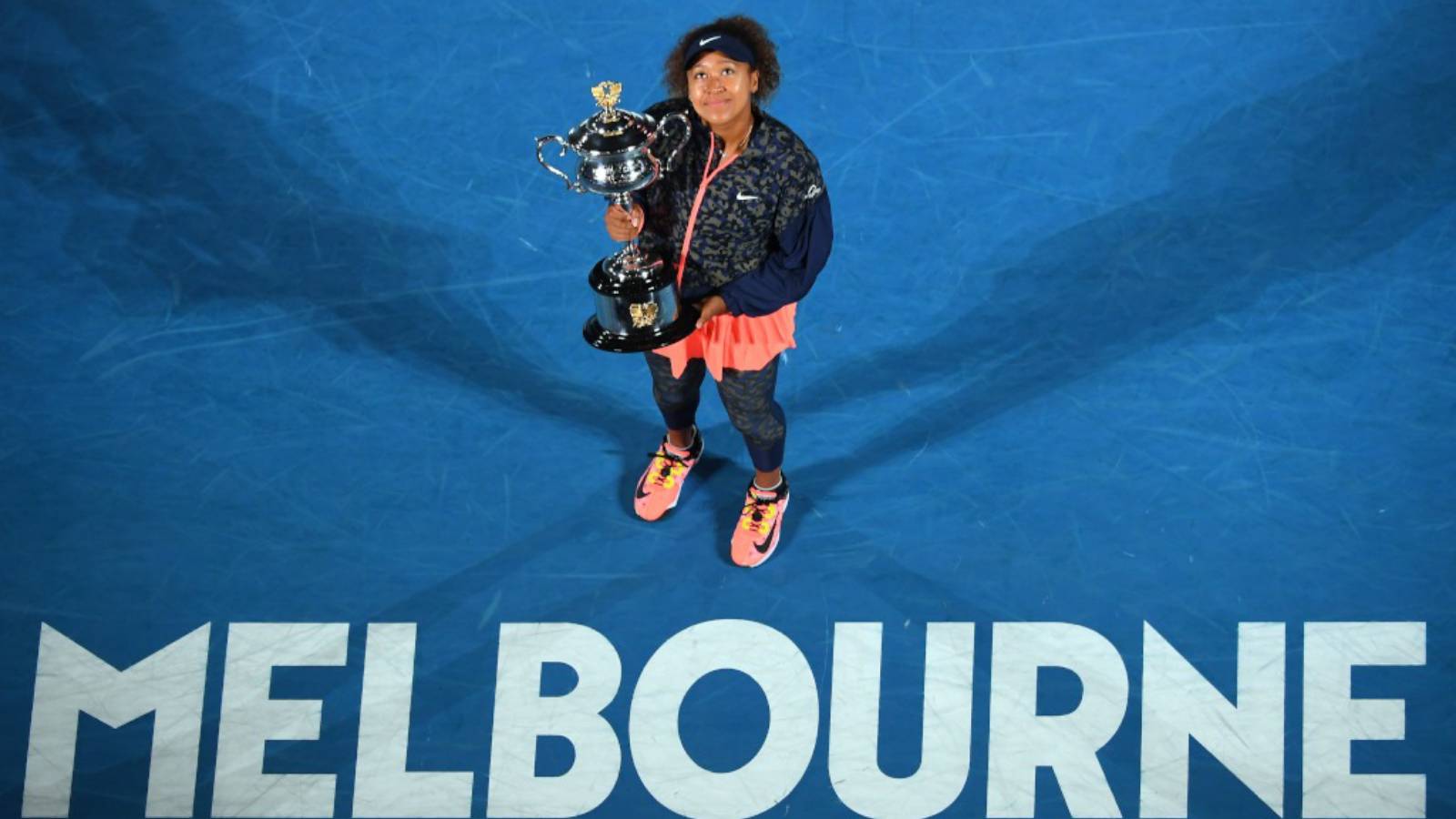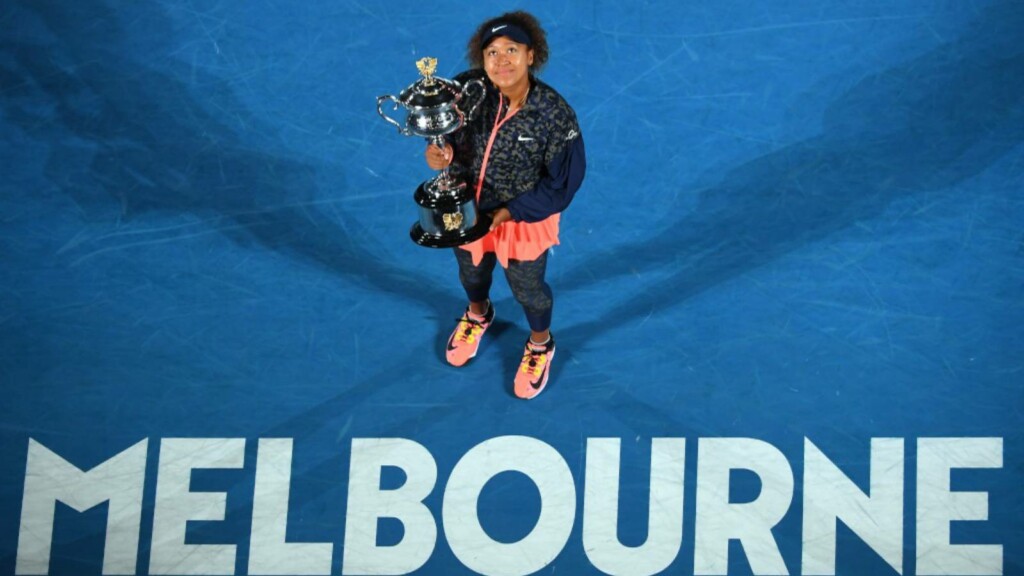 Janie Schaffer, the Chief Design Officer of Victoria's Secret, praised Naomi Osaka, calling her a "natural choice". "When thinking about the VS Collective and our ever-growing group of advocates, Naomi was a natural choice. She exudes such a positive energy and continues to inspire women across the globe with her courage, determination and honesty. We are honored to be partnering with Naomi to help drive positive change" she said.
Naomi Osaka: VS Voices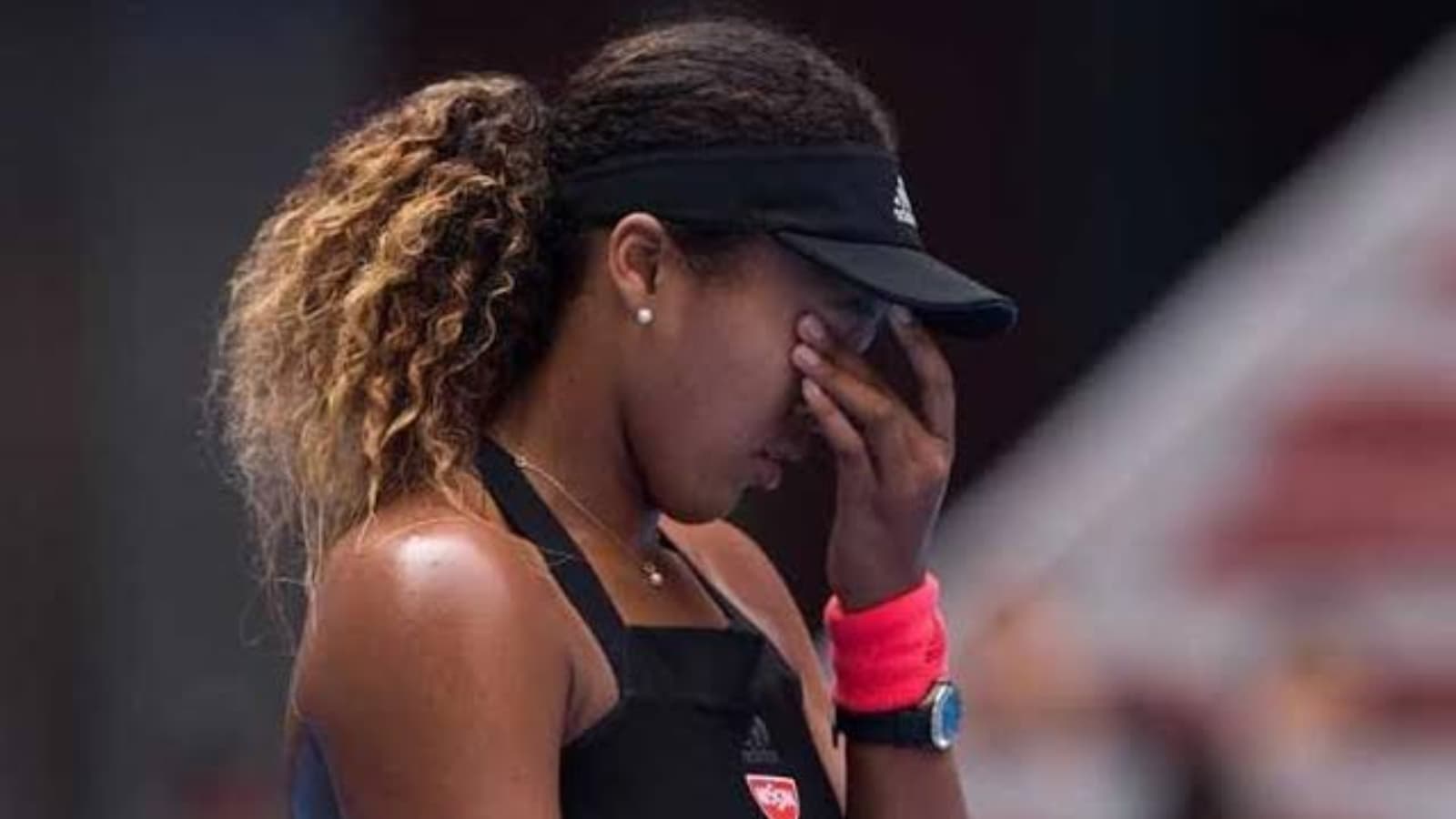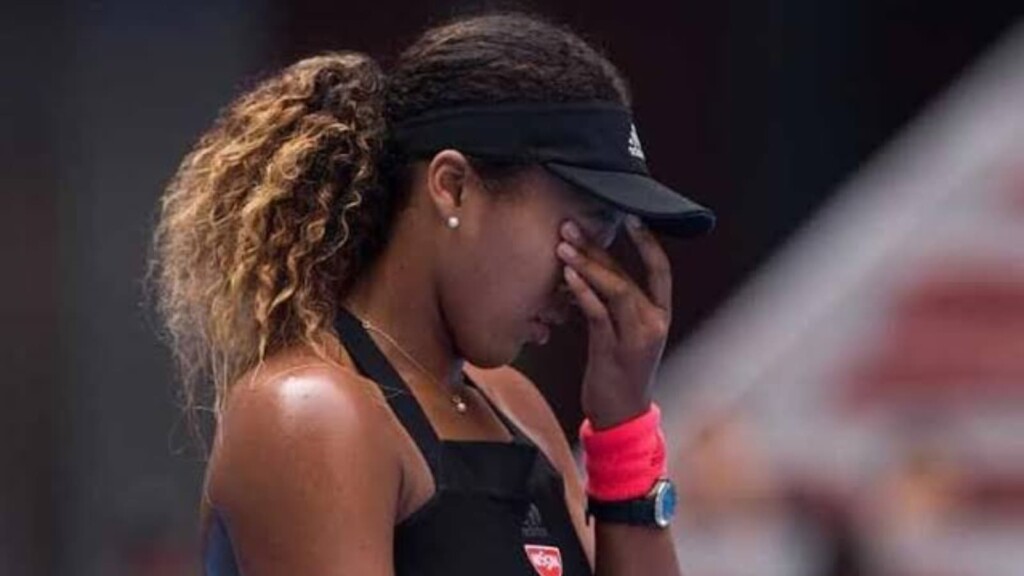 Naomi Osaka's first role as a part of the VS Collective was an appearance in their podcast VS Voices. She took the opportunity to touch a vast range of topics like mental health, fashion, her relationship with Kobe Bryant, and how women, especially women of colour are held to unimpressive double standards.
Also read: "I sincerely hope we can see him play another time" Novak Djokovic says Roger Federer is the "Icon of Tennis"