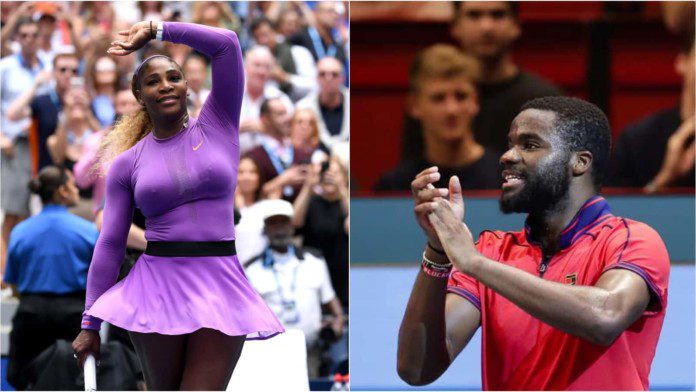 World No. 38 and the American No. 4 Frances Tiafoe recently talked about the influence the Williams sisters, especially Serena Williams has had on him. Tiafoe, 23, turned Pro in 2015 and slowly settling in on the Tour and is often involved in some thrilling matches across surfaces showing his versatility every now and then.
Frances won his first title at the 2018 Delray Beach Open but since then has lost in both the finals he played in, the 2018 Estoril Open and recently the 2021 Vienna Open, his first-ever ATP-500 final but lost to Alexander Zverev in straight-sets and continues his wait for his 2nd career title.
As he now starts taking the responsibility of keeping the American flag high in tennis, Frances spoke on how everyone knows tennis because of Venus and Serena and why he aspires to be like them.
"She is a GOAT (Greatest Of All Time). And for decades! She is so much more than what she has achieved in tennis. I grew up in a neighbourhood where everyone around every corner knows Serena Williams. When I go back there and say that I play tennis, the first thing I get answered is: "Ah! Like the Williams sisters."
"Other athletes respect them enormously. When I came to see US Open matches, I remember the boxes on the courts where they played were overflowing with Hollywood stars. I told myself that I wanted to be like them: not only to have a great career in tennis but also to transcend my sport," said Tiafoe as reported by Welovetennis.fr.
Frances Tiafoe finishes the 2021 season with a 41-27 record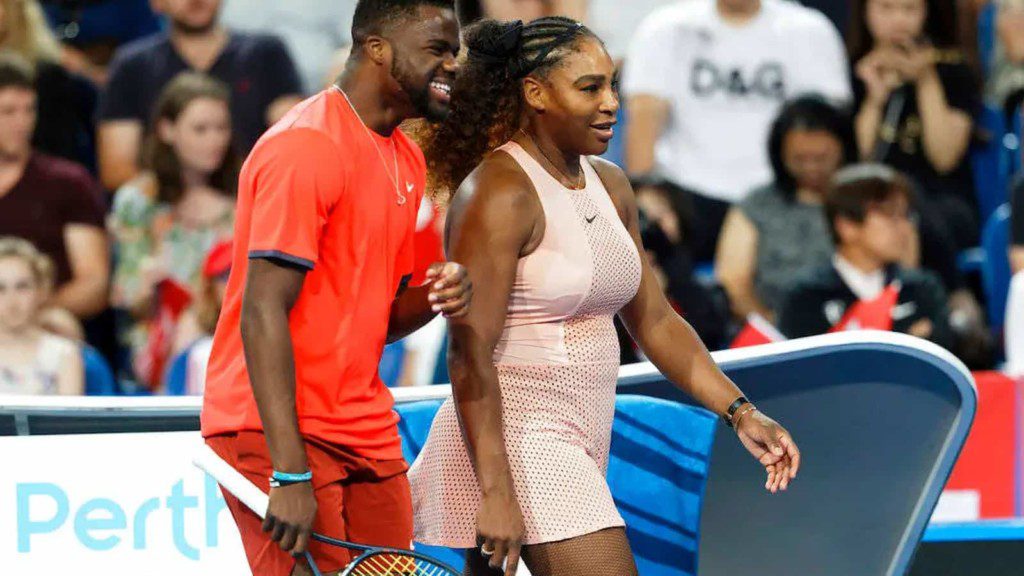 Frances was one of the busiest players on the Tour this season as he played a total of 68 matches, winning 41 and losing 27. He had a 19-13 record on outdoor hardcourts, 4-7 record on claycourts, 9-4 record on indoor hardcourts and a 9-3 record on grass.
Frances also played the longest 3-setter match of the season when he and Andy Murray battled for 3 hours and 45 minutes in the 1st round of the 2021 European Open in Antwerp where Murray eventually won the match 7-6(2), 6-7(7), 7-6(8). His best result in Grand Slams came at the 2021 US Open where he made it to the 4th round for the second year in a row.
Also Read: "Will not even attend his funeral": Serena and Venus' step-sister Sabrina Williams reveals the dark truth about Richard Williams which was not highlighted in 'King Richard'