Former World No.1 and Frances Tiafoe produced one of the classics in the opening round of the Antwerp Open, a few days ago. Although, the American had two match points up his sleeve, the Brit managed to snatch victory from the jaws of defeat.
Eventually the three, tie-break sets lasted for close to four hours and also ended up being the longest three-set match of the year. "It is the longest three-set match I have ever played by quite a distance. I think that's the first time in my career I've played a 7-6 6-7 7-6. I don't think I've ever played a match like that," Murray told the interviewer in his post-match chat.
The three-time Grand Slam champion has always been known for playing long and grueling matches on the ATP tour. But perhaps, what makes Murray's win special over Tiafoe is the fact, that the Brit is enduring testing, physicality despite a metal hip in his body.
Tiafoe, who is known for his sportsmanship, showed enormous respect for the senior statesman by demonstrating a warm gesture at the end of the game.
A little later, the American also expressed his reverence for the Scot by writing a heart-felt note on Instagram. "I don't even really know what to say. Last night was just insane. It definitely hurts to be on the wrong side of the stick after a match like this….but damn that's why I play this game."
"To battle the best players in the world. We sure did battle 2 out 3 sets in 3 hrs and 45 minutes. I'm still hurting bro. Gotta S/O @andymurray you a true inspiration bro. Everything you been through and you're playing at this high of a level and still keep your standards extremely high," the 23-year-old added.
"Asking for the best out of yourself and then some. All while having a metal hip. You're the biggest competitor I know the respect I have for you is thru the roof. As much as I wish I beat yo ass last night. To share a historic match like that glad it was against you man."
"Nothing but love and respect for SIR ANDY MURRAY," Tiafoe concluded.
Murray to play Schwartzman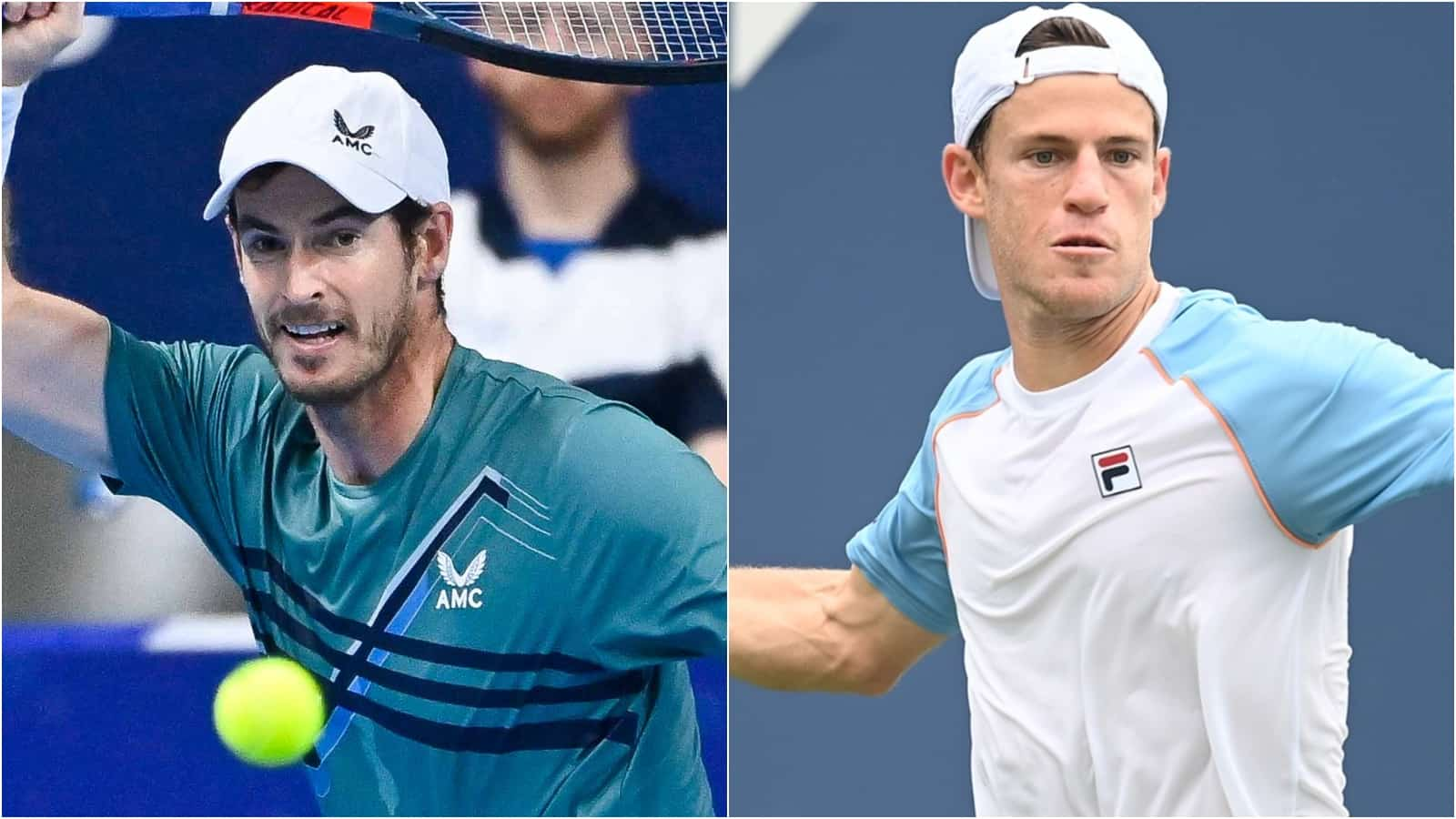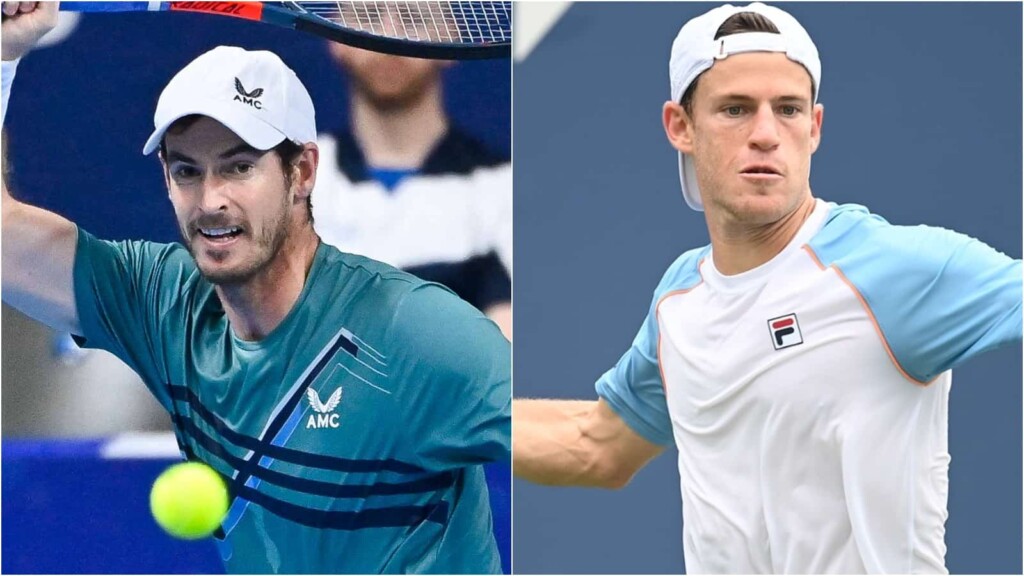 The Scot will now take on Diego Schwartzman in the second round of the Antwerp Open. Currently, the two-time Wimbledon champion is ranked 172 in the ATP rankings and has won six and lost five matches on the hard courts till now in 2021.
Interestingly, Murray and Schwartzman have never met on the ATP tour, despite being active for many years.
Also read: 'Novak Djokovic will be in Australia next year to defend his title,' says Roger Rasheed