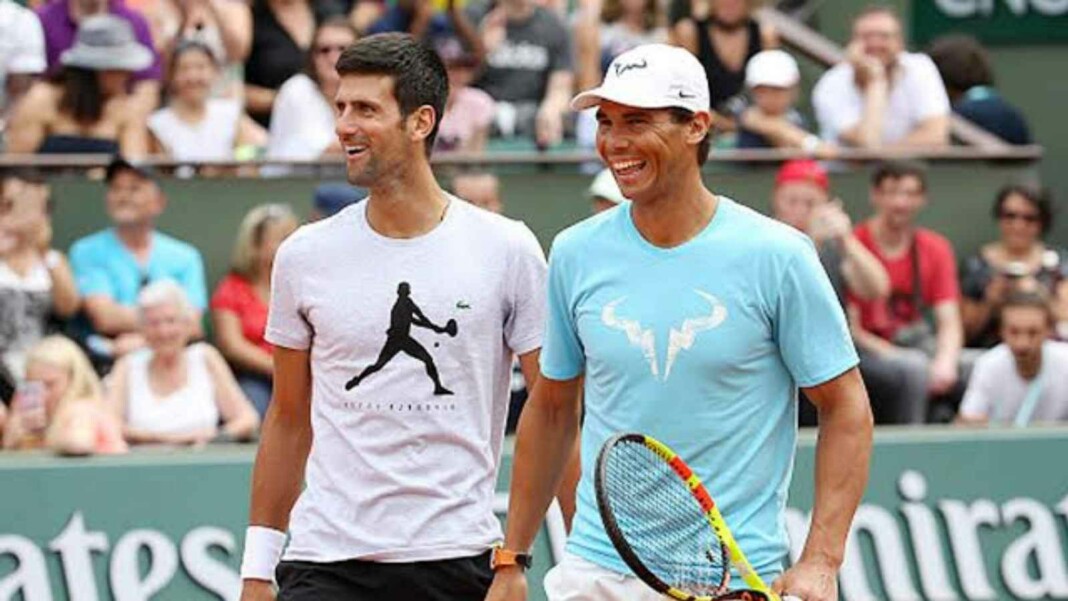 World No.3 Rafael Nadal will make his return to the ATP tour next week at the Citi Open in Washington. The Spaniard was last seen in action in the semifinals of the 2021 French Open, where he was downed by World No.1 Novak Djokovic.
Post his defeat, Nadal decided to withdraw from the Wimbledon Championships and the ongoing Tokyo Games. However, the 20-time Grand Slam champion will make his debut in Washington, where he is planning to get his US Open campaign under way.
"Tickets have been sold out the minute they went on sale. The extra that we could put on sale, went on sale. And we have a waiting list of 15,000 people who want to come. I think that's indicative of the amount of interest there is in seeing this great icon of our game in Washington for the first time," Citi Open chairman, Mark Ein expressed his delight to the Tennis Channel.
Meanwhile, Nadal's coach, Francisco Roig also opined on the Spaniard's comeback to the tour and even declared that his charge can beat Djokovic at the 2021 US Open.
'He can win Grand Slam titles again and not just Roland Garros': Roig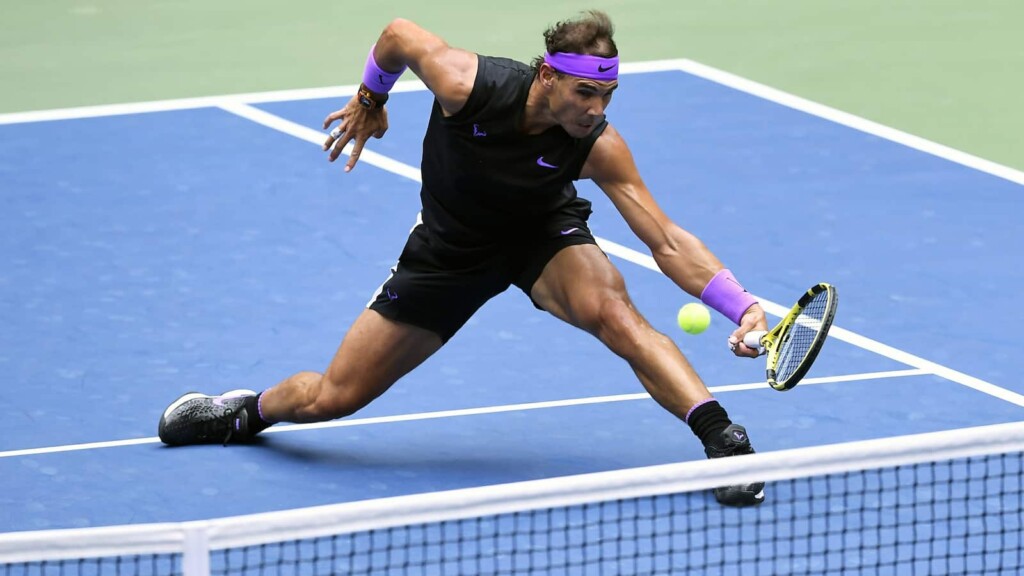 "Rafa has not been playing for a long time, it's not going to be easy. But he trained well and is doing well physically. I think he can beat Djokovic at the US Open."
While Roig is confident about Nadal's chances, it is also interesting to note that the 35-year-old has lost 18 straight sets on the hard court to the Serb and has not beaten his nemesis on the hard courts in a Slam since 2013, US Open. That said, Nadal is a four-time winner in New York and will be gunning for a fifth one, which could push his total Grand Slam tally to 21.
The Spaniard's coach also reflected on how the 13-time French Open winner was hampered by an injury, during his loss to Djokovic at Roland Garros a few months ago.
"Nadal suffered a small foot injury in the late stages of his Roland Garros match vs Djokovic. But that's not the reason why he lost. He can win Grand Slam titles again and not just Roland Garros."
Also read: Tennis at Tokyo Olympics 2020: Belinda Bencic becomes first Swiss woman to win an Olympic Gold