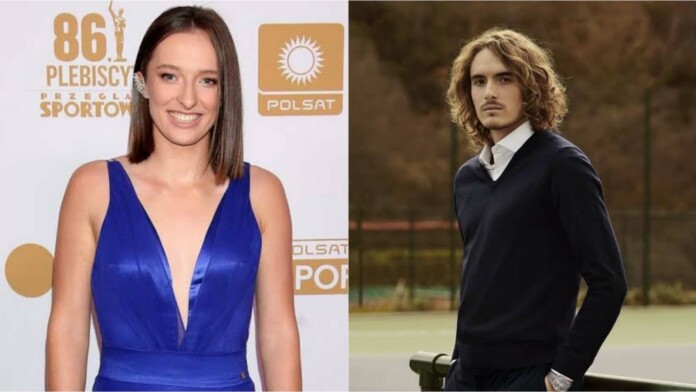 Tennis stars are loved and adored by millions around the world, and what all those fans wait for is a chance to interact with their favourite stars. That opportunity was given to the fans by the French Open 2021. Fans asked their questions and their favourite stars answered. In the small clip posted on twitter by the official channel of the French Open, Stars like Dominic Thiem, Iga Swiatek, Stefanos Tsitsipas and Caroline Garcia are seen answering questions posed by fans. 
Dominic Thiem was questioned if he spoke Spanish or his best friend on tour Diego Schwartzman spoke German, and who did a worse job. Thiem was candid and said they both sucked at those languages, and spoke to each other mostly in English.
Garcia was asked what advice she would give a young ten year old Carolina Garcia? She said that at that age you are carefree and you don't know if you will make it big. You don't worry about nerves, or what other people think or how to act. But that changes a little as you grow older. So work hard, take each day as it comes, and have fun. 
Stefanos Tsitsipas has fun answering at the French Open 2021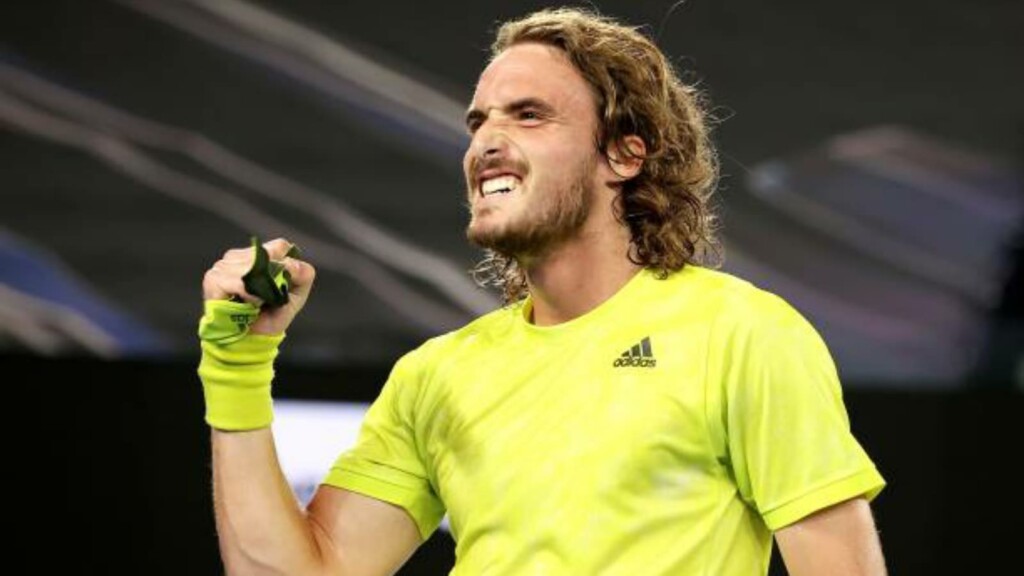 Stefanos Tsitsipas is one of the favourites for the French Open this year. His win in Monte Carlo and Lyon would suggest he is peaking at the right time. He did lose a Final at Barcelona against Rafael Nadal, and a quarter final against Novak Djokovic at the Italian Open, but he looks a prime candidate for the slam this year.
Tsitsipas was asked or rather given a dare by a fan. He was asked if he wins the French open, would he dare to draw a heart and lie down on it? He said he would likely do it. He would do it like 'Guga' Kuerten did some 15-20 years ago. 
For those of you who don't know this, back in 2001 after winning the French Open the Brazilian Kuerten drew heart on the clay court. Tsitsipas began his French open 2021 journey by beating Jérémy Chardy in the first round, 7-6 6-3 6-1.
Defending champion Iga Swiatek is back at the French open 2021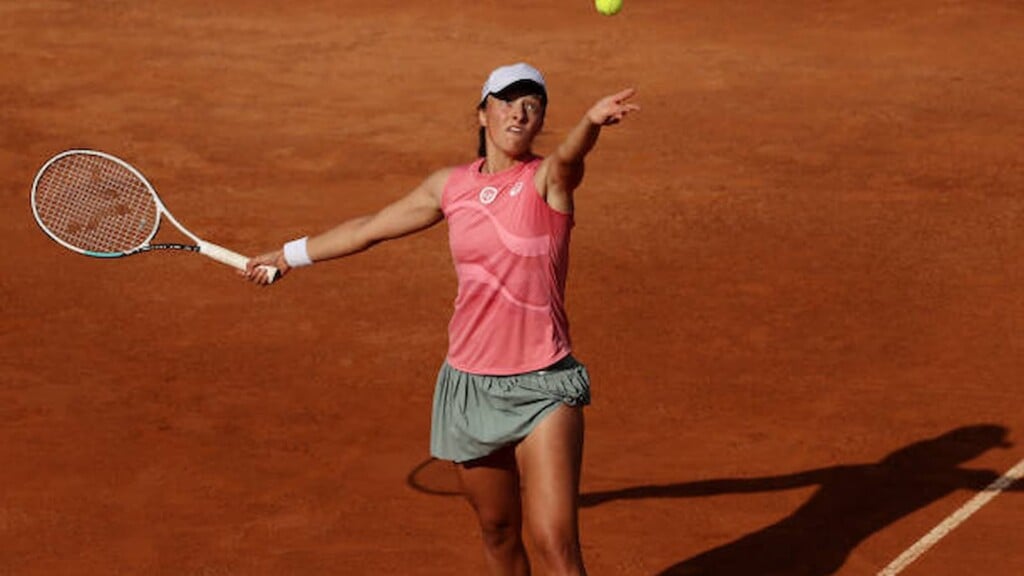 Swiatek, the defending champion from 2020 is back in Paris and is in good form too. She won the Italian Open in resounding fashion, dropping just one set in the six matches that she played. 
Iga Swiatek was asked,  How did you celebrate your French Open 2020 win? Swiatek, who is more of an indoors person, said that she stayed with her family and enjoyed the calm. Swiatek will begin her French Open campaign against  Kaja Juvan of Slovenia.
Also Read: "Jumping into the new week," Roger Federer all set to feature at French Open 2021