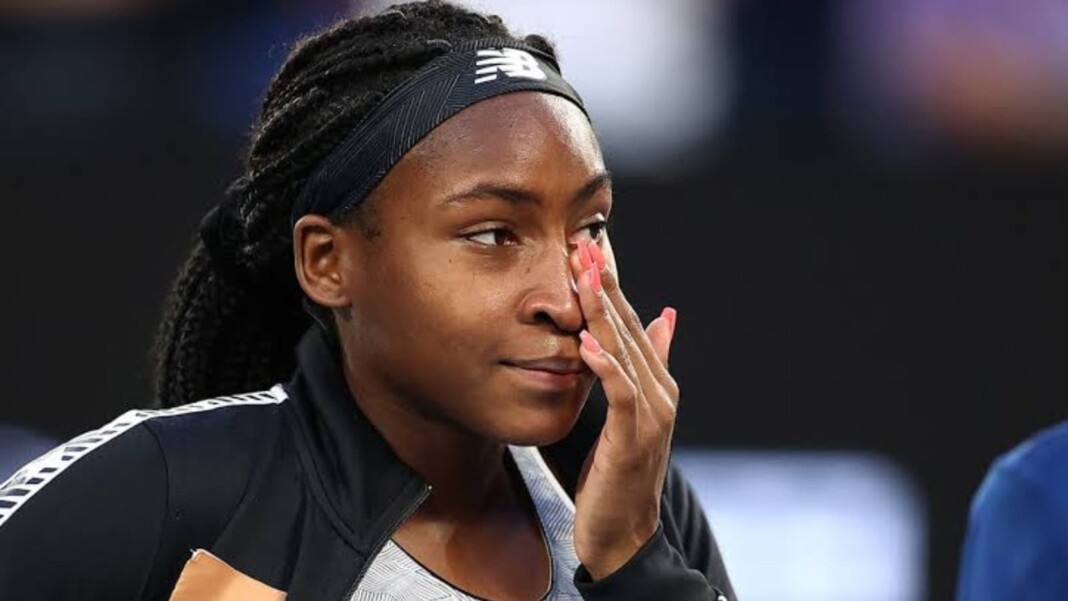 Coco Gauff has made a name for herself in the world of tennis. Although the teenager from America hasn't achieved much in the last couple of tournaments in the singles, her performance in the doubles has been pretty good. Before coming into the US Open, Coco made it to the finals in the women's doubles of the Cincinnati Open 2021.
Despite delivering a fantastic performance alongside Caty McNally in the title clash, Gauff was defeated in a hard-fought finale by the Spanish duo of Paula Badosa and Sara Sorribes Tormo. Moreover, something similar happened at the US Open women's finals which really agitated Gauff.
'I don't regret it, I only regret that the racket went so far': Gauff on throwing her racket after the loss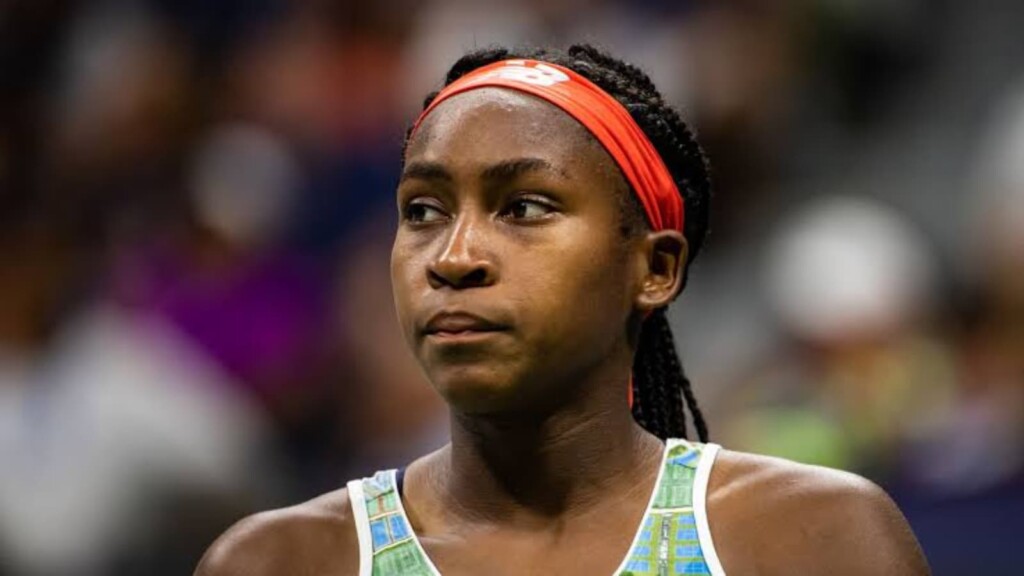 Just like what transpired at Cincinnati, Gauff and her partner played brilliantly throughout the US Open but lost in the final clash, this time to Caty McNally and Samantha Stosur. After the game, Coco smashed racket on the court multiple times and even threw it towards the advertising hoardings which nearly injured a fan.
However, the youngster quickly recognized her mistake and apologized for her evasive action. Gauff even gave her racket to the same fan who was almost hit by her. As per the rules, Gauff was fined $3000 USD. Gauff accepted her mistake and claimed that she never intended to throw the racket that far.
"I lost a Grand Slam final. I didn't mean for the racket to go as it did, but I did throw it. Probably not the best behavior on my side," the 17-year-old said. She further went on to say that, "I don't mean to do that in the moment, but I let my emotions take over. I don't regret it. I only regret the racket went so far and almost hit the kid."
Also read: Coco Gauff Net Worth, Career, Boyfriend, Parents, Coach, Income, Assets and more